The Hive Power Up Day Remorse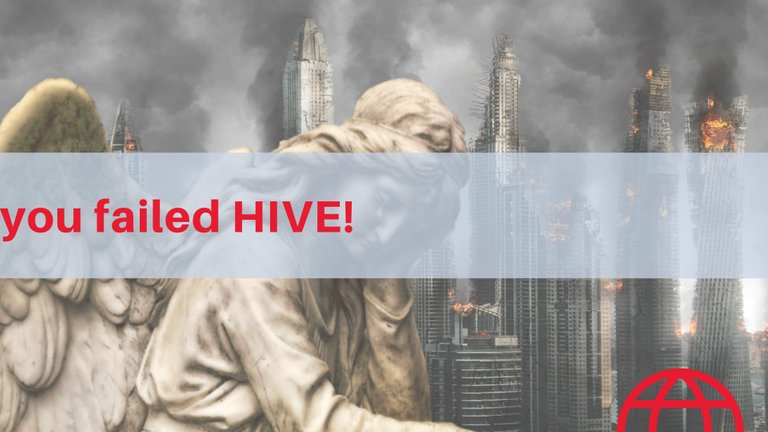 I have not been able to participate in the Hive Power-up Day activities and events as thoroughly as I would have liked to have. These activities and events are typically held at the beginning of each month. This was not done on purpose because I am barely able to keep my lights on these days due to a lack of funds.
However, in actuality, I have not really thought about how I want to go about planning for it. I have been slack about gathering Hive for power up, but there is a reason for that, and it is very straightforward:
I power up on a daily basis.
Let's talk about things that are common knowledge so that we can better appreciate this uncomplicated fact.
The Design of the Hive Blockchain
By its very nature, the Hive blockchain incentivizes, or more accurately, requires users to power up. When rewards are distributed after the seven-day period of curation, they are split into halves, with some being HBD (easily withdrawable) and others being Hive Power (HP). The HBD are designed to be easily withdrawable, whereas the HPs are designed to be powered up automatically during the reward claiming process. This is simply the design, and it is a design principle that makes a lot of sense.
In a typical scenario, the Hive blockchain is designed to reward users using the HBD first, while simultaneously allowing these users to increase their stake and presence on the Hive blockchain by powering up. Therefore, additional power ups outside of those done when a user is claiming his or her rewards require additional effort and commitment on the part of the user.
My most recent significant power up, excluding the claiming of rewards, was my very first one, which was an attempt to increase the amount of resource credits I had. To achieve this, I needed to purchase Hive from an exchange. Aside from that, I have done a few random power-ups that aren't particularly too significant.
You Couldn't Take Part in the Power-up Day Event
You should not let the fact that you are unable to power on the first of each new month affect how you feel about yourself in any way. If powering up is a way to give something back to the system, then your traditional method of powering up when claiming rewards is serving that purpose. If powering up is a way to build your presence on the Hive blockchain, then your traditional method of powering up that isn't optional is also filling this gap.
Nevertheless, there is no question that huge and significant power ups will benefit you more than continuing to do things the normal way. Participate in the Hive Power Up Day event to increase your chances of winning some rewards if you are able to and if you have the necessary resources. But if you are unable to, there is no reason to feel guilty about it. I still look forward to the next power-up day, hoping to take part.
Posted Using LeoFinance Beta
---
---