Rabona-Season 54 report league 2!
Here is the ranking.⚽️🏅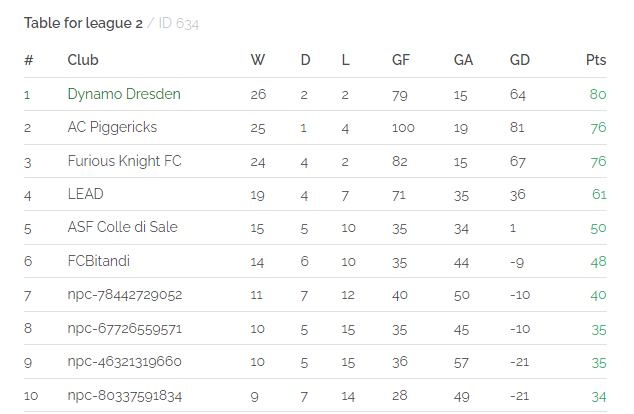 Hi all,
This was my third season in Rabona.
My team, ASF Colle di Sale confirmed last season's result by finishing fifth.
It's going in the right way.⚽️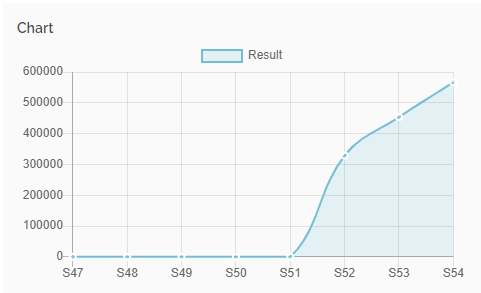 Financial report
With a +566,448 RBN We did a great job, in the next season we'll need to scout some players and this will be expensive, in other hand with this expence we will savings RBN in long run thanks to the low salaries.
In the end I want to congratulate with my friend @giacomone , who was architect of an historical promotion in League 1 for his team!
Thanks for reading this post, and good luck for next season!
---
---