THE INTERVIEW
Today, I attended an interview that I wasn't invited. I don't know if it sounds funny but yes, I did sit for four different written test today and was orally interviewed by 5 panelists .
How did it happened?
Well I've been looking for a better job placement for some years now; it is no news that one of the major problems bedeviling Nigeria is mass unemployment especially the youth, which is the highest population of the national work force. On this premise, I am always on the look out for a desirable job.
Three days ago, my friend informed me that an aviation company has invited her for an interview. I was shocked because I went to the same company a week ago to make inquiries for any job placement and in the absence of non, I dropped my Cover letter for future consideration. How come I didn't receive any interview schedule from them?
"I am not taking chances" I said to myself. I am going for this interview. If they don't find my name in their data base, I will provide my hard copy credentials.
I got to the venue today, join the rest member to the Training Center where we sat for the test. After the test, I went ahead for the oral interview . Everything went fine, perhaps they didn't make use of the online application data base; lucky me.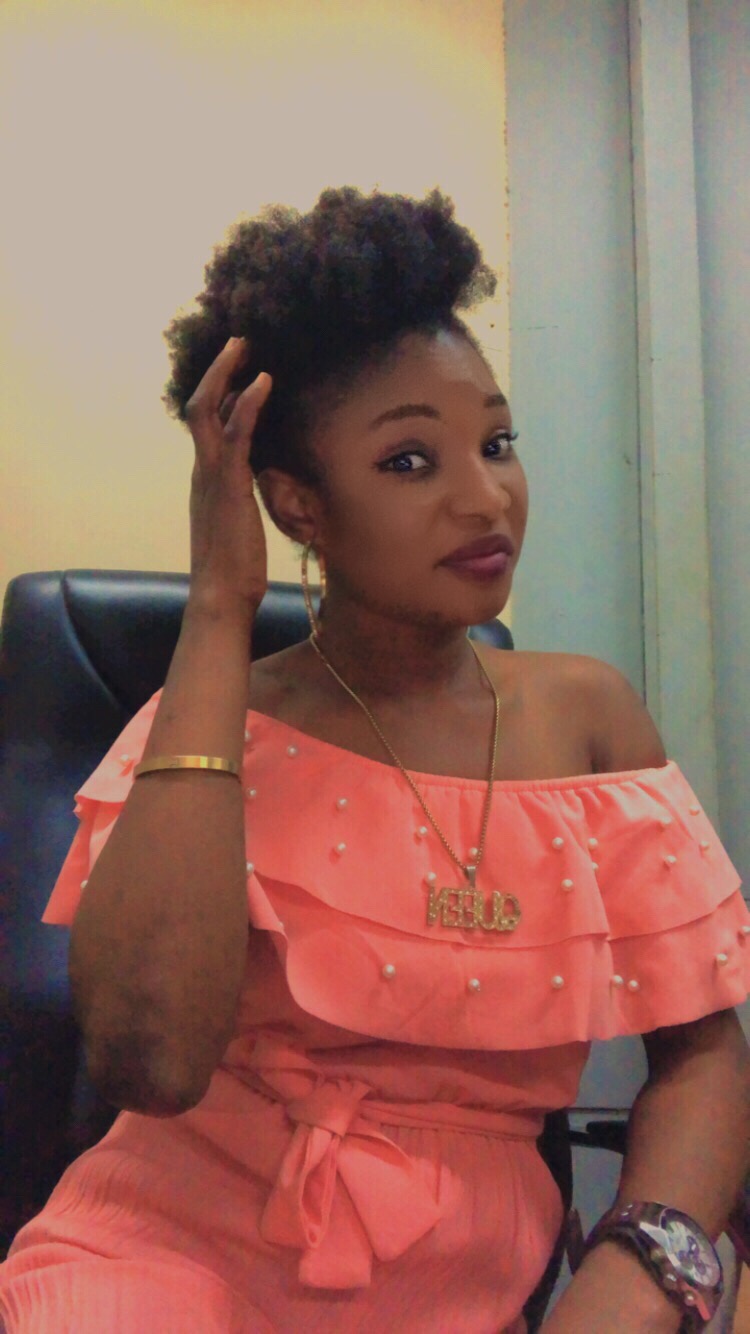 I hope to receive a positive response from them. Whether I get the job or not, I feel useful attending the interview today. Above all, I learnt that I shouldn't be afraid of going for what I want however unpromising it may seem; the least that could happened is not getting it, but in the process, you acquire one or two lessons that will be useful in your next step, for instance, I have learn to go for interviews I wasn't invited. It may sound hilarious though, but as they say, "desperate times calls for desperate measures" ...perhaps, when I find myself in a better country with good working scheme, I will adhere strictly to orders.
---
---