MY FIRST PSYBERX PACK OPENING (ita/eng)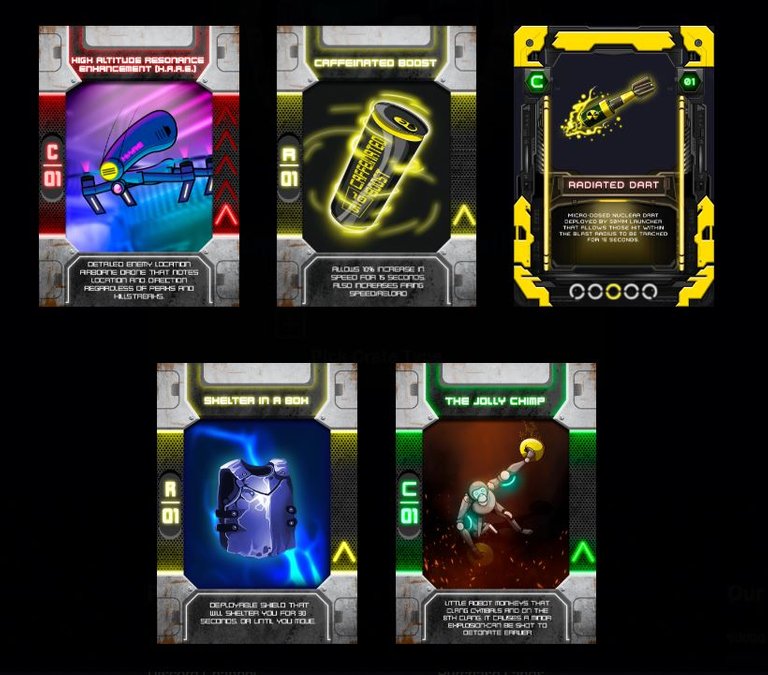 ITA
Hello to all friends of the Psyber-X community, I've been following the game for a long time now, maybe since almost the early days, one of the veterans I could say, in fact I started following the project when on the official profile of @psyberx there were about 5-6 posts. For a long time now the whole community has been looking forward to some new things in the game , and the launch of the packages with a very long wait is therefore a good move to raise the HYPE and increase the capital also to small investors who wanted to take some packages , since the cost is not very low , we always talk about $ 20 but that however, I think is justified to keep the value of the game high and not drop the price of items to pennies as happened with Splinterlands before the BOOM (of course they were different times and are different games , very difficult comparisons to make) .
So we can say that the situation was handled quite well!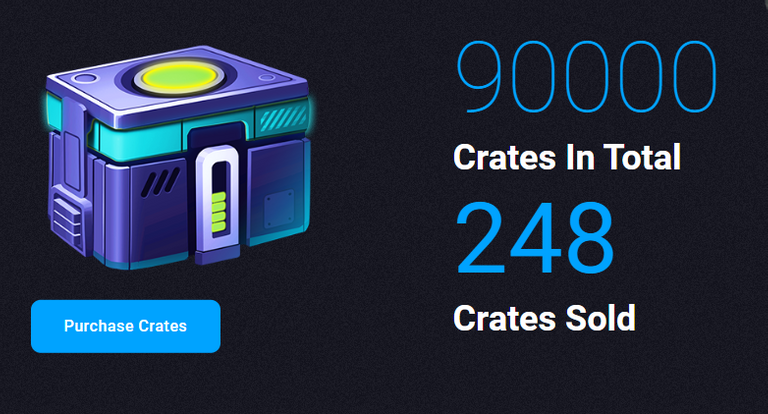 As of today, a good 248 trunks have been sold out of a total of 90K, this means that 4960$ worth of trunks have been sold, not bad in 7 days!
My rewards were as follows
3 common cards
2 rare cards
I think a more than fair haul!
My favourite card is the following: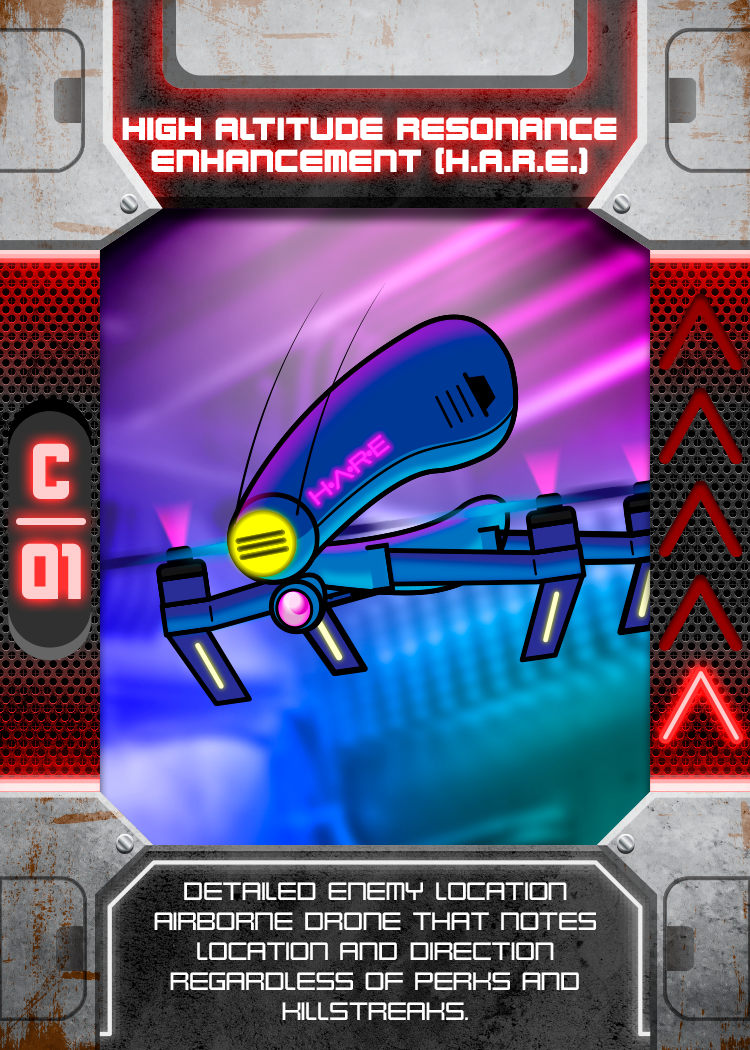 I find its description very interesting, in fact I think that in a shooting game knowing where the enemy is has to be a fundamental thing, and so it seems to me the one that in a fight could give you the real breakthrough if you know how to handle it well!
Of course in addition to this pack I bought @psyberx's lands with all the bouns of buying a land attached: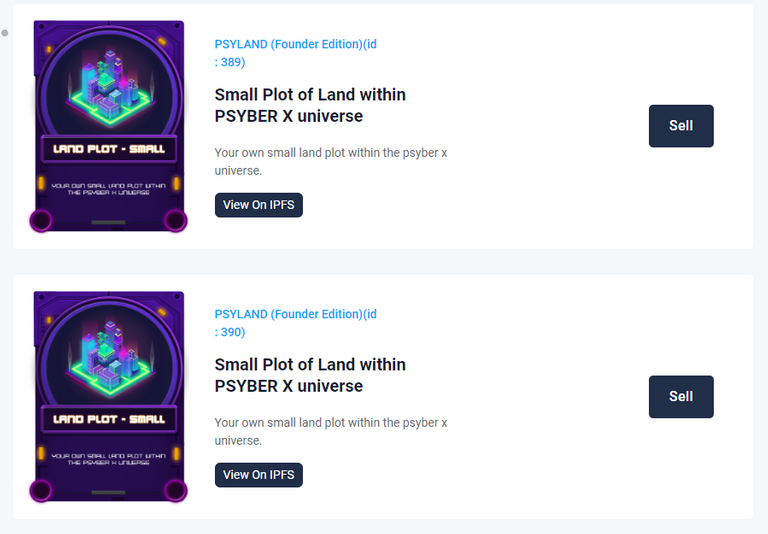 In fact at the moment I have found in my inventory land 389 and 390 of the Founder Edition pack, admittedly small pieces of land, but I'm sure they will help me a lot in my path in psyberx and why not, do something for PGM, you never know ...
Besides that the Founder Edition pack I think has given me one of the best skills in the game: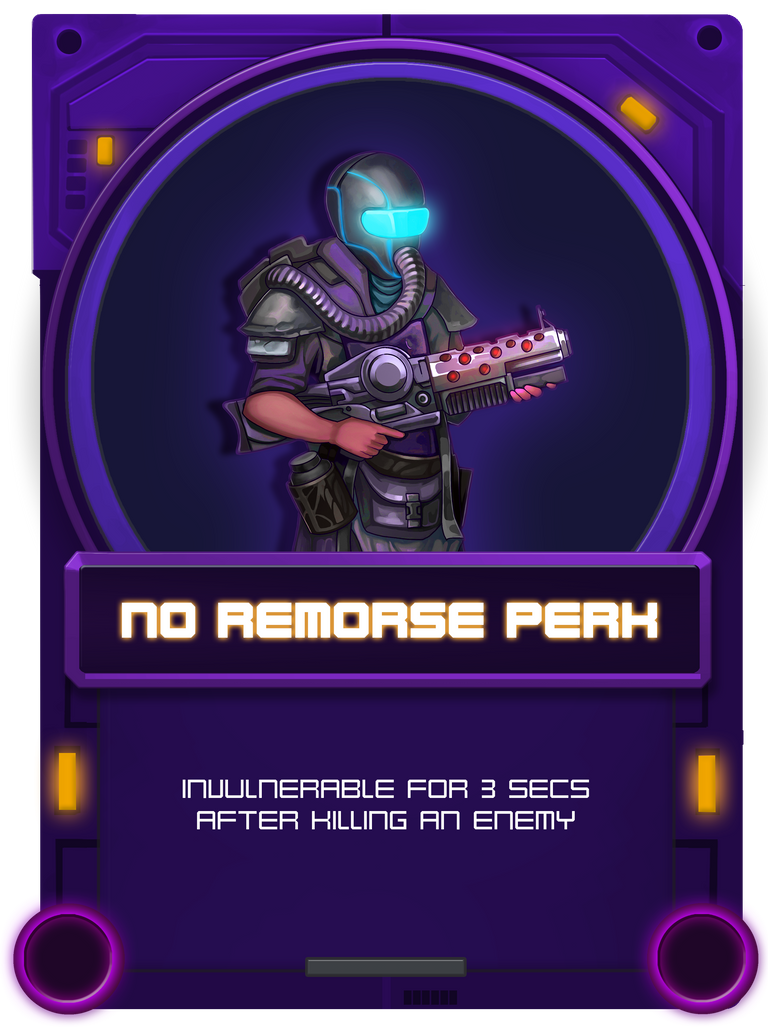 Being immune for 3 seconds , maybe one of the skills i would have requested the most on fortnite when i was playing really hard (before PGM ahaha) , imagine on a game with no builds being immune for 3 seconds is a huge advantage , it gives you time to think for a moment and choose the best move to make , besides giving you a huge security and not having to have the fear of being destroyed at any moment when you have little life!
---
So what do you think friends , if you want to send me screens of your crates and let me know how it went! You can also put me a link to your post and I'll go check it out!
---
---
---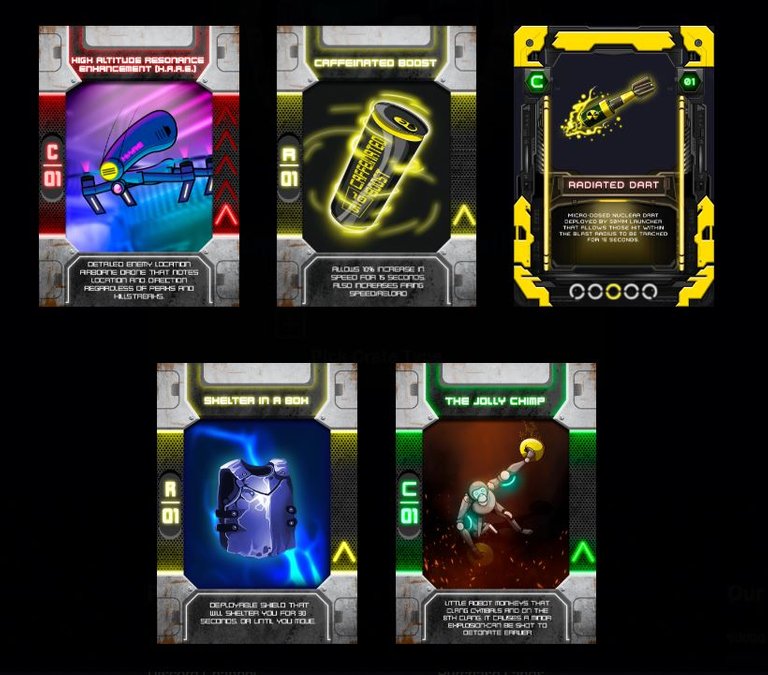 ITA
Ciao a tutti amici della community di Psyber-X , orami da tempo seguo il gioco , forse da quasi i primi tempi , uno dei veterani potrei dire , infatti ho iniziato a seguire il progetto quando sul profilo ufficiale di @psyberx vi erano circa 5-6 post . Ormai da tempo tutta la community non vedeva l'ora di avere qualche novità all'interno del gioco , e il lancio dei pacchetti con un attesa molto lunga e quindi un ottima mossa per far salire l'HYPE e far aumentare il capitale anche ai piccoli investitori che volevano prendere qualche pacchetto , visto che il costo non è molto basso , si parla sempre di $ 20 ma che comunque , credo sia giustificato per mantenere elevato il valore del gioco e non far calare il prezzo degli oggetti a centesimi come successe con splinterlands prima del BOOM ( ovviamente erano tempi diversi e sono giochi diversi , paragoni molto difficili da fare) .
Quindi possiamo dire che è stata gestita abbastanza bene la situazione!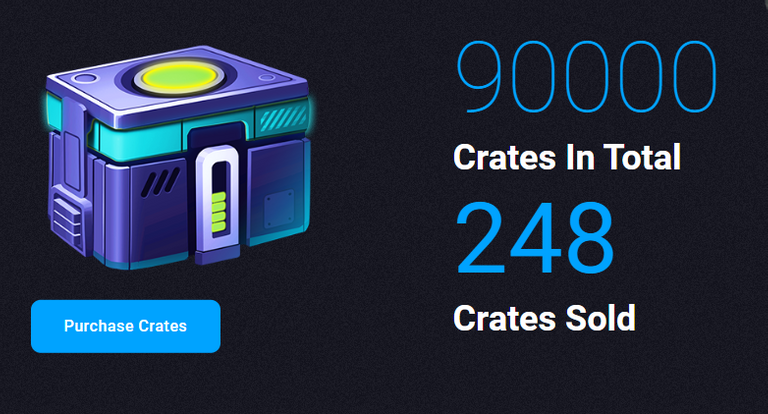 Allo stato attuale sono state vendute ben 248 bauli su 90K totali , questo vuol dire che sono stati venduti 4960$ di casse , non male in 7 giorni!
Le mie ricompense sono state le seguenti:
3 carte comuni
2 carte rare
Credo un bottino più che onesto!
La mia carta preferita è la seguente: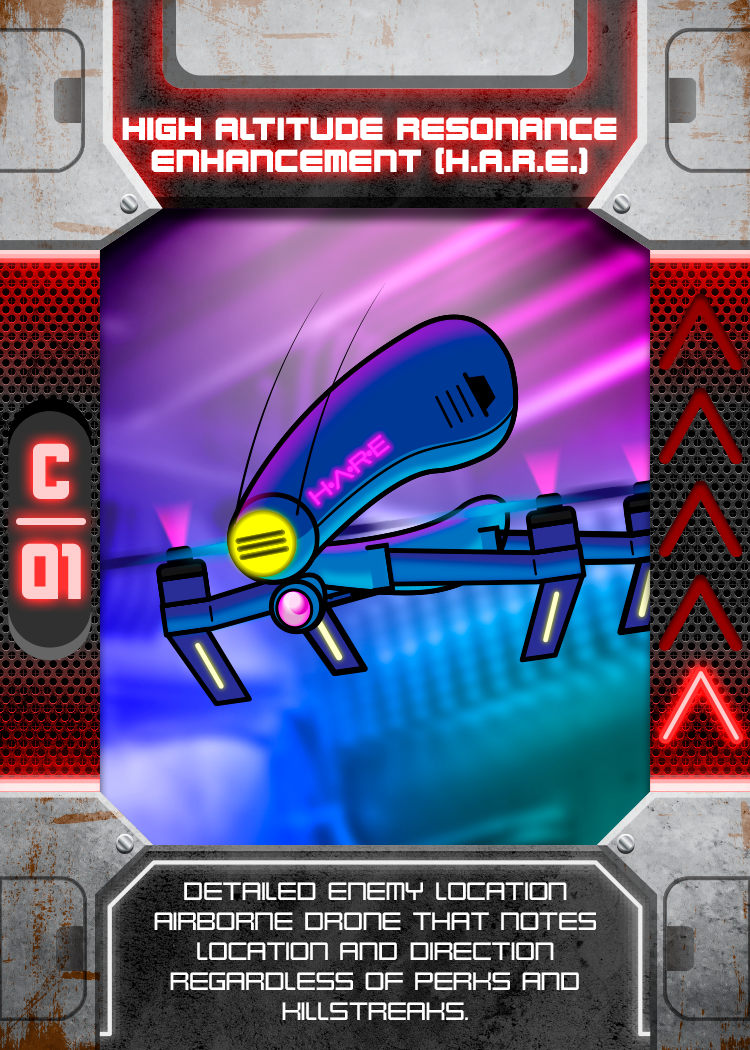 Mi sembra molto interessante la sua descrizione , infatti credo che in un gioco di sparatoria sapere dov'è il nemico deve essere una cosa fondamentale , e quindi mi sembra quella che in un combattimento ti potrebbe dare il vero salto di qualità nel caso tu la sappia gestire bene!
Ovviamente oltre a questo pacchetto io ho comprato le land di @psyberx con annessi tutti i bouns di acquistare una land: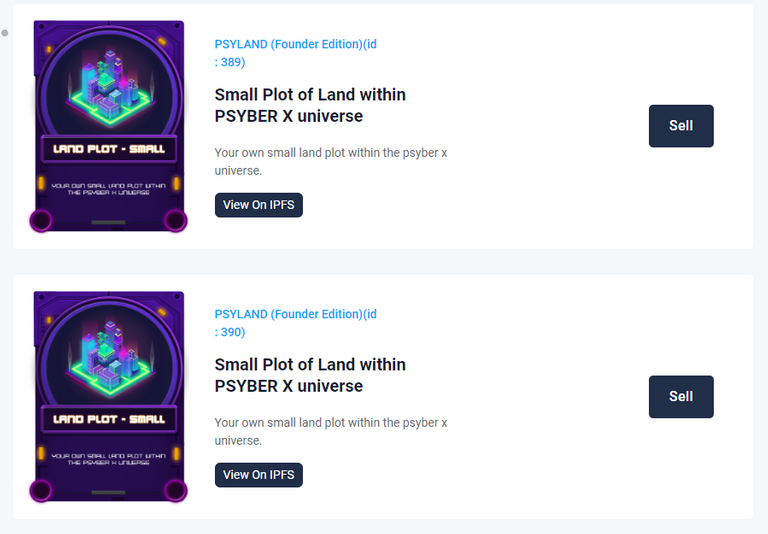 Infatti allo stato attuale ho trovato nel mio inventario la land 389 e 390 del pacchetto Founder Edition , certo piccoli pezzetti di terra , che però sono sicuro che mi aiuteranno molto nel mio percorso in psyberx e perché no , fare qualcosa per PGM, non si sa mai...
Oltre a questo il pacchetto Founder Edition penso che mi abbia dato una delle abilità migliori in gioco: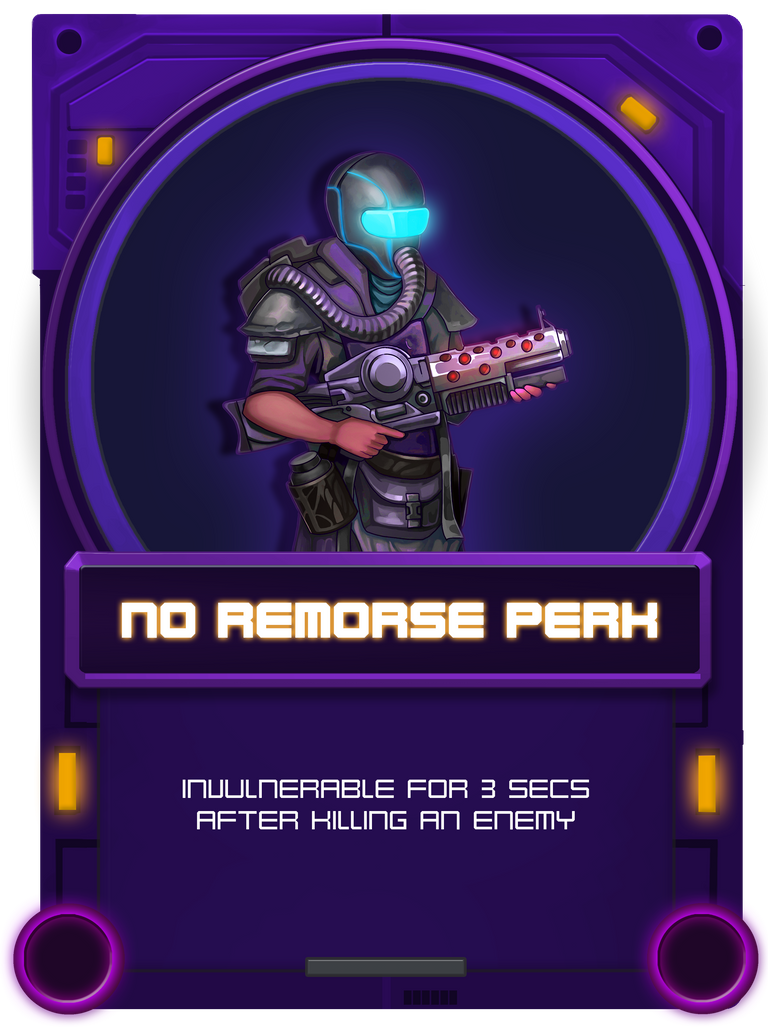 Essere immuni per 3 secondi , forse una delle abilità che avrei più richiesto su fortnite quando giocavo davvero tanto (prima di PGM ahaha) , immagina che su un gioco senza costruzioni essere immuni per 3 secondi è un vantaggio enorme , ti da il tempo di pensare un attimo e scegliere la mossa migliore da fare , oltre che a darti una sicurezza enorme e non dover avere la paura di essere distrutti da un momento all'altro quando si ha poca vita!
---
Quindi cosa ne pensate amici , se volete mandatemi degli screen delle vostre casse e fatemi sapere com'è andata! Potete anche mettermi il link al vostro post che andrò a visionare!
---
---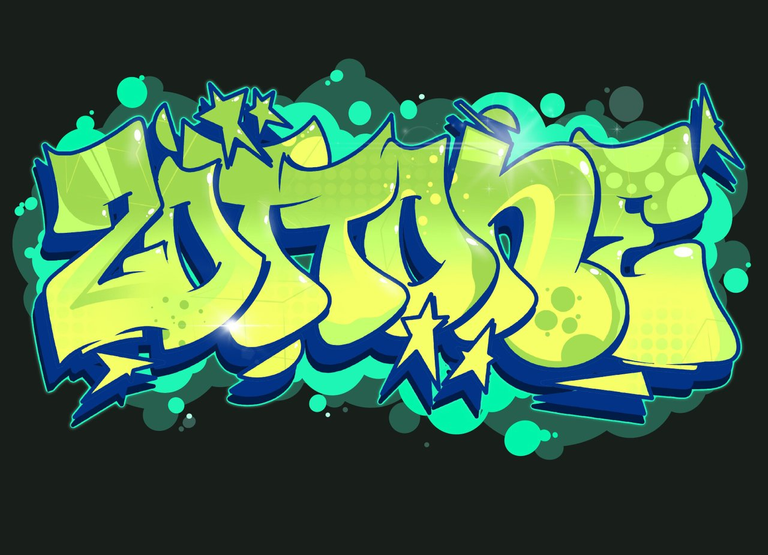 Follow me on
TWITTER ---> https://twitter.com/zottone444
TORUM ---> https://www.torum.com/u/zottone444
HYPPER ---> https://hyprr.com/profile/zottone444
NOISECASH ---> https://noise.cash/u/Zottone444
READCASH ---> https://read.cash/@Zottone444
BLURT ---> https://blurt.world/@zottone444
JOIN ON TELEGRAM ITALIAN GROUP ---> https://t.me/hiveitaly
FOLLOW HIVE ITALIA ON ---> Twitter -- Instagram -- Fecebook
photo by me / @hashkings /hive-engine
---
If you want to buy/sell Dcity cards with the PGM token from the NFTM.art shop click here
---
My private socials
Instagram---> ale_zotta_
Twitch ---> zottone
---
Links that may be useful to you for the PGM token
Buy it here
If you don't know how to buy the PGM token click here
If you want to know what projects we collaborate with, click here and here
If you want to become a sponsor of the project click here
joins the PGM discord server
FOLLOWE PGM ON TWITTER
Buy games by paying with hive-HDB-Pizza Token here @thebeardflex
To buy my microphone click here
To join my fortnite community click here
---
---