PGM PROJECT READY TO PROTECT HIVE COMMUNITY! (ita/eng)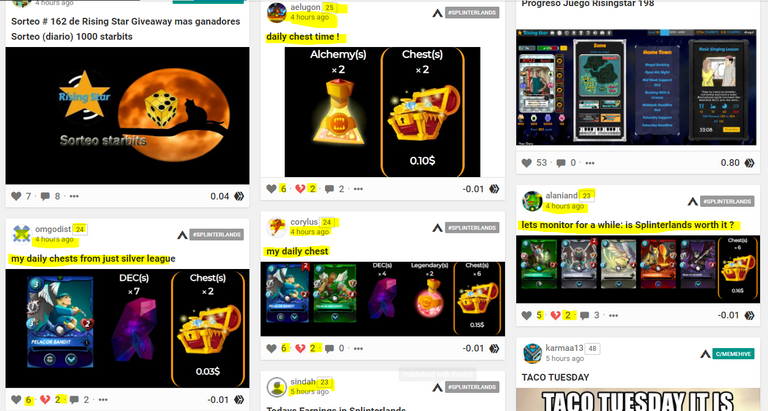 ENG
Hello to all friends of the community of PLAY GAMER and HIVE, today we are back here to talk about Downvote, unfortunately when you undertake projects of this type is normal to expect people who just to earn some money begin to abuse our platform! So today PGM and the whole team assumes, and I personally, the responsibility to keep clean the tag #pgm from any spammers or fake accounts / bots.
This anti spam work is constantly performed by anti spam systems like @hivewatchers
who downvote the posts with the account @spaminator to which I often gave a hand by supporting projects such as @discovery-it in addition to other users who downvote posts with images taken from the web or content already present online, in addition to these accounts bottati, these accounts that clean the community are @buildawhale or for example @themarkymark two that jump immediately in my head while I write this post ...
I with my account @zottone444 and with the account of care @pgm-curator we put our face going to fight for a community and a project more and more clean!
Today in fact I went to check and 6 accounts have spoken with the same reputation and in less than one of the daily battles of @splinterlands that have completed writing an average of 60 words per post and images all similar to each other, in addition to this are all accounts with reputation to 25 all with titles very similar to each other, all posts published in the same period of time all accounts that have a comment with @archmage. courier and @almightymelon that I believe are the users who hold these accounts but there is no official evidence yet in addition to the fact that all accounts follow each other these accounts....
So I proceeded with the downvote to the accounts:
@aelugon @kyrisa @omgodist @corylus @larinda
If any real user is present among the mentioned and want to discuss these events can do it quietly, we would like to say that in case of our error we will immediately remove the downvote and go to give a vote with @pgm-curator as an excuse and if they want they will be assisted 100% by me in their path here on HIVE!
Also we ask @hivewatchers to also check if these accounts are real or not and if they want to proceed with the automatic downvote of @spaminator
ITA
Ciao a tutti amici della community di PLAY GAMER e di HIVE , oggi siamo qui tornati per parlare di Downvote , purtroppo quando si intraprendono progetti di questo tipo è normale aspettarsi persone che pur di guadagnare qualche spicciolo iniziano ad abusare della nostra piattaforma! Quindi oggi PGM e tutto il team si assume , e io in prima persona , mi assumo la responsabilità di tenere pulito il tag #pgm da eventuali spammer o account falsi / bot .
Questo lavoro anti spam viene costantemente eseguito da sistemi anti spam come @hivewatchers
che downvotano i post con l'account @spaminator ai quali spesso ho dato una mano anche supportando progetti come quello di @discovery-it oltre ad altri utenti che downvotano post con immagini prese dal web o contenuti già presenti online , oltre che a questi account bottati , questi account che puliscono la community sono @buildawhale o per esempio @themarkymark due che mi saltano subito in testa mentre scrivo questo post...
Io con il mio account @zottone444 e con l'account di cura @pgm-curator ci mettiamo la faccia andandoci a battere per una community e un progetto sempre più pulito!
Oggi infatti sono andato a controllare e ben 6 account hanno parlato con la reputazione uguale e in meno di una delle battaglie giornaliere di @splinterlands che hanno completato scrivendo di media 60 parole a post e immagini tutte simili tra di loro , oltre a questo sono tutti account con reputazione a 25 tutti con titoli molto simili tra di loro , tutti i post pubblicato nello stesso lasso di tempo tutti account che hanno un commento con di @archmage.courier e @almightymelon che credo siano gli utenti detentori di questi account ma non ci sono ancora prove ufficiali oltre al fatto che però tutti gli account seguono a vicenda questi account....
Quindi io ho proceduto con il downvote agli account:
@aelugon @kyrisa @omgodist @corylus @larinda
Se qualche utente reale è presente tra i menzionati e vuole discutere di questi avvenimenti lo può fare tranquillamente , noi ci teniamo a dire che in caso di nostro errore andremo a rimuovere subito i downvote e andare a dare un voto con @pgm-curator come scusante e se vogliono verranno assistiti al 100% da me nel loro percorso qui su HIVE!
Inoltre chiediamo a @hivewatchers di verificare anche loro se questi account sono reali o meno e se vogliono procedere con il downvote automatico di @spaminator
---
---
---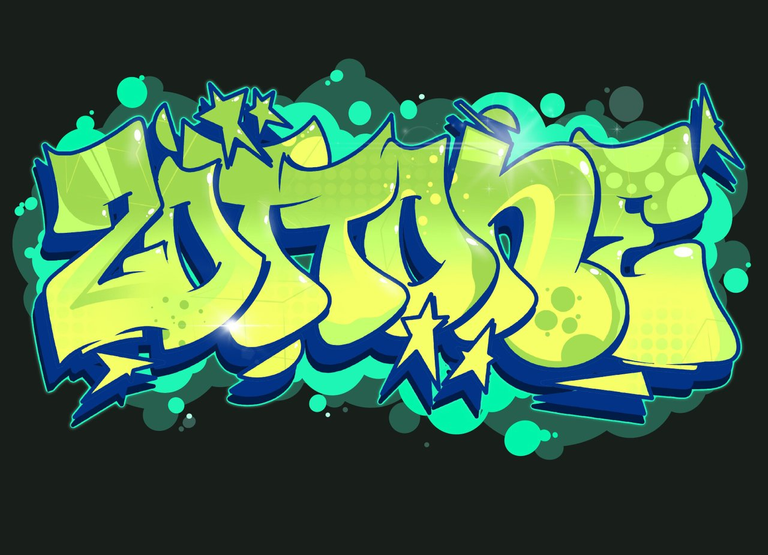 Follow me on
TWITTER ---> https://twitter.com/zottone444
TORUM ---> https://www.torum.com/u/zottone444
HYPPER ---> https://hyprr.com/profile/zottone444
NOISECASH ---> https://noise.cash/u/Zottone444
READCASH ---> https://read.cash/@Zottone444
BLURT ---> https://blurt.world/@zottone444
JOIN ON TELEGRAM ITALIAN GROUP ---> https://t.me/hiveitaly
FOLLOW HIVE ITALIA ON ---> Twitter -- Instagram -- Fecebook
photo by me
---
If you want to buy/sell Dcity cards with the PGM token from the NFTM.art shop click here
---
My private socials
Instagram---> ale_zotta_
Twitch ---> zottone
---
Links that may be useful to you for the PGM token
Buy it here
If you don't know how to buy the PGM token click here
If you want to know what projects we collaborate with, click here and here
If you want to become a sponsor of the project click here
joins the PGM discord server
FOLLOWE PGM ON TWITTER
Buy games by paying with hive-HDB-Pizza Token here @thebeardflex
To buy my microphone click here
To join my fortnite community click here
---
---
---