Technology in 2022 and Hive

Hi.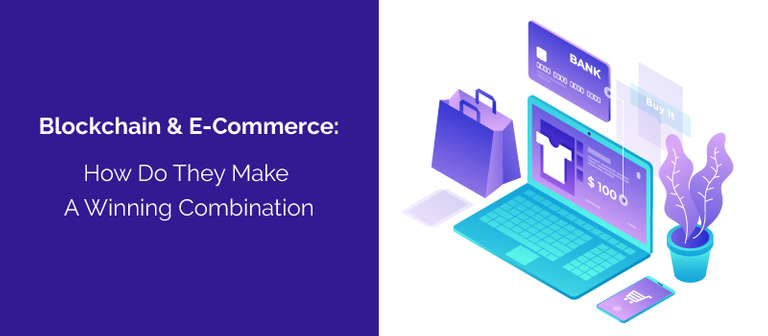 source
This week I had time to do a little check during the breaks from the 2 part-time jobs.
It seems that in 2021 eCommerce, industrial process automation and workflow optimization, along with the digitization of the public system, have been the main growth drivers of global software industries, estimated at over 40 billion euros.
In addition to the organic evolution, since 2021 ... again a pandemic year ... the growth of the industry has contributed to the good reputation and use of software engineers, increasingly sought after, in complex projects involving innovative, new generation technologies , such as: blockchain, AI, big data, deep learning, streaming etc.
In my opinion, it is normal to expect an even more accelerated advance of the industry in 2022, amid greater investment in cybernetic technology, blockchain and even ecommerce. This year, I have high hopes that CTP, LEO Finance, Hive Hustlers and LIST will make a big profit if they get involved in new developments. It's a generalization, I know. But I trust them. Aeneas has a huge advantage. It depends if it'll move the blockchain once more on not.
Furthermore, globally, I estimate growing investment in the area of ​​Big Data and AI, especially in the segment of large companies, whose need has evolved from software solutions that store data (ERP, CRM solutions) to a need to understand that data and interpret it correctly so that you can make good decisions in real time. At the same time, for this year, 2022, I anticipate the more accelerated adoption of blockchain technologies, which would bring benefits of traceability, audit, cyber security, etc.
Another feature that has contributed to the evolution of the international software industry is the well-developed IT infrastructure, which facilitates connection and development on servers in other countries, aspects that give software engineers access to complex, international projects in top industries, where the degree of innovation and adoption of new technologies is very high, such as: banking, retail, eCommerce, medical, e-learning, logistics, oil and gas. The typical one, not the crypto one :P
Now I have a few Qs:
will technology help Healthcare more? I've seen people opposing and mocking MedBeds. That's a declass I'd never ignore or joke about. I did my research for the last 3 years about it.

will Politics become a fair game with the aid of technology and blockchain usage?

will different levels of living align into a pleasant thrive through blockchain opportunities and adoptions?
👉 I do believe dcommerce/ecommerce could become much more through our Hive Hustler and List front-end.
There are so many Qs I have now that the Science and Technology have such a great impact on our lives.
For now:
Thank you for reading!
Zpek aka Mike
Posted with STEMGeeks
---
---