Chelsea Defeat Real Madrid, Duel All England Final Created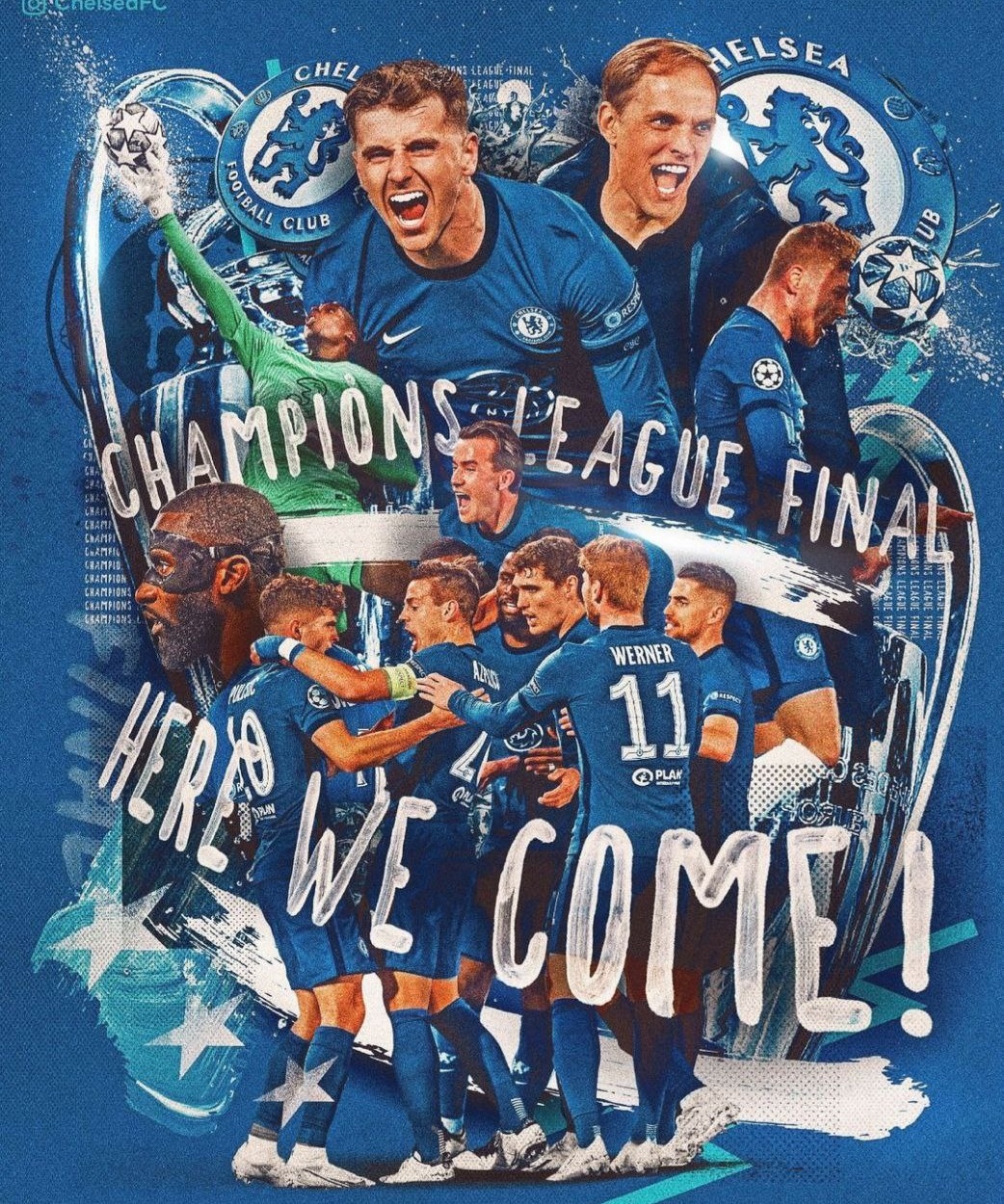 Chelsea made sure to qualify for the Champions League final for the 2020-2021 season after winning against Spanish representatives, Real Madrid in the second leg of the semifinals. The match at Stamford Bridge ended in a 2-0 win for the Blues.
The result made Chelsea 3-1 on aggregate ahead of Madrid. The reason is, in the first leg which was held at Madrid headquarters last week, they drew 1-1.
Although winning in possession of the ball reached 67 percent, Madrid was still unable to get past the host's defense which played well. Meanwhile, Chelsea who played defensively scored two goals through Timo Werner and Mason Mount with a fast counter attack scheme.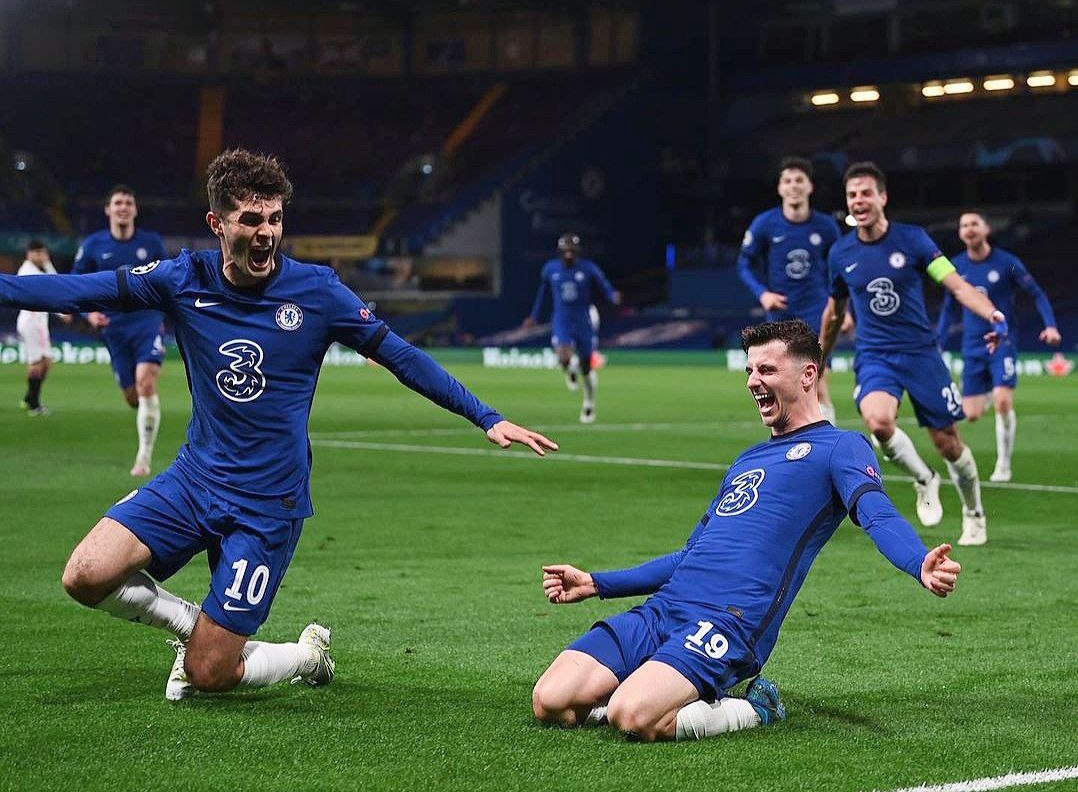 Edouard Mendy's impressive performance in goal was also a factor in the Los Blancos striker's failure to score. Karim Benzema had several chances, but was still stopped by Mendy who played well in the match.
Chelsea's escape presented a duel with fellow English clubs in the final. Chelsea have been awaited by another English team, namely Manchester City, who first qualified for the final after eliminating PSG with a score of 4-1.
This means that the Champions League Final this time will be the third All England Final, in which Chelsea have been included twice (Chelsea vs Manchester United, 2008) and (Liverpool vs Spurs, 2019).
The final match between Chelsea and Manchester City will be held at the Ataturk Stadium, Istanbul, Turkey on May 30. But before that, the two teams will meet on May 8 in the Premier League.
In addition, Blues coach Thomas Tuchel set a historic record. The German coach has reached successive finals for the first time in Champions League history with two different clubs.
The reason is, last season Tuchel also successfully brought PSG to the final. However, they had to lose to Bayern Munich at that time by a score of 1-0 through a goal from Kingsley Coman.
Will Chelsea's moments in 2012 repeat themselves again, or will Manchester City win the Champions League trophy for the first time? Watch it later in the finals ..
Chelsea Kalahkan Real Madrid, Duel All England Final Tercipta
Chelsea memastikan diri lolos ke final Liga Champions musim 2020-2021 usai meraih kemenangan atas wakil Spanyol, Real Madrid di babak semifinal leg kedua. Laga yang digelar di Stamford Bridge itu berakhir dengan kemenangan The Blues 2-0.
Hasil ini membuat Chelsea unggul agregat 3-1 atas Madrid. Pasalnya, pada leg pertama yang digelar di markas Madrid pekan lalu, mereka bermain imbang 1-1.
Meskipun unggul penguasaan bola mencapai 67 persen, Madrid tetap tidak mampu melewati barisan pertahanan tuan rumah yang bermain rapi. Sementara Chelsea yang bermain bertahan, sukses mencetak dua gol lewat Timo Werner dan Mason Mount dengan memanfaatkan skema serangan balik cepat.
Performa impresif Edouard Mendy di bawah mistar gawang juga menjadi faktor striker Los Blancos tidak berhasil mencetak gol. Karim Benzema beberapa kali mendapat peluang, namun masih bisa dihentikan oleh sang kiper yang bermain bagus di laga itu.
Lolosnya Chelsea menghadirkan duel sesama klub Inggris di final. Chelsea sudah ditunggu tim asal Inggris lainnya, yakni Manchester City yang lebih dulu lolos ke final usai menyingkirkan PSG dengan skor 4-1.
Ini artinya, final Liga Champions kali ini akan menjadi All England Final yang ketiga, dimana Chelsea termasuk dua kali didalamnya (Chelsea vs Manchester United, 2008) dan (Liverpool vs Spurs, 2019).
Laga final antara Chelsea dan Manchester City akan digelar di Stadion Ataturk, Istanbul, Turki 30 Mei mendatang. Namun sebelum itu, kedua tim akan berhadapan 8 Mei mendatang di Premier League.
Sementara itu, pelatih The Blues, Thomas Tuchel membuat rekor bersejarah. Pelatih asal Jerman itu untuk pertama kalinya dalam sejarah Liga Champions berhasil mencapai babak final secara beruntun dengan dua klub yang berbeda.
Pasalnya, musim lalu Tuchel juga sukses membawa PSG ke final. Namun, timnya harus kalah dari Bayern Munchen waktu itu dengan skor 1-0 lewat gol Kingsley Coman.
Akankah momen Chelsea di tahun 2012 terulang kembali, atau Manchester City meraih trofi Liga Champions untuk pertama kalinya ?. Saksikan nanti di final..
---
---