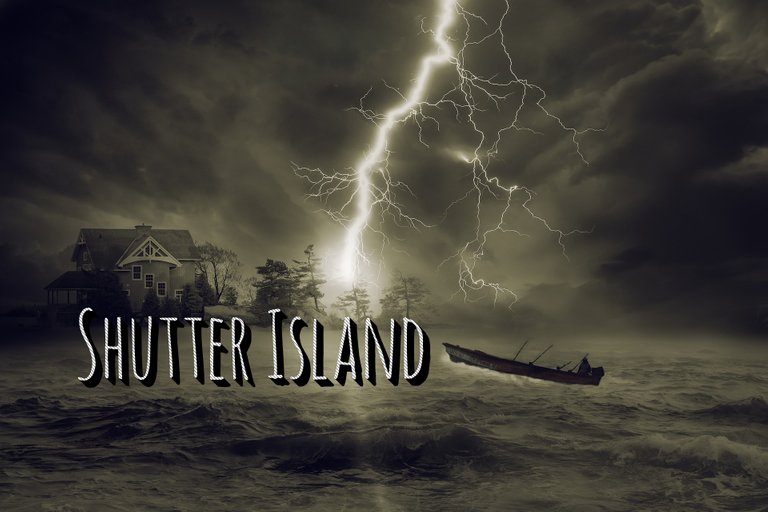 Picture by Myriam Zilles from Pixabay
---
Hey Steemians AAAddicted!
---
The eclectic master from Queens was able to amaze audiences and critics with almost every job he did. During his nearly eighty-year career has deal with very different subjects with films that have made the history of past and modern cinema.
To name a few of the most renowned we start from 1973 when Mean Streets manages to amaze everyone thanks to its rawness about the Mob. A few years later with Taxi Driver he was able to give the cinema a real pearl, De Niro stands out with his excellent crazy performance.
Then comes the music turn, always with De Niro and the addition of the singer Liza Minelli in New York, New York, become a cult and of which the unforgettable song is still alive in the heart of those who love the movie and not only. He then goes on with Raging Bull, always with the same actor for the fourth masterpiece in a row, managing to take out the best from him.
He follows his personal interpretation devoted to religion with the Last Temptation of Christ, criticized a lot and maybe not so much appreciated. For a few years he made other interesting films and projects, such as The king of comedy and the video of the song "Bad" for pop star Michael Jackson. In 1990 here he comes back to talking about mafia, Goodfellas becomes another masterpiece created by his genius that will start an endless genre. In all those years above all an actor accompanies him during the greatest successes of his career, always Robert de Niro, who also plays in Cape fear, in which his acting is rather disturbing, and Casino with Sharon Stone also.
Martin, however, always manages to renew himself and it almost never turns out to be ordinary, so here is the rise of his own protective wing, one of the most acclaimed Hollywood stars of recent years, Leonardo DiCaprio with whom he works on films such as: Gangs of New York, The Aviator, The departed, Shutter Island and The Wolf of Wall street, then back to the past with The Irishman recently released in cinemas and soon after on Netflix with his first favourite Robert.
It is really very difficult to choose one of these, also because for the most part they are absolute masterpieces, but among all of them what is perhaps most impressed is Shutter Island, the mystery thriller that tells the story of a visit to a psychiatric hospital on an island from the investigator Teddy Daniels.
---
⚠️ I warn you, you will find a lot of spoilers from now on! ⚠️
---
Picture by christels from Pixabay
---
He was called to the island to investigate the disappearance of a woman, who however would not seem to have had any way to escape from there. At the beginning, everything seems normal, the detective is on a ship with his subordinate, it is the first time that they work together and find themselves in a hostile environment, you can imagine the appearance and the conditions in which the psychiatric hospitals were during 50s and what treatments were reserved for their patients.
Despite this, the Head of the facility seems to be very calm and willing to talk, while Teddy is very suspicious with almost anyone. The investigations will continue between unpleasant encounters and old wounds of an atrocious war, that of 1939-45, that still live deep in the detective's mind, his most intimate emotions and primordial instincts will come out.
Nothing and as it seems, the terror that manages to instill is creepy, despite this has managed to keep me glued to the screen because it's really well done and the characters seem 100% real. It looks like a classic investigation but in the end everything is twisted, it will come to discover that the patient number 67, which Teddy search persistently, it's him and his subordinate is the psychologist, all that happened was only the another test in order to make him come back to his senses by supporting his fantasy, but without success.
The ending is literally thrilling, Andrew, seeing his umpteenth apparent failure, will face lobotomy with the awareness of having killed his own wife, which has killed their children because of a weak mental stability, declaring to his psychologist to prefer to have an honest man's death rather than continuing to live like a monster.
There are many feelings that overwhelmed me during and after having seen it, anger, at how the patients of the structure who could easily be compared to a prison were forced to suffer. Compassion, for a man destined to suffering from his compulsory participation to the war, an experience that no one should ever must try.
Empathy with the detective and the other characters, who, each in their own way succeeded in engaging me with their own points of view regarding the various plot topics. Sadness, however, is what marked me most, seeing a man who goes to death because life has been damned too hard on him is something unimaginable and unacceptable.
---

Picture by Peter H from Pixabay
---
My Favorite Directors Contest link here
---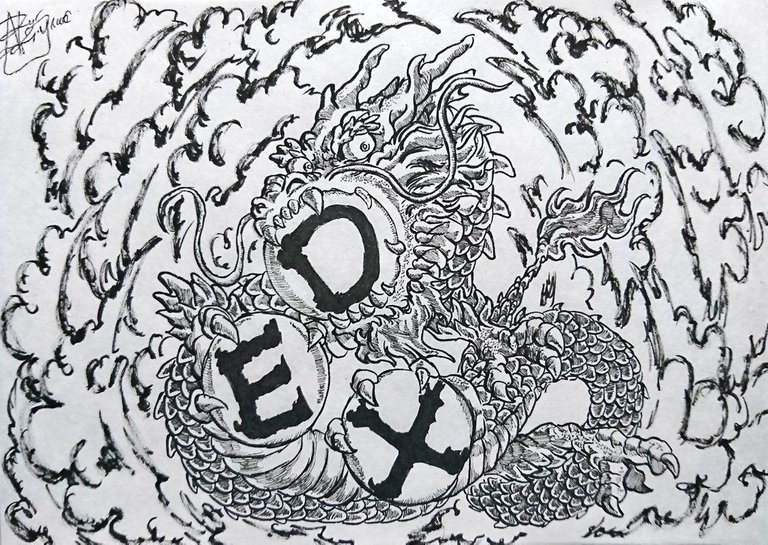 Logo by @ryo-6414
---
Thanks for reading, a big hug to you all and see you soon!
---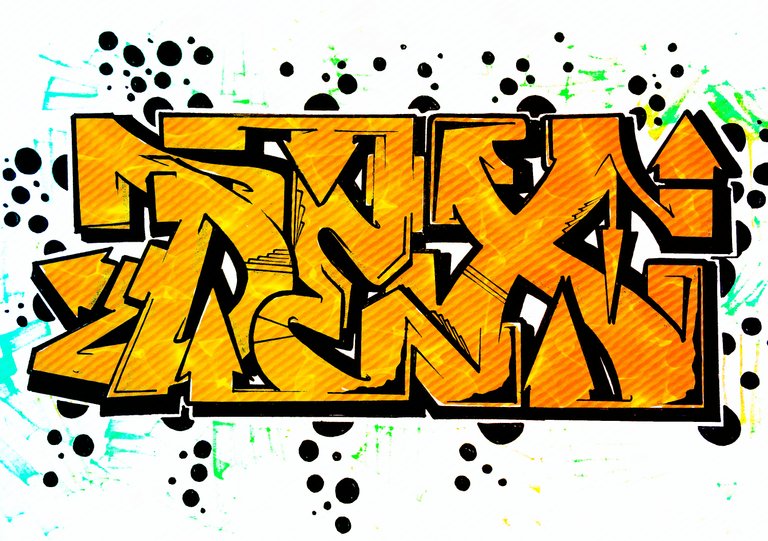 Logo by @ran.koree
---