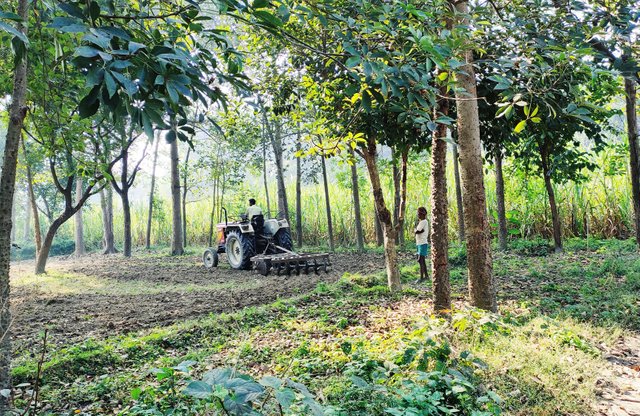 Hello dear friends!
Farmers are our donors who have the responsibility of supplying food to the whole country. They also feel that they should live a life of comfort. Perhaps there is no comfort written in their lives.
He fulfills his daily responsibilities daily. Working hard day and night, they grow grains in the fields. It is an exception that farmers rarely get sick because they give a lot of toil to their body due to which their body remains very healthy.
This mobile photography has been taken during this morning when a farmer was plowing his fields with a tractor.
Today I able to reach 10k ACTIFIT score and almost this score gained during morning session where I spent near about 2 hours for my physical therapy.
---
Hope you are also enjoying this task and keeping your health maintain.
кεερ ση αcтιғιттιηg αη∂ кεερ ση ρυsнιηg #sтεεм
You can fallow me on twitter-[https://twitter.com/certain95674252
Youtube channel-https://www.youtube.com/channel/UCftS7IxT0B2jqmmqvOldgUQ
Instagram-https://www.instagram.com/p/BsJ9FMflUVY/?utm_source=ig_share_sheet&igshid=6sxjsel5ek44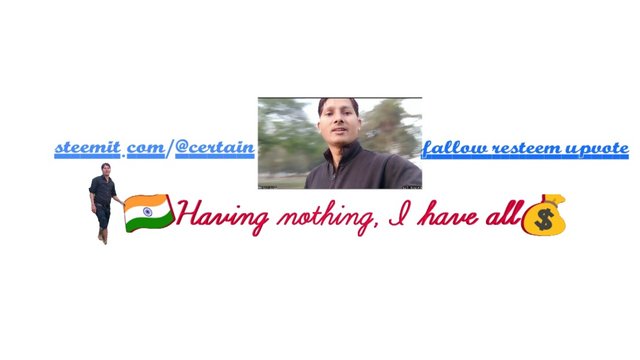 ---

10011

| | | | | | |
| --- | --- | --- | --- | --- | --- |
| | | | | | |
| cm | | cm | | cm | |