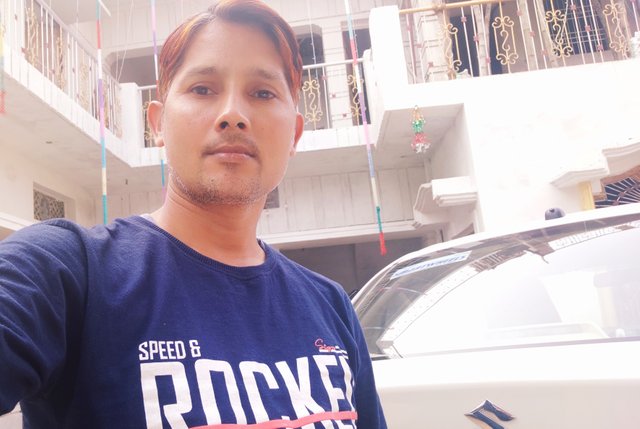 Hello dear friends!
There are always ups and downs in life. Sometimes the water is in the boat, sometimes the boat is in the water. In such fragile moments that keep in tune with life and circumstances, the same person moves forward. It is always comfortable to walk on easy path, but our patience is tested only when our paths are crooked. It is easy to become a sailor but when the currents are unfavorable, only patience supports the sailor and the same sailor is a truly successful sailor. Who takes his boat ashore under these adverse conditions. A person who thinks about the outcome at the beginning of a task, is unable to carry out his work. Or return from the middle way. Such individuals lose both time and goals. If you want to move forward in life, then learn to handle by stumbling.
now I have completed my today's actifit exercise session and today I able to reach 12k points by daily activities.Today was a very tired day because the whole day had to go on.
---
Hope you are also enjoying this task and keeping your health maintain.
кεερ ση αcтιғιттιηg αη∂ кεερ ση ρυsнιηg #sтεεм
You can fallow me on twitter-[https://twitter.com/certain95674252
Youtube channel-https://www.youtube.com/channel/UCftS7IxT0B2jqmmqvOldgUQ
Instagram-https://www.instagram.com/p/BsJ9FMflUVY/?utm_source=ig_share_sheet&igshid=6sxjsel5ek44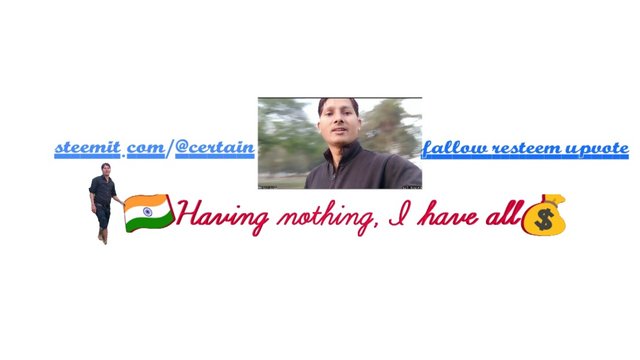 12912

| | | | | | |
| --- | --- | --- | --- | --- | --- |
| | | | | | |
| cm | | cm | | cm | |