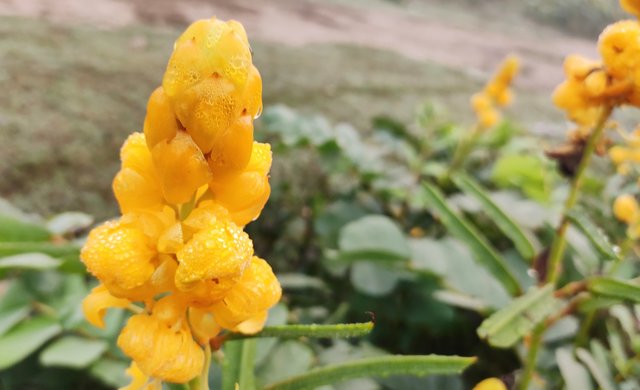 Hello dear friends!
Now I have completed my today's actifit exercise session and this time is close today's actifit post and today I able to reach 7k points by walking running and contributing in home implement. Yesterday I will departure for my workplace.
Thoughts of the day-
Everyone wants to get popular early in life and get rich quickly. For this, shortcuts are also diagonally chosen. The world of glowing glow looks a bit good, but as our artificial makeup gets down, the reality of our face starts to appear. What I mean to say is that we should make only those things our medium which is permanent and reliable. Because Rome was not built in a day. For continuous success we have to work hard and make a determination in our mind our motto..
---
Hope you are also enjoying this task and keeping your health maintain.
кεερ ση αcтιғιттιηg αη∂ кεερ ση ρυsнιηg #sтεεм
You can fallow me on twitter-[https://twitter.com/certain95674252
Youtube channel-https://www.youtube.com/channel/UCftS7IxT0B2jqmmqvOldgUQ
Instagram-https://www.instagram.com/p/BsJ9FMflUVY/?utm_source=ig_share_sheet&igshid=6sxjsel5ek44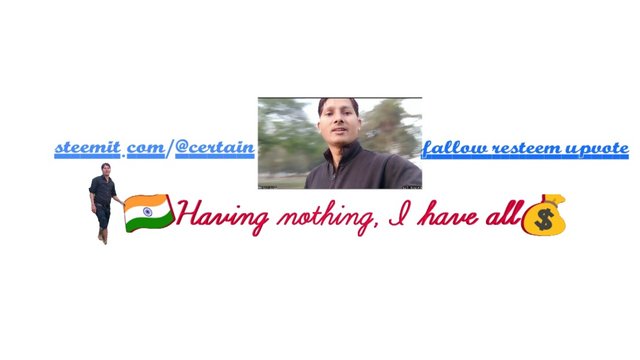 7030

Home Improvement, Walking
| | | | | | |
| --- | --- | --- | --- | --- | --- |
| | | | | | |
| cm | | cm | | cm | |