Hello dear friends!
Woods are lovely dark and deep but I go miles before I sleep. This beautiful lines of Robert frost remind me that I have to complete my I work before go to bed. Here is not means after completing post but it means that still completing our responsibility we have to continue our work..
now I have completed my today's actifit exercise and this time to close my today's last blog. Today I able to this 11k ACTIFIT score. By participating in game competition not as a player but as a match referee and scorer. Hope you are also doing your task perfectly.
---
Hope you are also enjoying this task and keeping your health maintain.
кεερ ση αcтιғιттιηg αη∂ кεερ ση ρυsнιηg #sтεεм
You can fallow me on twitter-[https://twitter.com/certain95674252
Youtube channel-https://www.youtube.com/channel/UCftS7IxT0B2jqmmqvOldgUQ
Instagram-https://www.instagram.com/p/BsJ9FMflUVY/?utm_source=ig_share_sheet&igshid=6sxjsel5ek44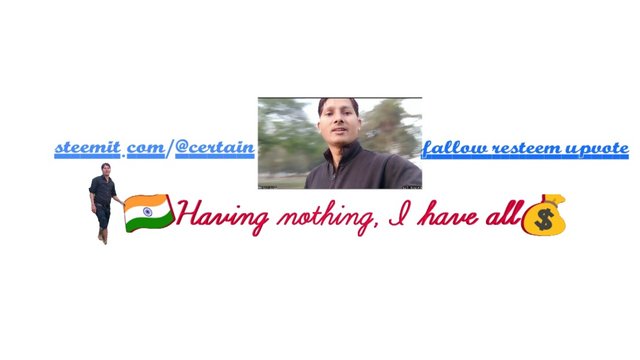 11447