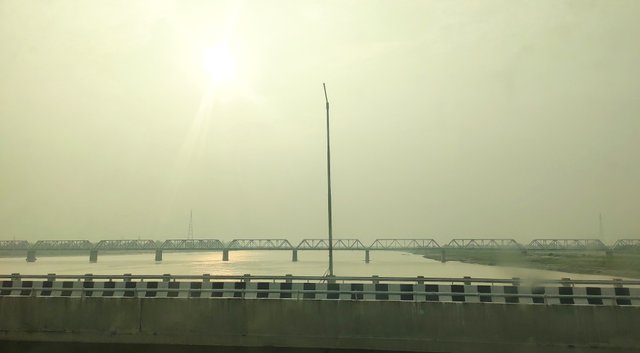 Hello dear friends!
This beautiful view is of a bridge built on the Saryu river that connects Gonda district and Ayodhya districts. The bridges in this Saryu river are built for the arrival of a train and the other for roadways and other means. Looks very attractive from a distance. I had the opportunity to capture it on my mobile when I went home during the holidays.
now I have completed my today's actifit exercise session and this time to close my today's last post. Today I able to reach 7k points by playing cricket working as well as daily routine.
---
Hope you are also enjoying this task and keeping your health maintain.
кεερ ση αcтιғιттιηg αη∂ кεερ ση ρυsнιηg #sтεεм
You can fallow me on twitter-[https://twitter.com/certain95674252
Youtube channel-https://www.youtube.com/channel/UCftS7IxT0B2jqmmqvOldgUQ
Instagram-https://www.instagram.com/p/BsJ9FMflUVY/?utm_source=ig_share_sheet&igshid=6sxjsel5ek44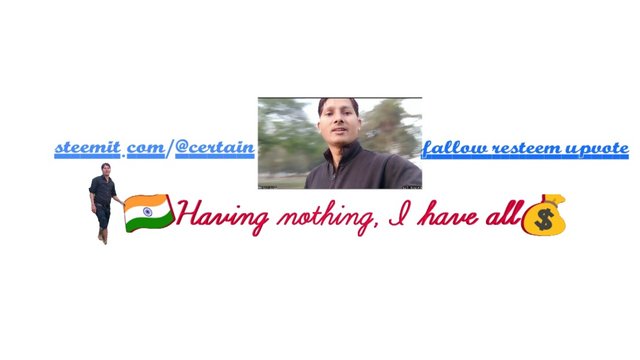 7507