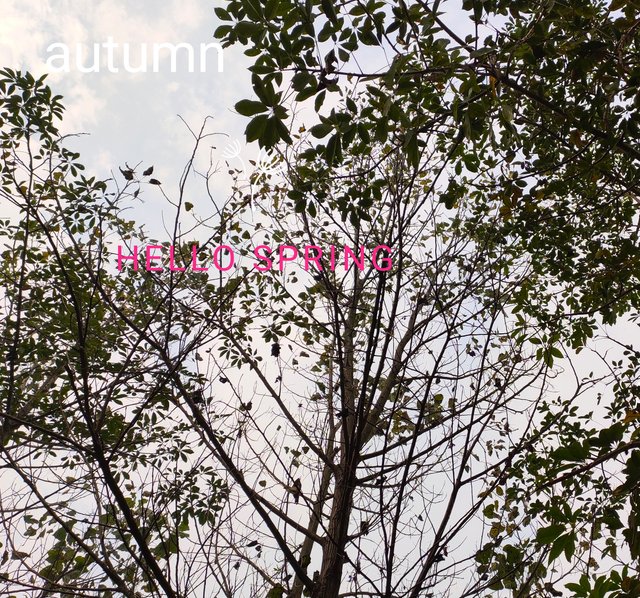 Hello dear friends!
These beautiful views are indicating the autumn season. Leaves are falling from the trees. Trees look strange without leaves, but after a short time, new pallavas will emerge and the trees will become green again by spring. This is the law of nature, sometimes a good time comes and sometimes a bad time comes. The trees which are looking ugly at this time will appear attractive after a few days. We should wait patiently for our good times.
now I have completed my today's actifit exercises and this time to complete my today's actifit post. today I able to reach 8k points by walking, playing, cricket along with daily activities.almost raised my points during morning session where I spent near about 2 hours for my physical health.
---
Hope you are also enjoying this task and keeping your health maintain.
кεερ ση αcтιғιттιηg αη∂ кεερ ση ρυsнιηg #sтεεм
You can fallow me on twitter-[https://twitter.com/certain95674252
Youtube channel-https://www.youtube.com/channel/UCftS7IxT0B2jqmmqvOldgUQ
Instagram-https://www.instagram.com/p/BsJ9FMflUVY/?utm_source=ig_share_sheet&igshid=6sxjsel5ek44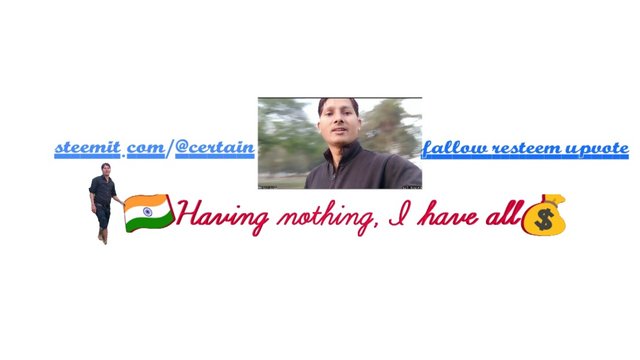 7802

Cricket, Daily Activity, Walking
| | | | | | |
| --- | --- | --- | --- | --- | --- |
| | | | | | |
| cm | | cm | | cm | |