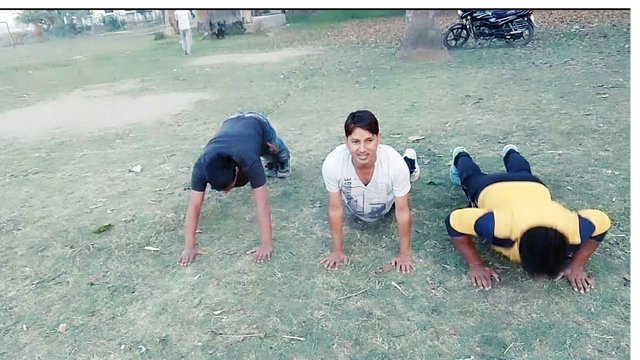 Hello dear friends!
It is my daily routine to get up early in the morning at 5 o'clock and after completing my morning task, I reach my playground at 6 o'clock. Then I participate some physical exercise like meditation as well as push up after that I play cricket match near about one and half hour This is the way that I try to keep maintain my physical health. In this picture you can see me and my companion are doing some exercise to keep healthy body. I think this is good way to give some times for our physical health. You know friends in this busy life it is very difficult to find out time for our maintenance but it is very much necessary for our life. if we fail to do it definitely be have to ready for some disease.
Now I have completed my today's exercise session and it is almost 8k points by playing cricket by daily routine.. Hope you are also enjoying your Sunday with your family members with your friends.
Hope you are also enjoying this task and keeping your health maintain.
кεερ ση αcтιғιттιηg αη∂ кεερ ση ρυsнιηg #sтεεм
You can fallow me on twitter-[https://twitter.com/certain95674252
Youtube channel-https://www.youtube.com/channel/UCftS7IxT0B2jqmmqvOldgUQ
Instagram-https://www.instagram.com/p/BsJ9FMflUVY/?utm_source=ig_share_sheet&igshid=6sxjsel5ek44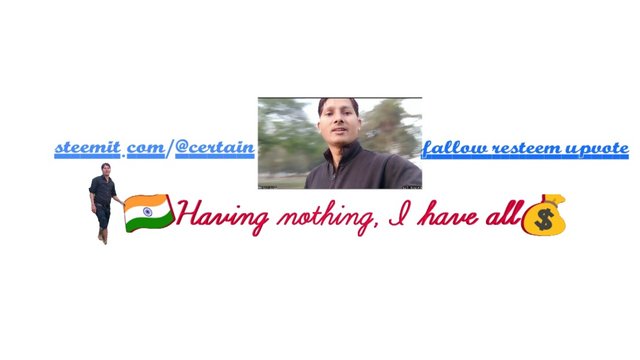 8008

| | | | | | |
| --- | --- | --- | --- | --- | --- |
| | | | | | |
| cm | | cm | | cm | |