My Actifit Report Card: October 30 2019
I jogged this morning again to come up with my count today.
I went to the capitol first before going to the farms. They installed LED lights to help brighten the building in time for the holidays.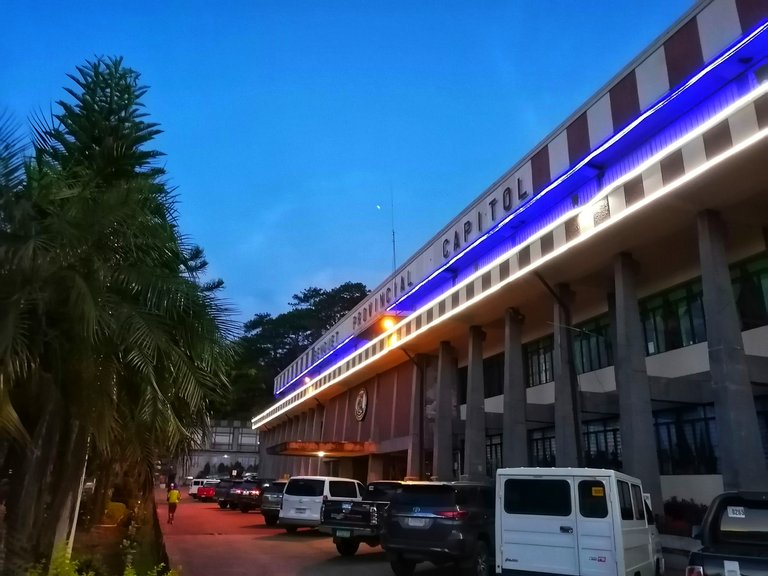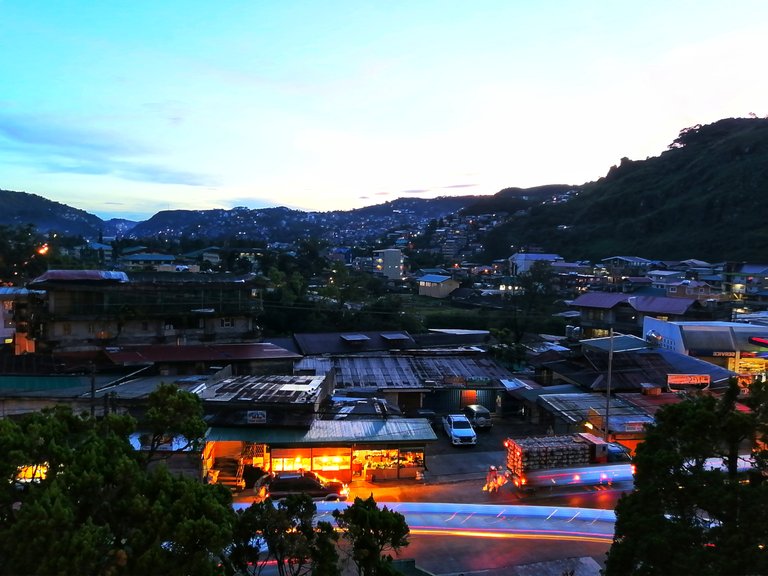 I then headed to BAPTC to do most of my run.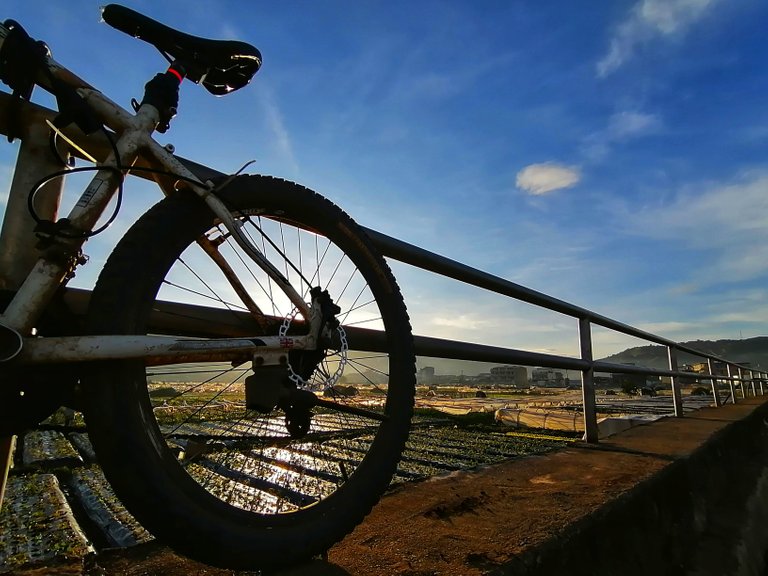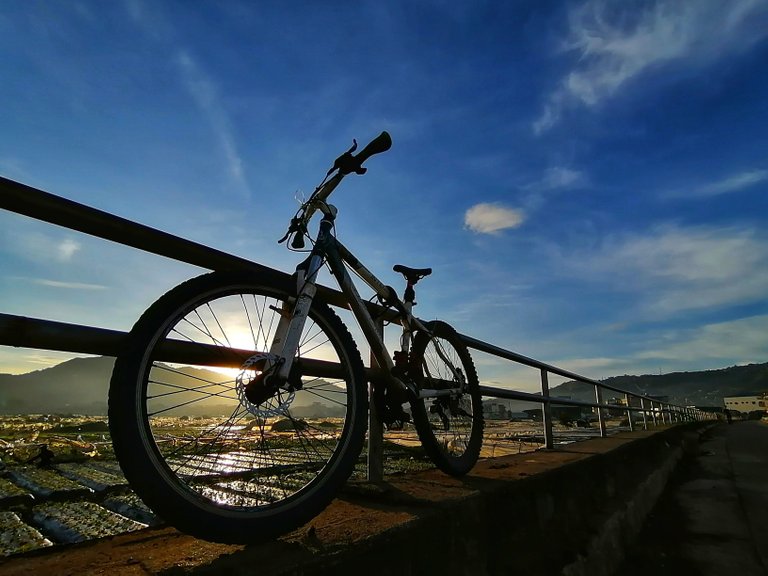 The new thing I saw this morning were these two Malamutes. I was exiting BAPTC when I saw these dogs being helped by their handlers alighting from the back of the truck. I have not seen these dogs in person and this is my first time.
I was impressed by their size and the first thing that came to mind was the amount of shampoo and water to use to bath them lol!
---
---