Sharing with you the photos I manage to take on my jog this morning.
I took this photo and I thoughtit was okay. I then took another one.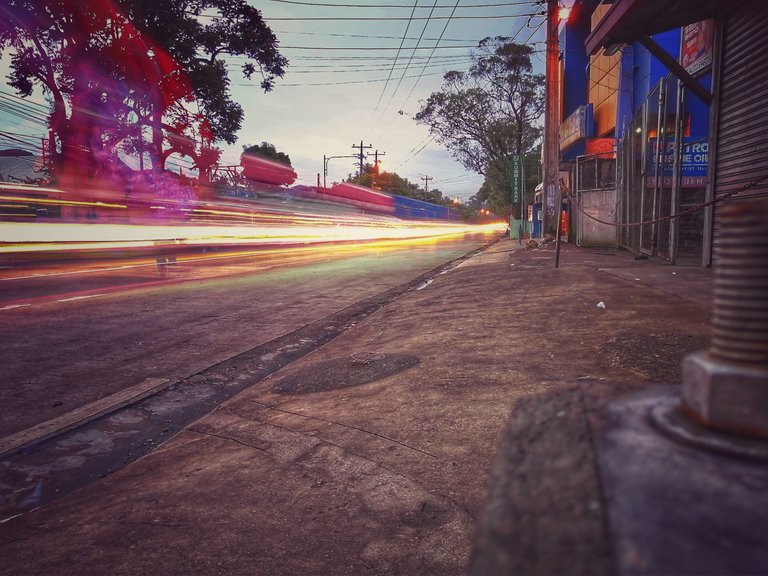 This time someone walked while I was taking the photo. I though to myself it will not be caught in the photo anyway. It turns out his/her slippers were caught and it left a "footprint".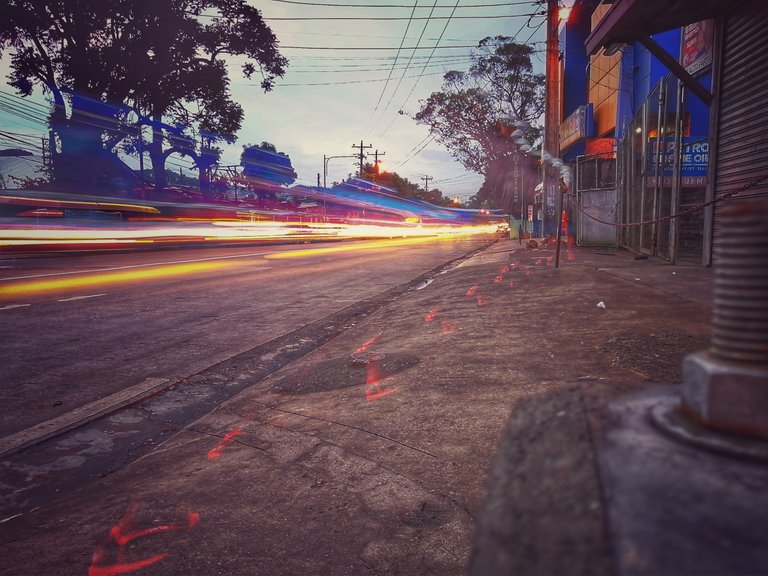 I took a jog to the capitol but didnt't stay long. I wanted to take another route but still passing by BAPTC. However, when I reached BAPTC, it drizzled so I had to cut my jog and headed home.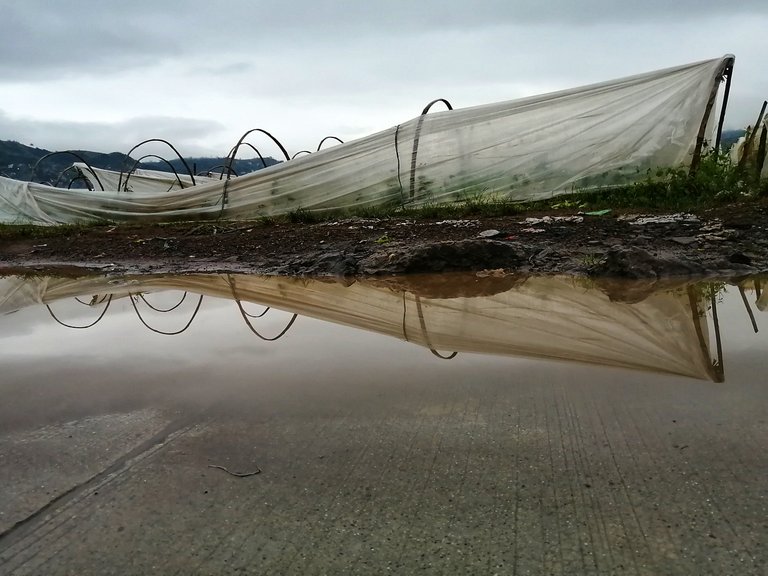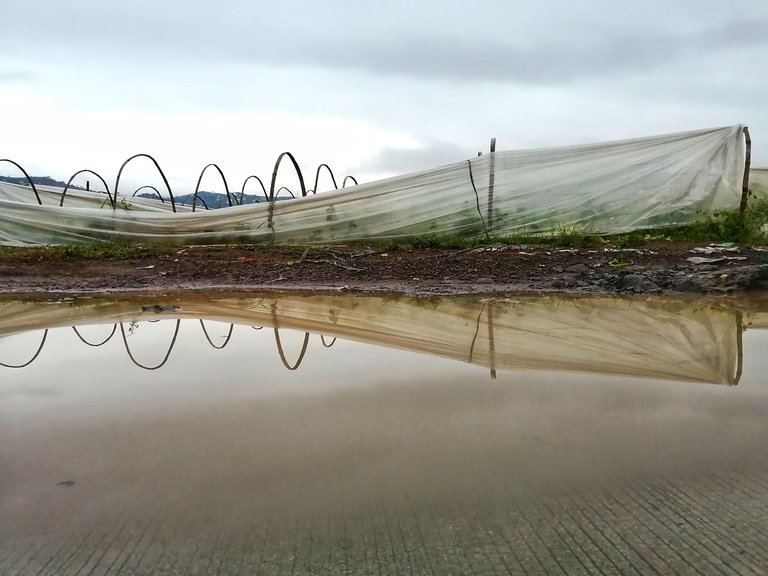 I was already drenched from sweating and then had to be wet again from the rain.
By the time I got to the university, the drizzling stopped. After a few minutes upon arriving home, it rained. I checked the weather forecast and found out we have another storm.



11628

Jogging, Photowalking, Walking