Hello everybody,
Good evening and welcome to my fitness report. So glad to be here and thanks so much for joining me. I hope you all had a great time and an amazing activity with your stepping today as nothing could be more vital than stepping out for your own wellness for the sake of health and to live that wonderful lifestyle that is fitting for one's well-being.
So, as for me, let me give you a rundown on how my stepping activity went in culmination with my daily stuff and what I've done to make my day fun and enjoyable for me personally.
Well, so after waking up early this morning I did some warmup exercises and calisthenics in my living room while also watching the news.
After I was finished with my exercises, I went walking around the neighborhood and taking a few photos along the way as I walked around the neighborhood. It was a little bit nippy this morning nonetheless I enjoyed the walk. It was calming, refreshing, and invigorating.
Come afternoon I went to the downtown and walked for a little bit and then headed to the theater and watched the Maleficent: Mistress of evil movie. And I must say I really enjoyed the movie very very much. I liked this movie compared to the one I watched yesterday.
After the movie, I went and walked around a little bit more and taking a few photos of buildings from the area before returning home. All in all, I had a great time with my stepping and really loved the movie and now crafting and submitting my report.
Thank you all for stopping by and reading my report as well as your generous support. I hope you'll join me again tomorrow.
Until then, have a beautiful day/evening and restful night.
Rogerine
Today's photos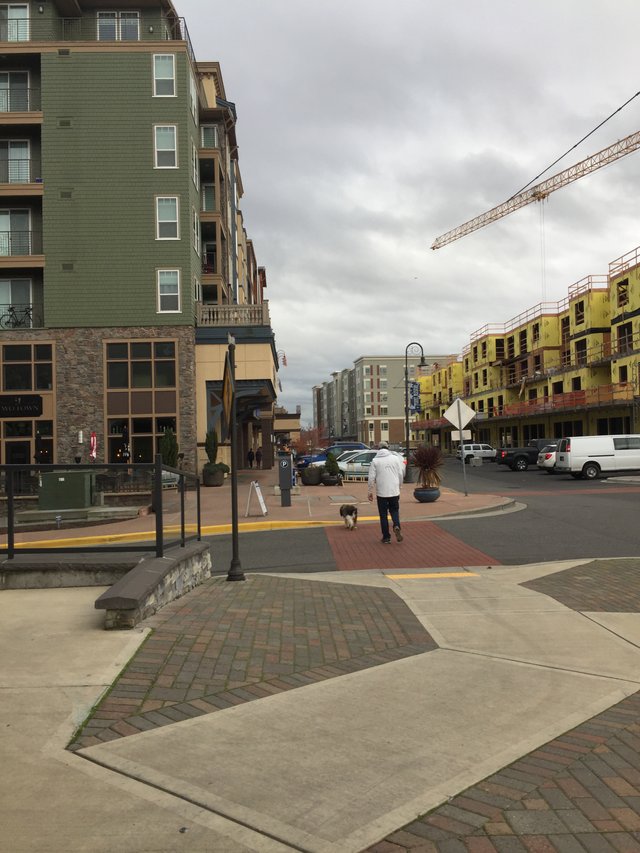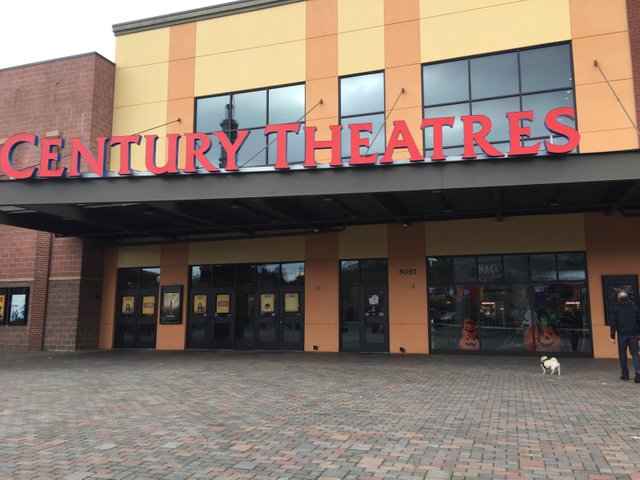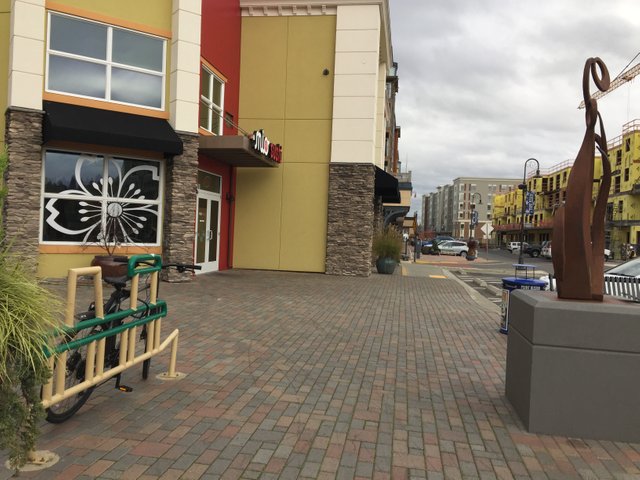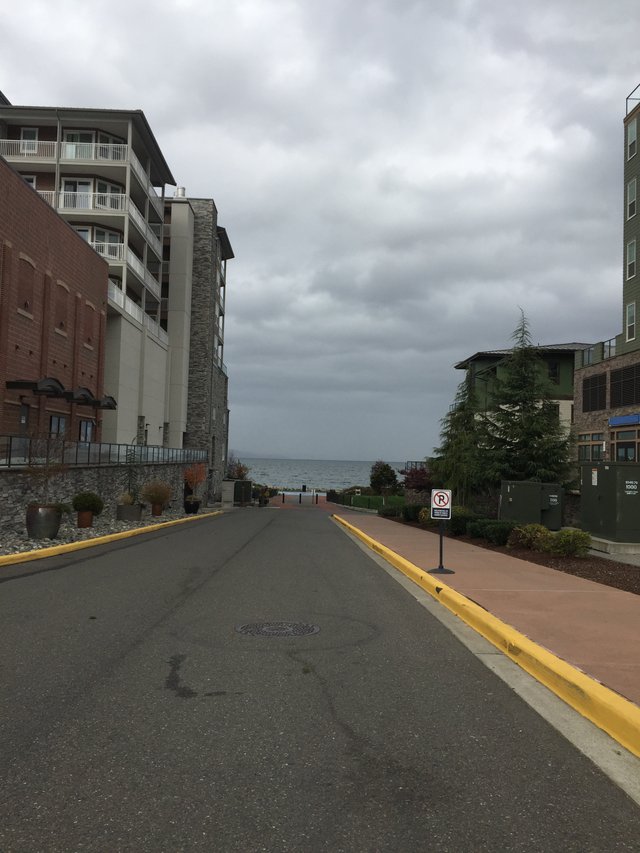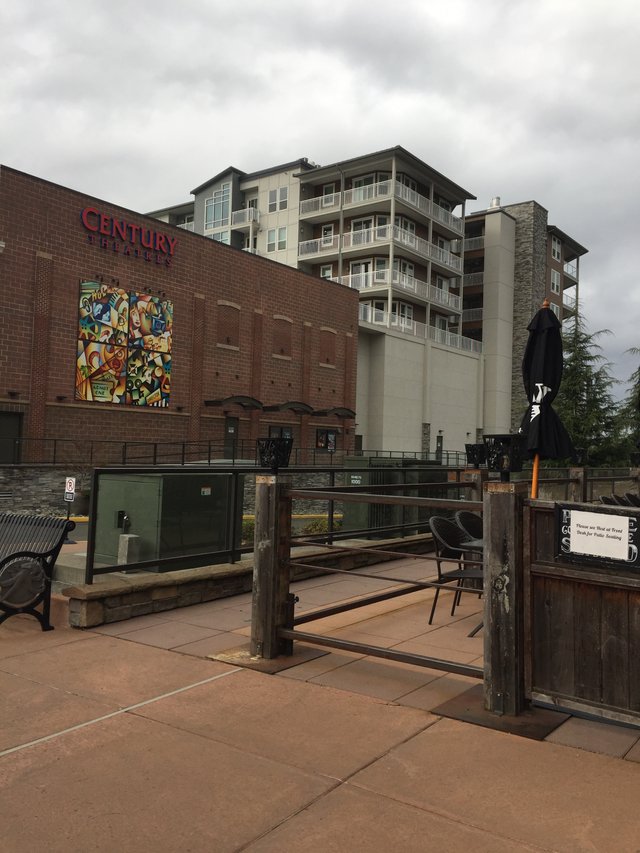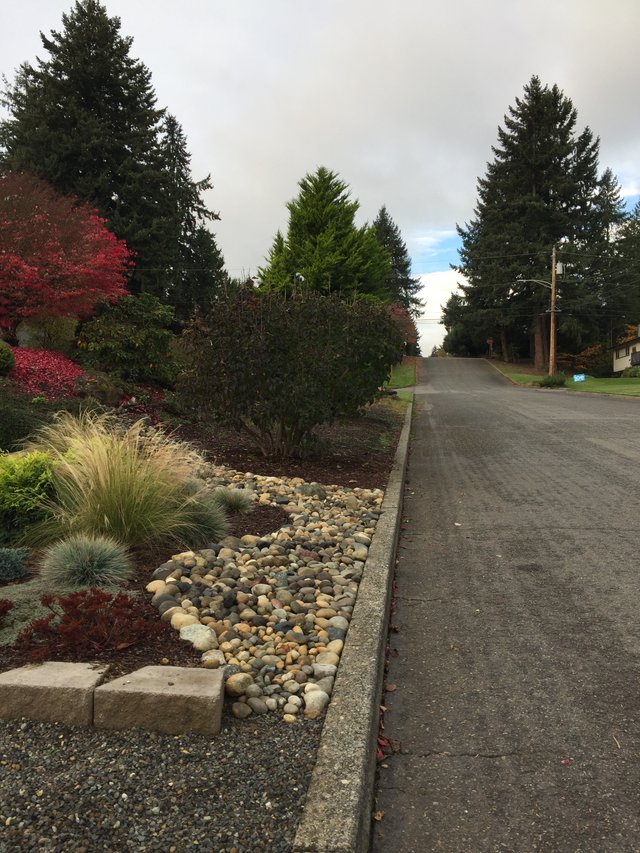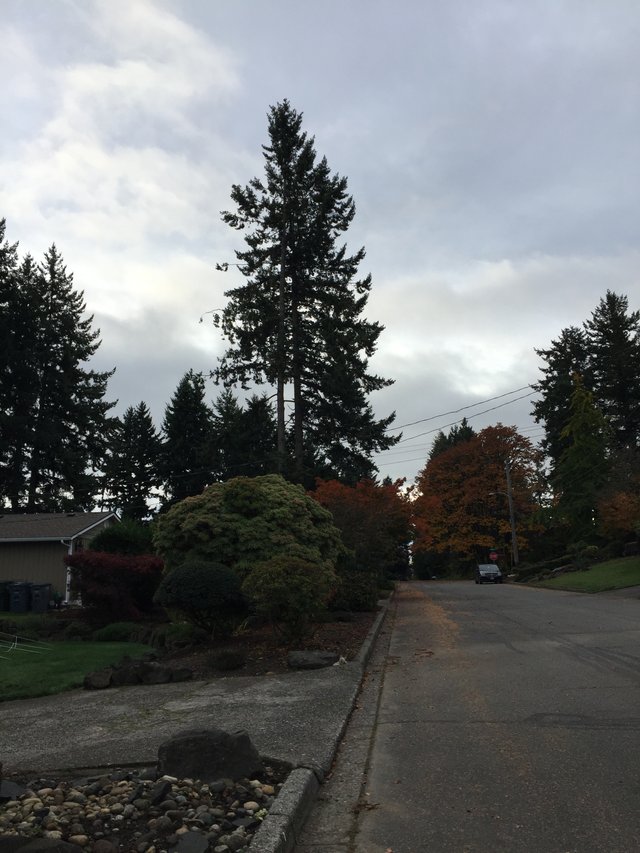 Enjoy the music
Today's automaticwin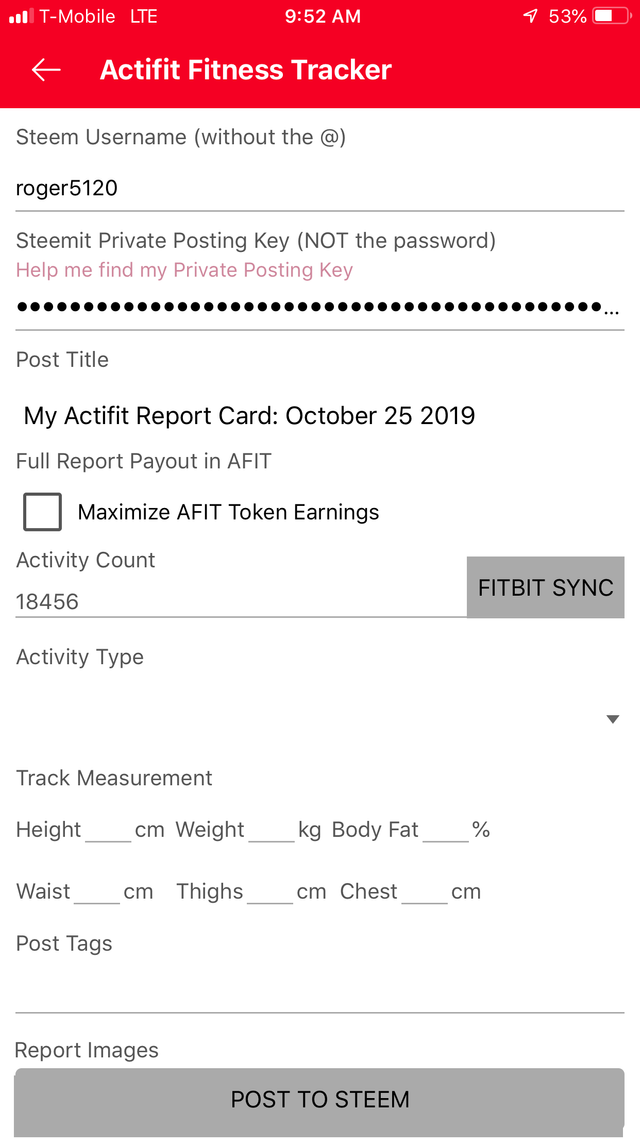 26645

Aerobics,Daily Activity,Photowalking,Walking
Earn Tokens As Simple As One Two Three
Download the Actifit mobile app: from Google Play or AppStore
Go for a jog, walk your dog, mow your lawn, go to the gym, move around your office,... with an aim to reach a minimum of 5,000 activity count.
Post via app to the Steem blockchain, and get rewarded!
Signup with the referrer below:
https://actifit.io/signup?referrer=roger5120
Ensure to check the promo box and type the word FITOCTOBER