Hello everybody,
Good evening and welcome to my fitness report. So glad to be here and thanks once again for joining me tonight. It's always a pleasure to be here. And I hope you had a terrific day with your stepping activity today.
As for me, well, I was out most of the second half of the day and I had an amazing time just stepping here and there as I was out and about in the downtown.
It all started off early this morning doing some warmup exercises and calisthenics in the living room while watching the news. Today's news was amazingly surprising to the whole world. I was glued to the TV as a matter of fact.
Then after that, I stepped out the door and started walking around the neighborhood and outside was sunny but very low temperature so basically it was very cold at first then it got warmer as I continued and kept walking and moving around. I managed to take some pictures as I made my way and before long I was heading home.
At home I rested and watched more news. Come afternoon I went back out walking around the neighborhood again for a short time.
Then right away I drove to the downtown and went shopping and just hopping from store to store and also going in to Barnes and Nobles (bookstore) browsing around and finally bought the book called Catch and Kill. I figure this book must be really interesting and a good read for what's happening in its detailed entirety.
I returned home very late this evening and is now crafting and trying to submit my report.
Thank you all very much for stopping by and reading as well as your continued generous support. I appreciate it. And I hope you'll join me again tomorrow.
Until then, have a tranquil and restful night to sleep.
Rogerine, xoxo 😚
Today's photos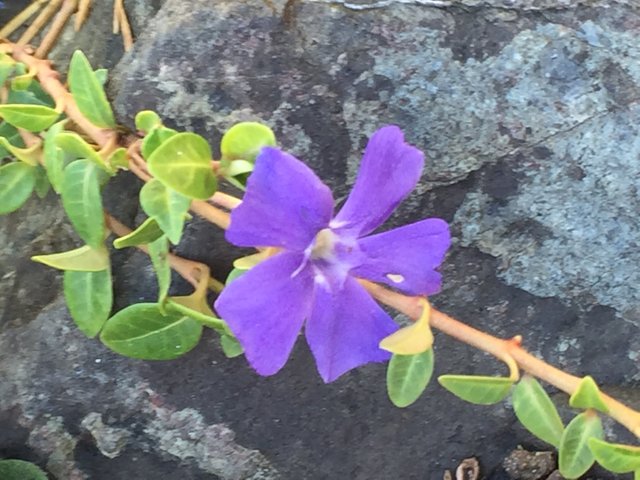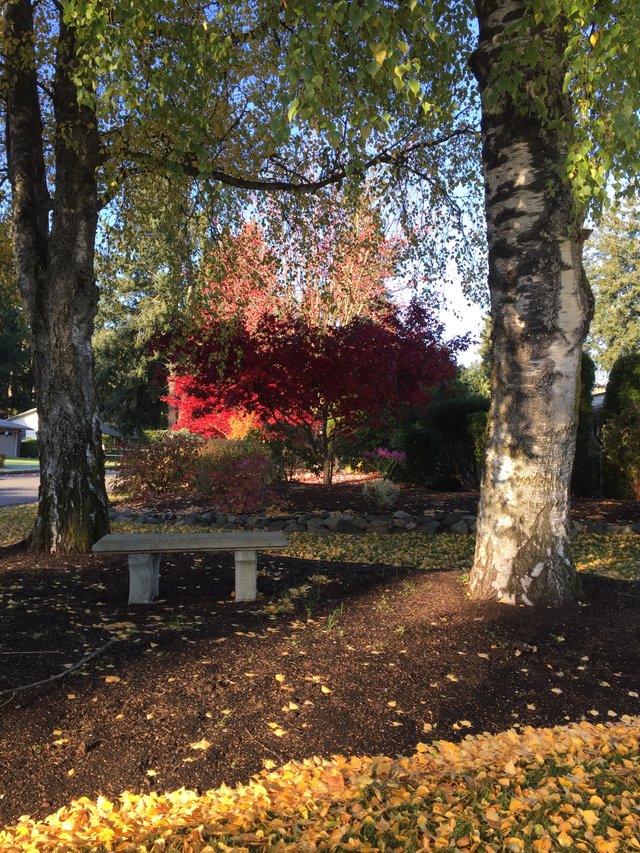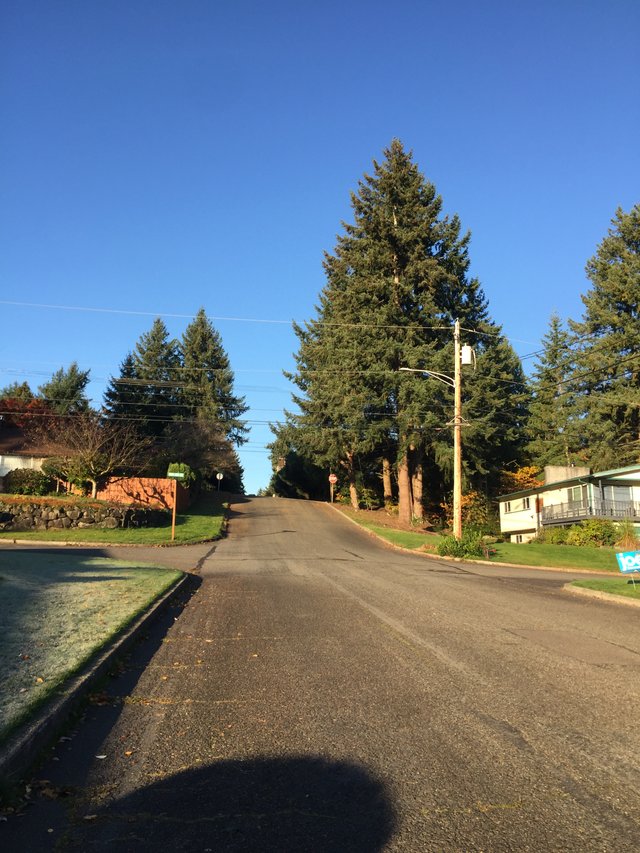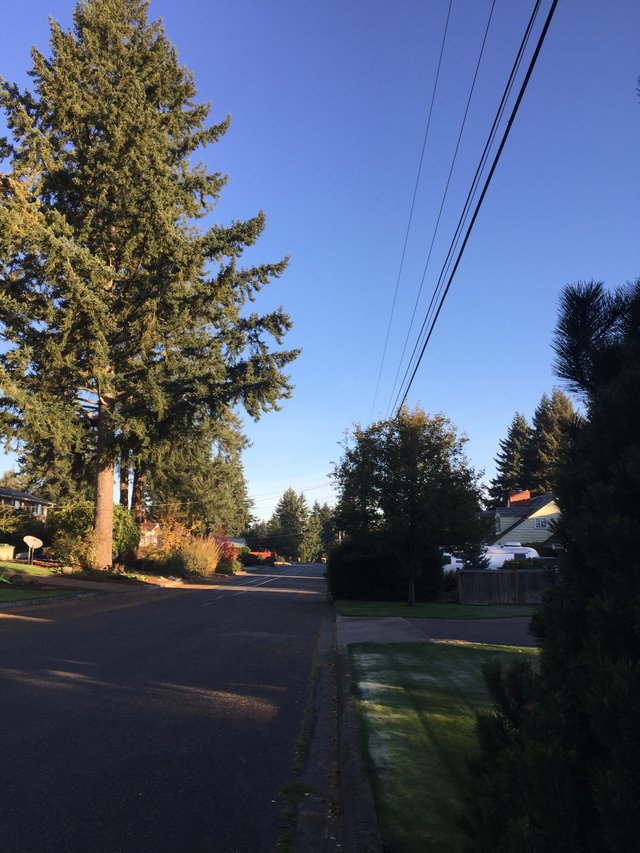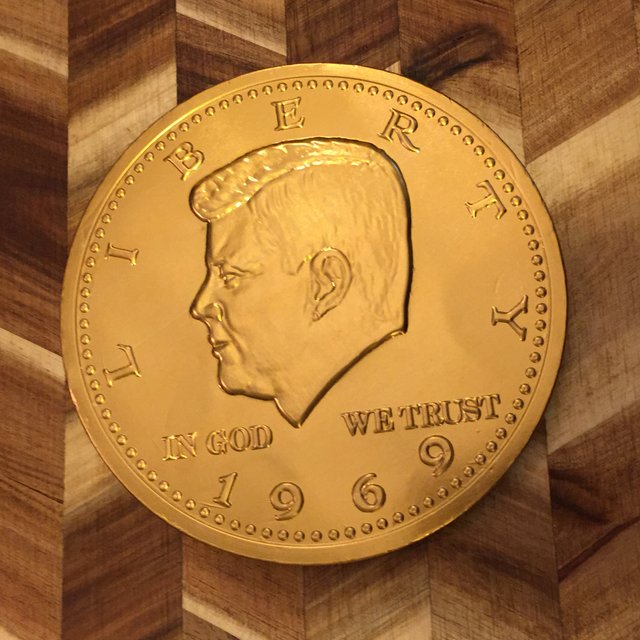 Enjoy the music
Today's automaticwin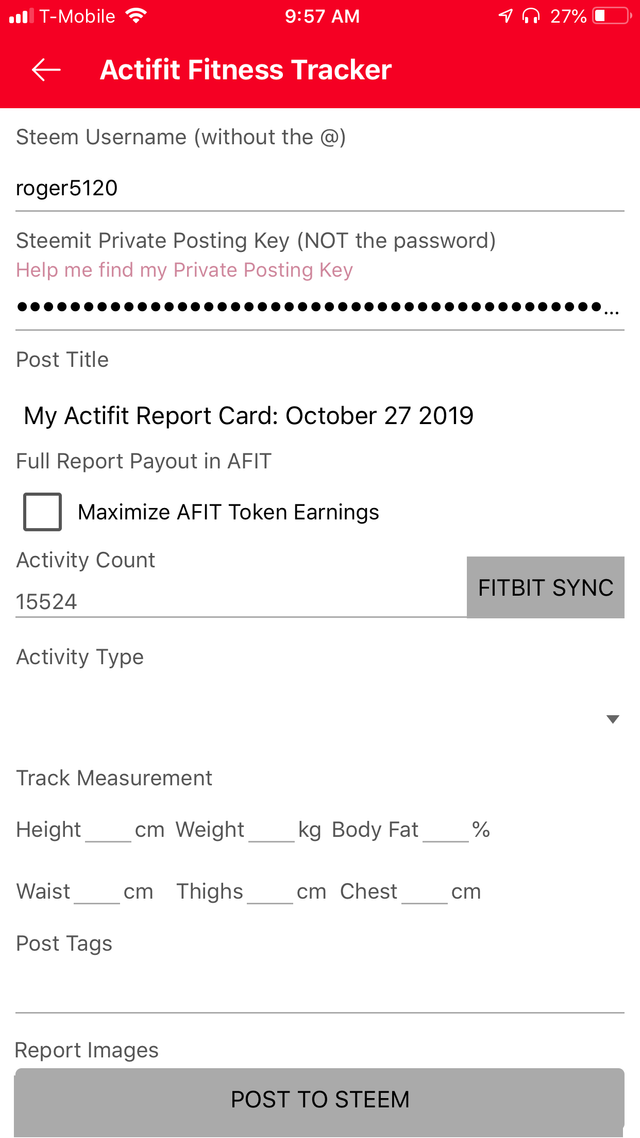 28717

Aerobics,Daily Activity,Photowalking,Shopping,Walking
Earn Tokens As Simple As One Two Three
Download the Actifit mobile app: from Google Play or AppStore
Go for a jog, walk your dog, mow your lawn, go to the gym, move around your office,... with an aim to reach a minimum of 5,000 activity count.
Post via app to the Steem blockchain, and get rewarded!
Signup with the referrer below:
https://actifit.io/signup?referrer=roger5120
Ensure to check the promo box and type the word FITOCTOBER