Hello Everybody,
Good afternoon and welcome to my fitness report. Glad to be here and thanks once again for joining me. I take it you had a wonderful time with your stepping activity today.
And as for me, well, I did my usual warmup exercises and calisthenics after waking up this morning and also watching the morning news.
Then after that, I walked around the neighborhood this morning and also in the afternoon. The morning walked was chilly even though the sun was out and shining with cool fresh air but nonetheless invigorating as I made my way around the neighborhood. Whereas The afternoon walked was much warmer and pleasant. During this walk I saw a beautiful orange rose still in bloom. Here's a pic.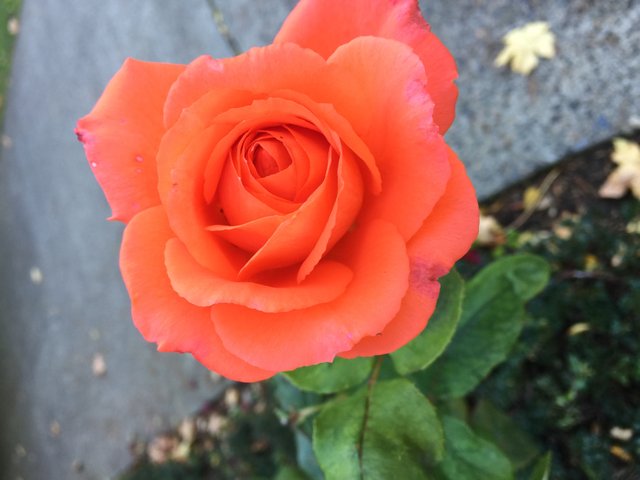 That is all for today in regards to my stepping activity. Thanks for stopping by and reading my report and thank you as well for your generous support.
Until next time, have a fantastic day and restful night to sleep.
Rogerine, xoxo 😚
Today's photos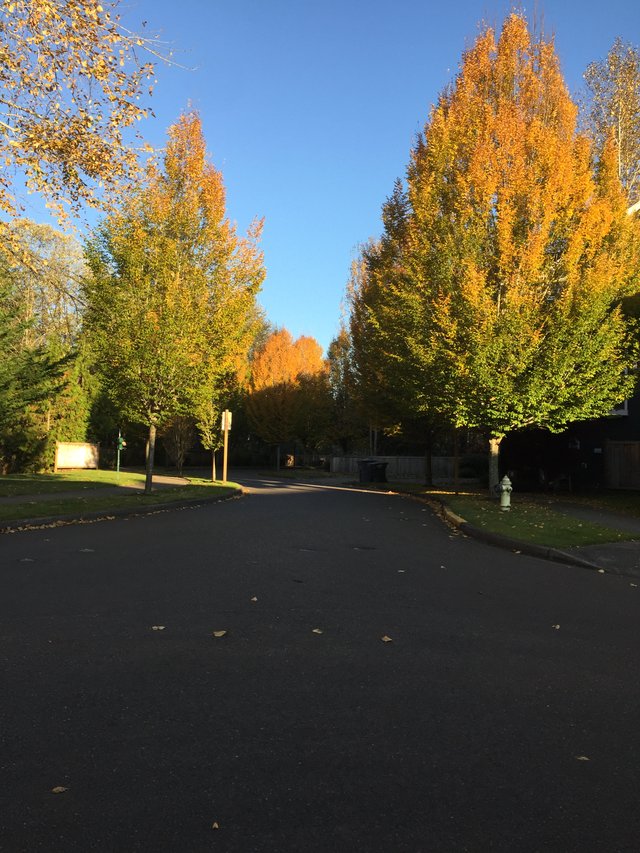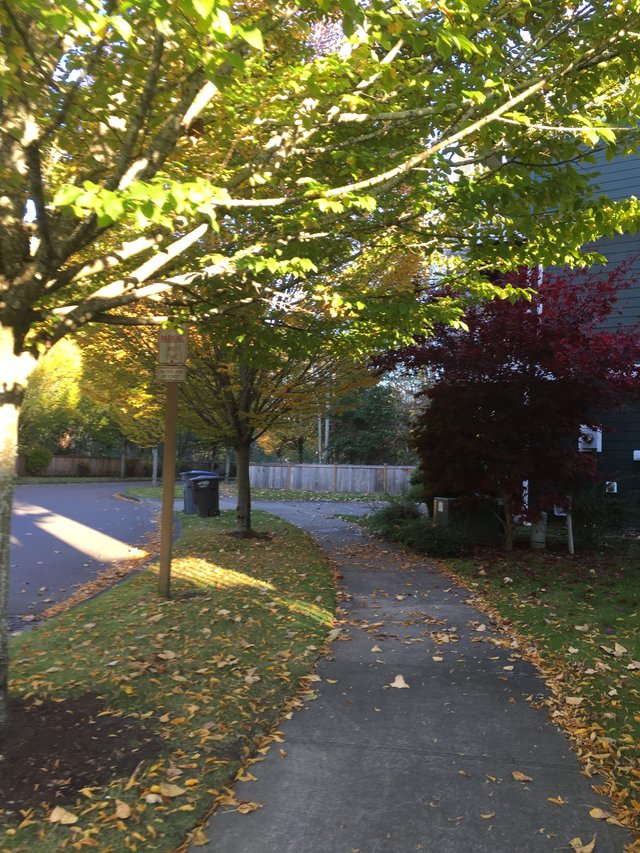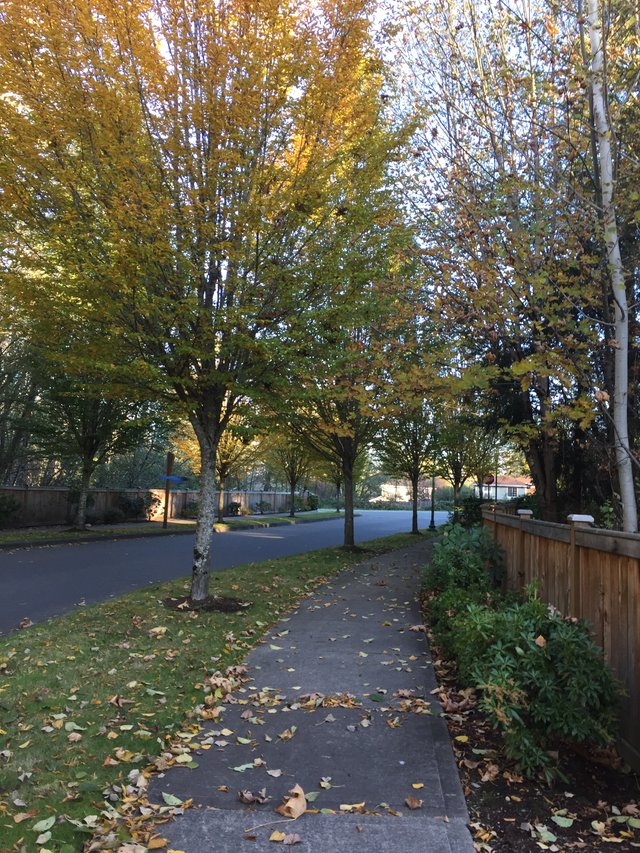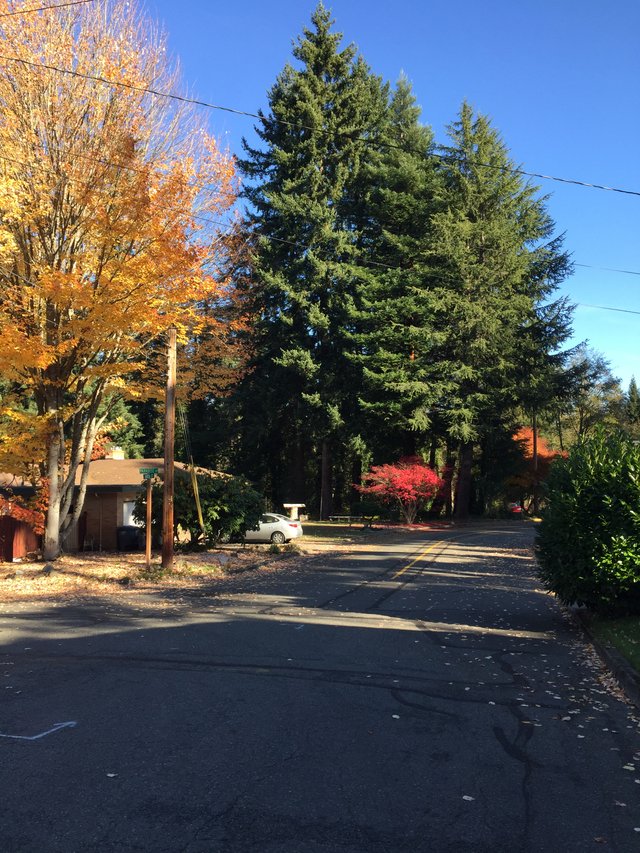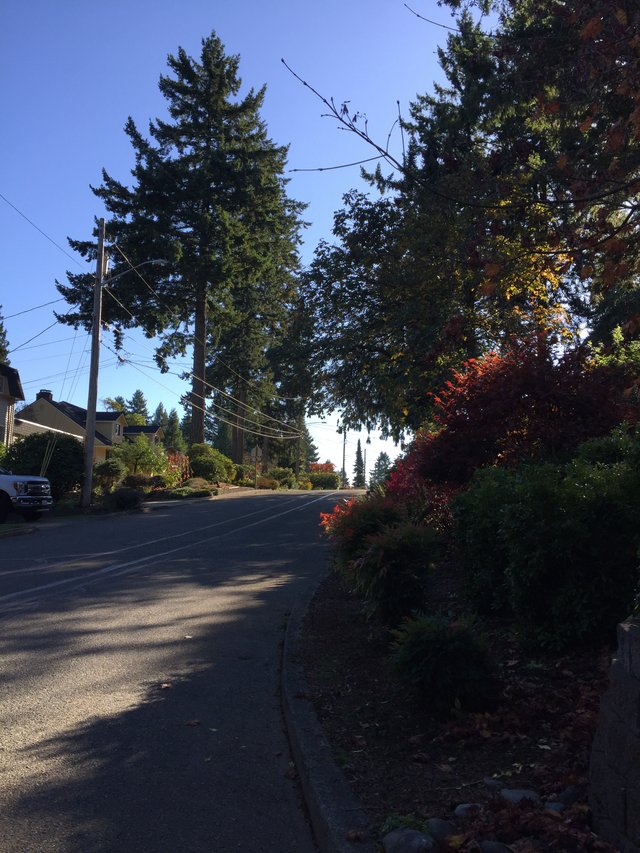 Enjoy the music
Today's automaticwin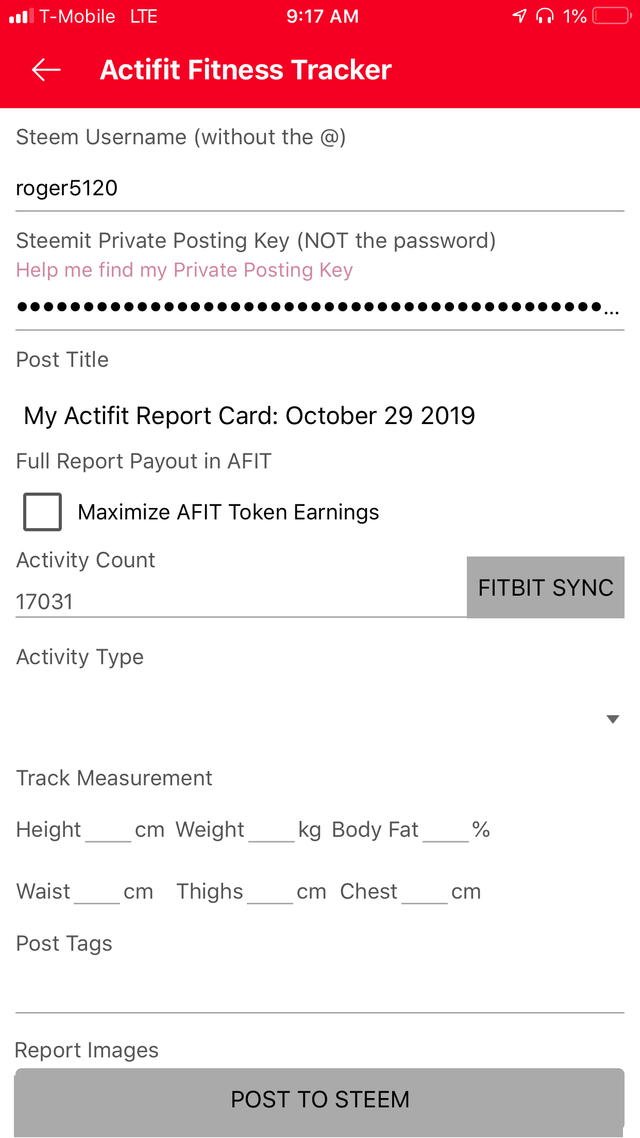 26568

Aerobics,Daily Activity,House Chores,Photowalking,Walking
Earn Tokens As Simple As One Two Three
Download the Actifit mobile app: from Google Play or AppStore
Go for a jog, walk your dog, mow your lawn, go to the gym, move around your office,... with an aim to reach a minimum of 5,000 activity count.
Post via app to the Steem blockchain, and get rewarded!
Signup with the referrer below:
https://actifit.io/signup?referrer=roger5120
Ensure to check the promo box and type the word FITOCTOBER