Hello Everybody,
Good day and welcome to my fitness report. Glad to be here and thanks once again for joining me. I hope your day was awesome and your stepping amazing.
As for me, well, let me give you a rundown on how that went for me today.
As usual, it all began this morning doing warmup exercises combined with aerobics or cardio and whatnot and at the same time watching the morning news on TV.
After doing all these, I went walking out and about around the neighborhood in the community. This morning's temperature was another at the lows, although sunny with the sun shining it was more chilling than anything else, so I was all bundled up. This is to say that yes, winter is indeed creeping in and it's just around the corner. Meanwhile, and as I made my way around the place, I did take some photos and before long I was heading home.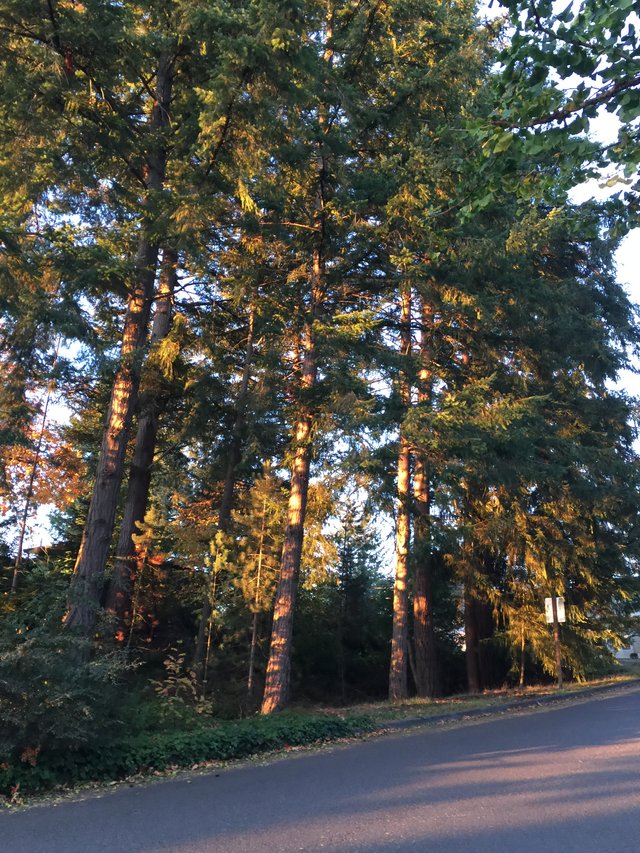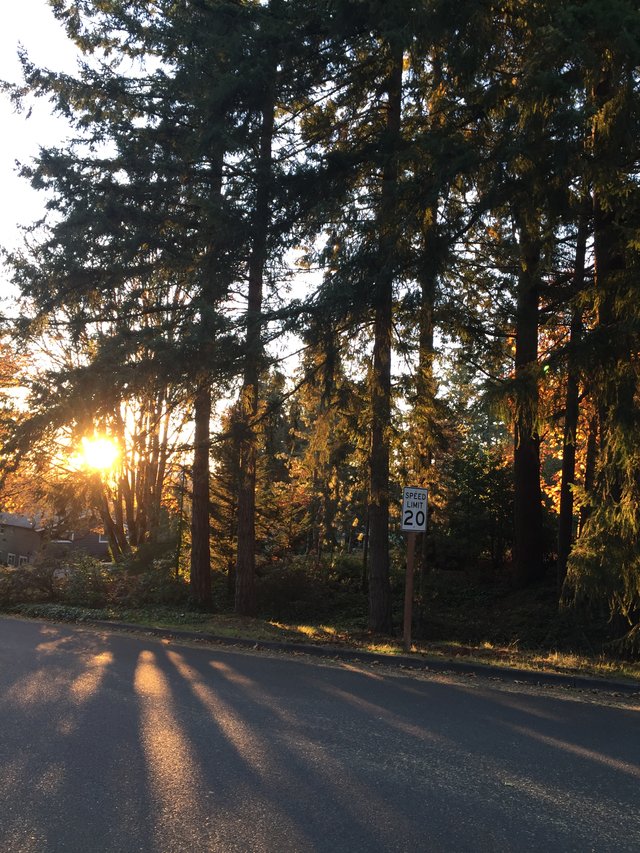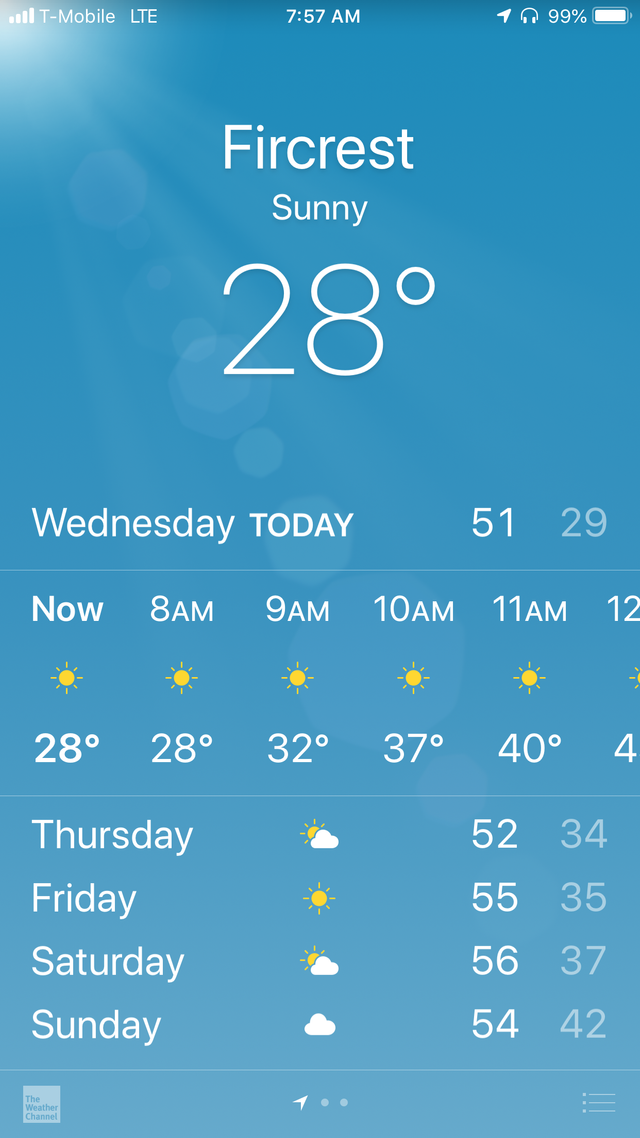 Come afternoon, the weather was much warmer and hence I went back out walking again around the neighborhood and enjoyed the warmth sunshine. Now, I am seeing some trees without anymore leaves on them until they grow again in springtime.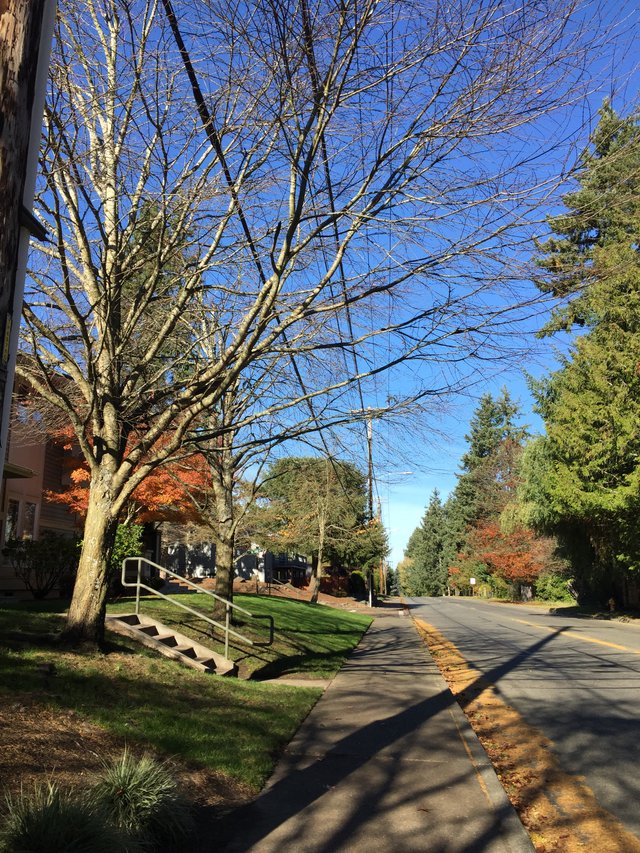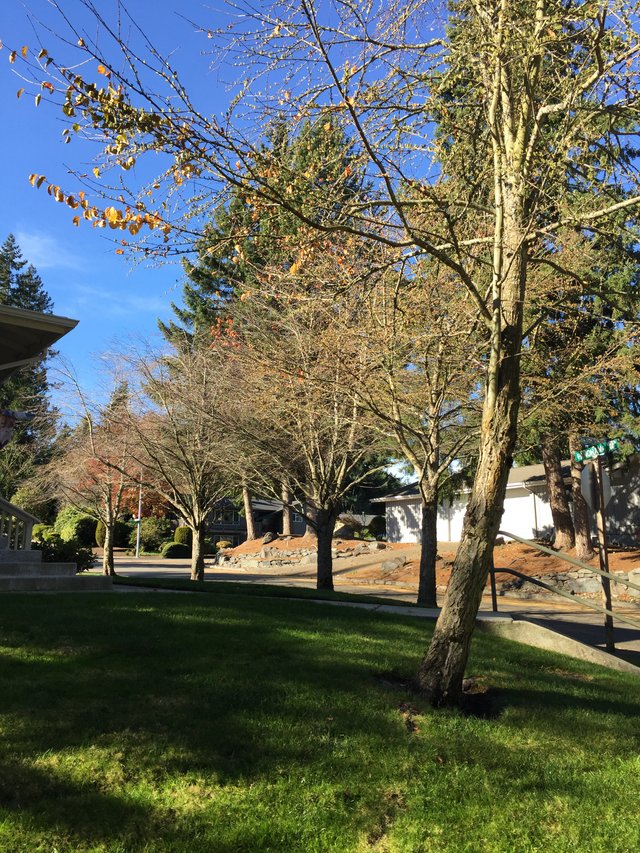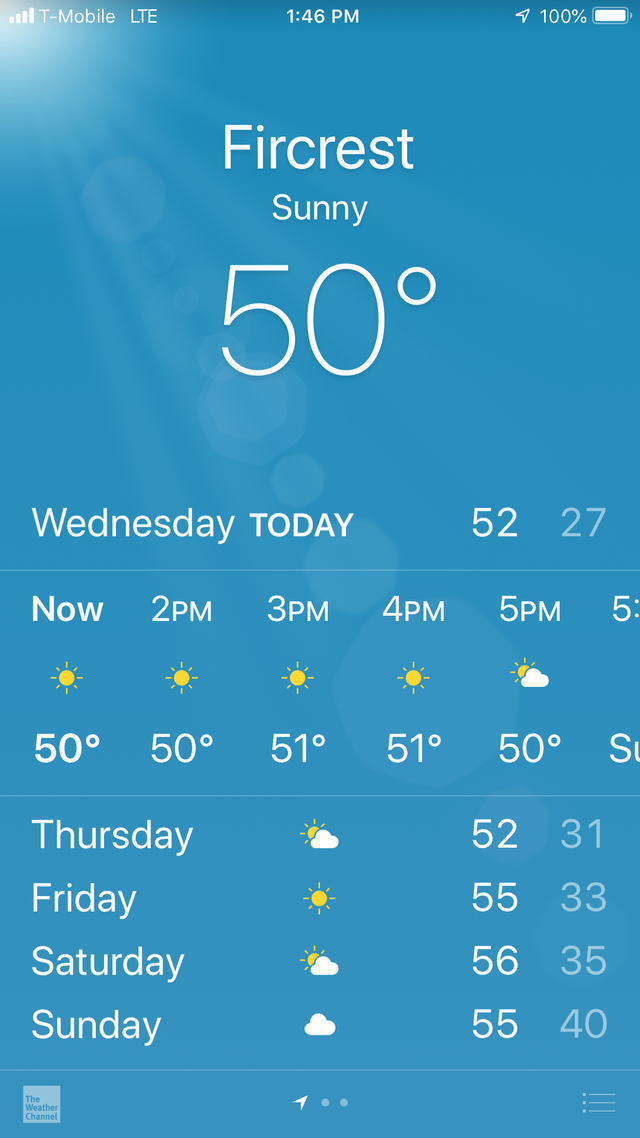 And I saw this spider web...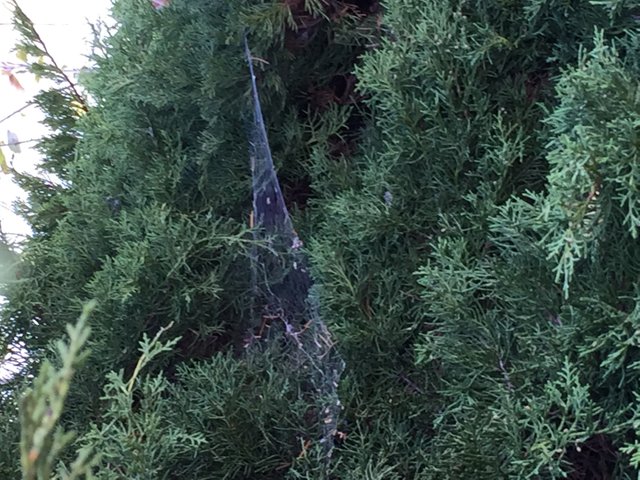 So, that pretty much sums up for me in terms of my stepping activity for today. Thank you all so much for stopping by and reading my report as well as your generous support.
Until next time, have a fantastic day and always enjoy your stepping performance activity. Good night.
Rogerine, xoxo 😚
More photos from today's walk adventure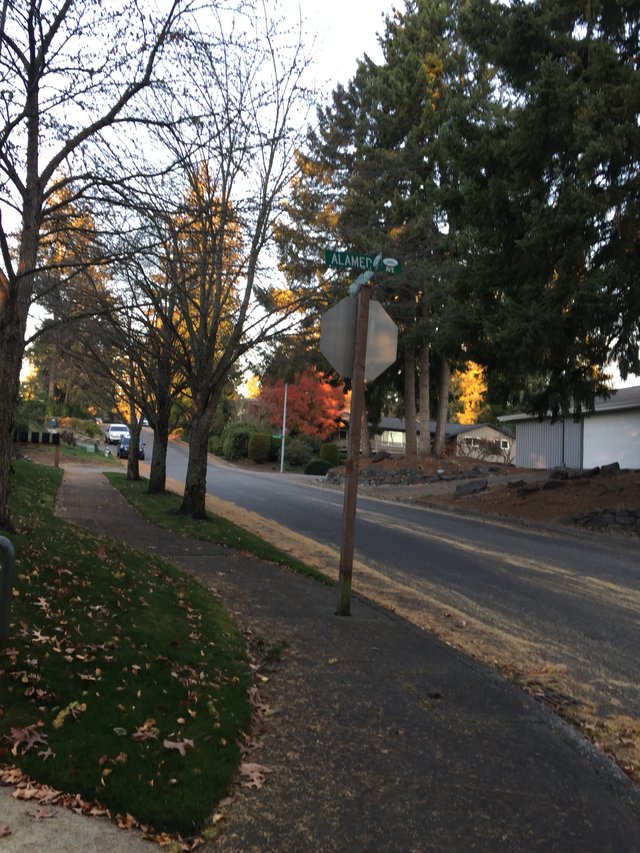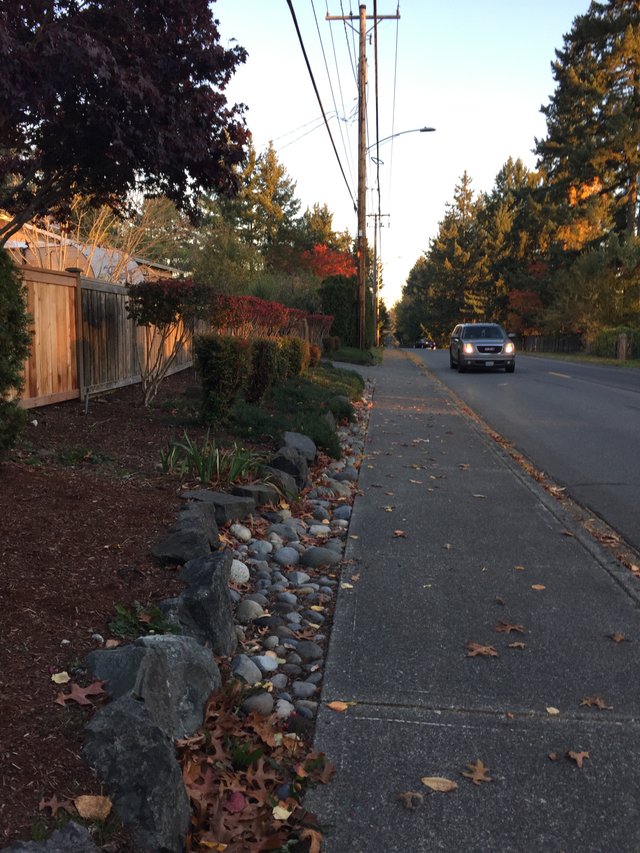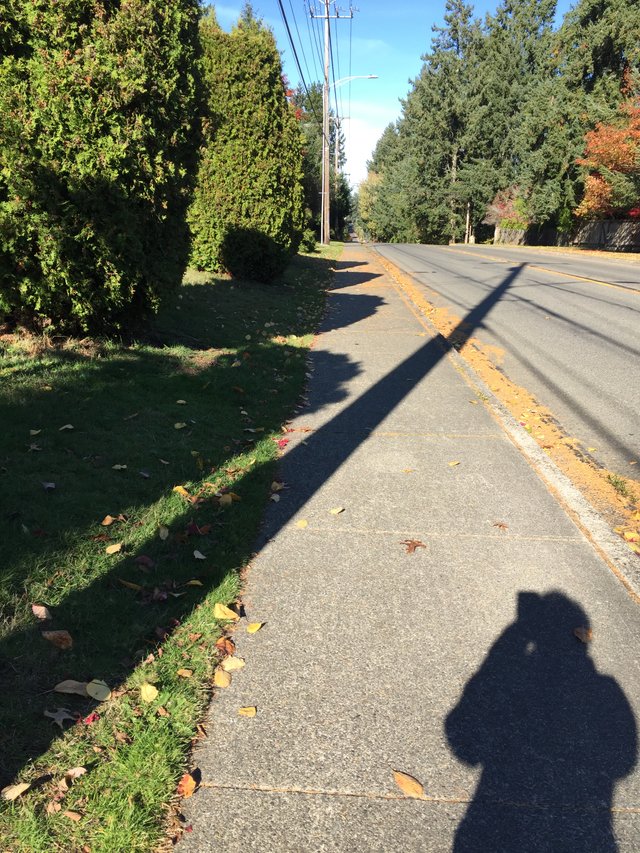 Enjoy the music
Today's automaticwin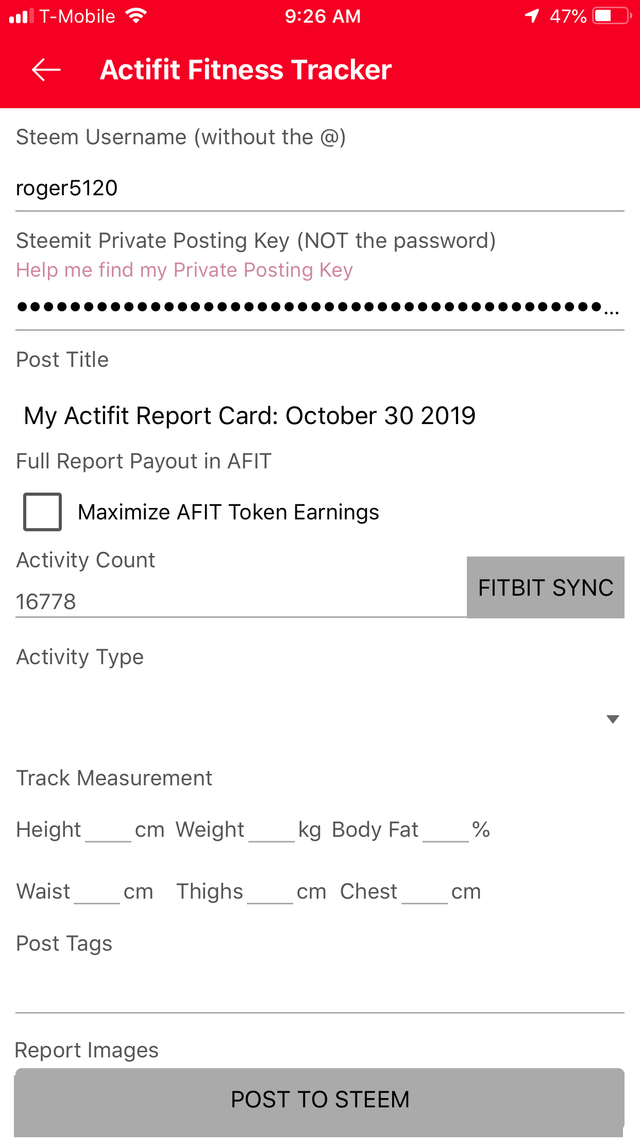 28159

Aerobics,Daily Activity,Photowalking,Walking
Earn Tokens As Simple As One Two Three
Download the Actifit mobile app: from Google Play or AppStore
Go for a jog, walk your dog, mow your lawn, go to the gym, move around your office,... with an aim to reach a minimum of 5,000 activity count.
Post via app to the Steem blockchain, and get rewarded!
Signup with the referrer below:
https://actifit.io/signup?referrer=roger5120
Ensure to check the promo box and type the word FITOCTOBER