Hello Everybody,
Good evening and welcome to my fitness report. And Happy Halloween as well. Glad to be here and thanks once again for joining me. I hope you had a fantastic day and an amazing time with your stepping activity today.
As for me, well, let me give you a rundown on how my stepping went for me today.
Well, so, I did my usual routine doing warmup exercises and calisthenics and also watching the morning news after waking up early this morning.
Then as soon as I was finished with the exercises, I was out the door and began walking around the neighborhood. It was another cold day this morning, but I was prepared for it therefore I was bundled up to keep me from freezing.
And as I kept walking around I saw this creature, a squirrel 🐿 on the tree branch busy and enjoying with whatever it is he's munching on. I think he looks cute on that little tree. So here are his pics.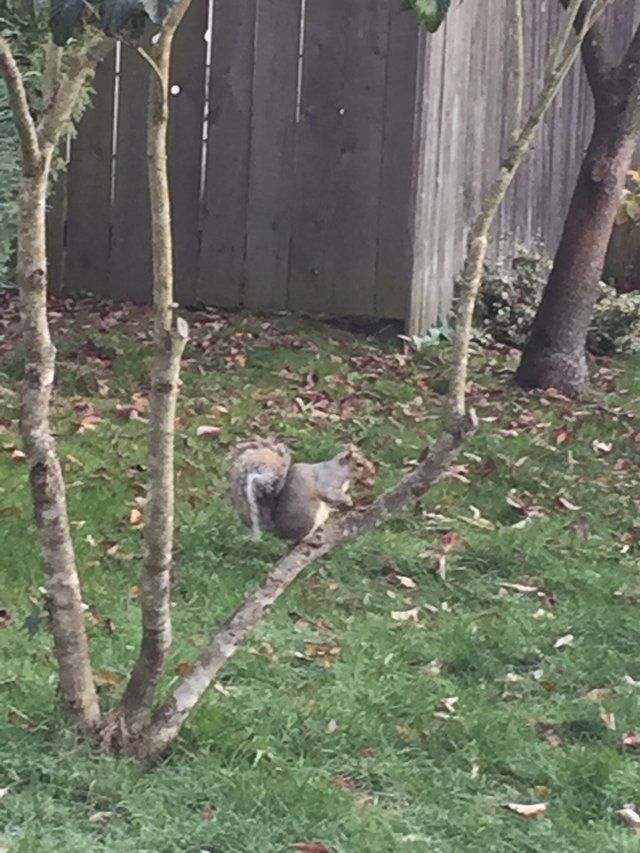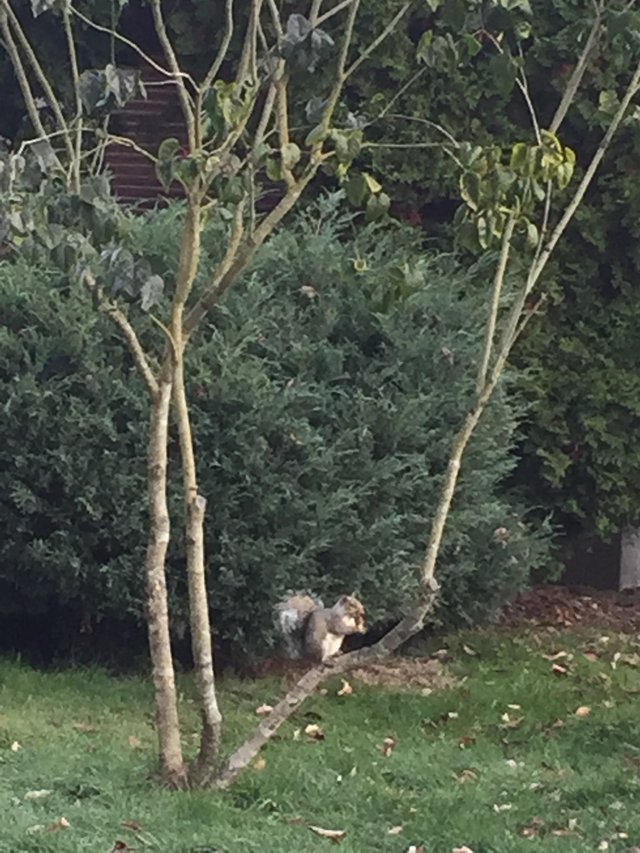 During this walk I also saw and noticed some plants and flowers that were frozen with tiny icicles on them. Here are a few of what I saw as I made my way around the neighborhood.
this plant...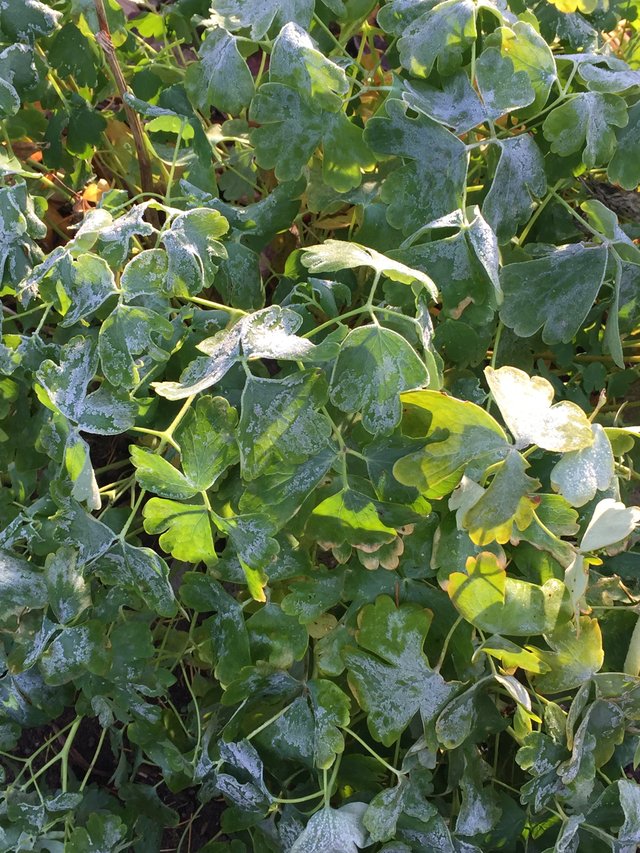 and this beautiful rose...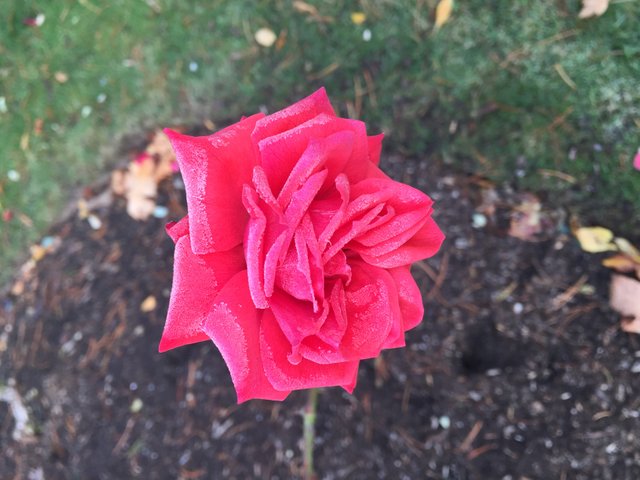 Come afternoon, I went grocery shopping. And in the fruits section here is a Halloween scarecrow decor. Some type of commercial for shoppers to buy more, huh.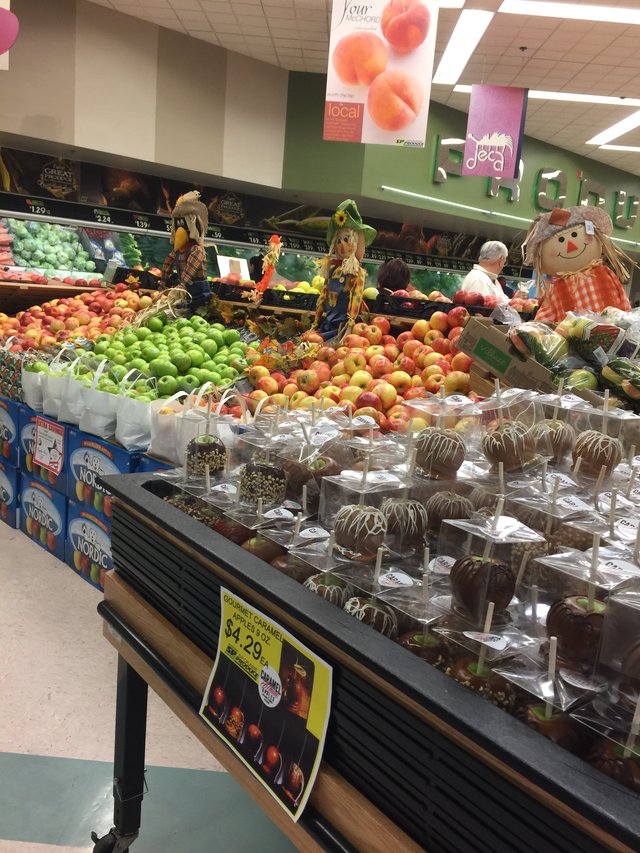 Well, that is all for me today in terms of my stepping activity. I enjoyed my day. I had a good time.
Thank you all very much for stopping by and reading my report as well as your generous support.
Until next time, have a terrific day and restful night.
Rogerine, xoxo 😚
More photos from today's walk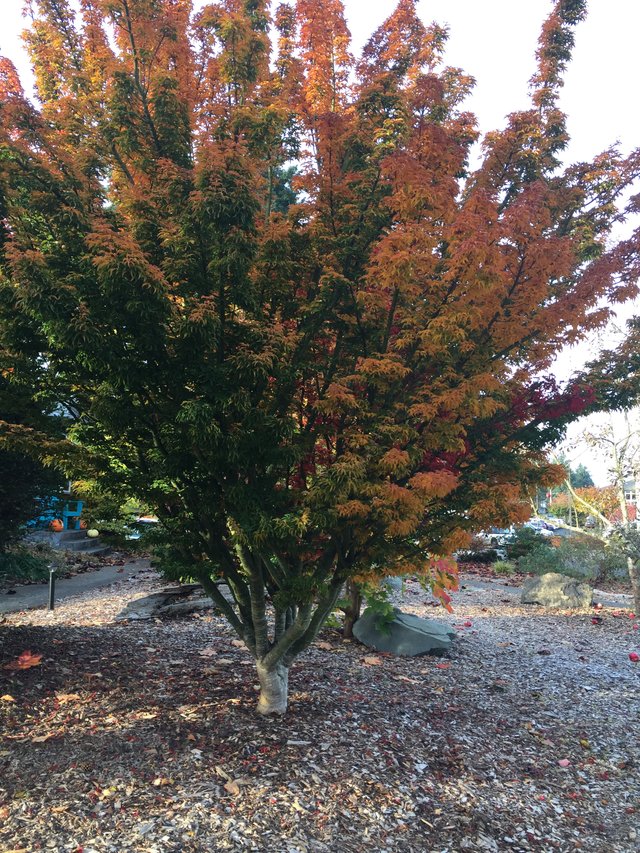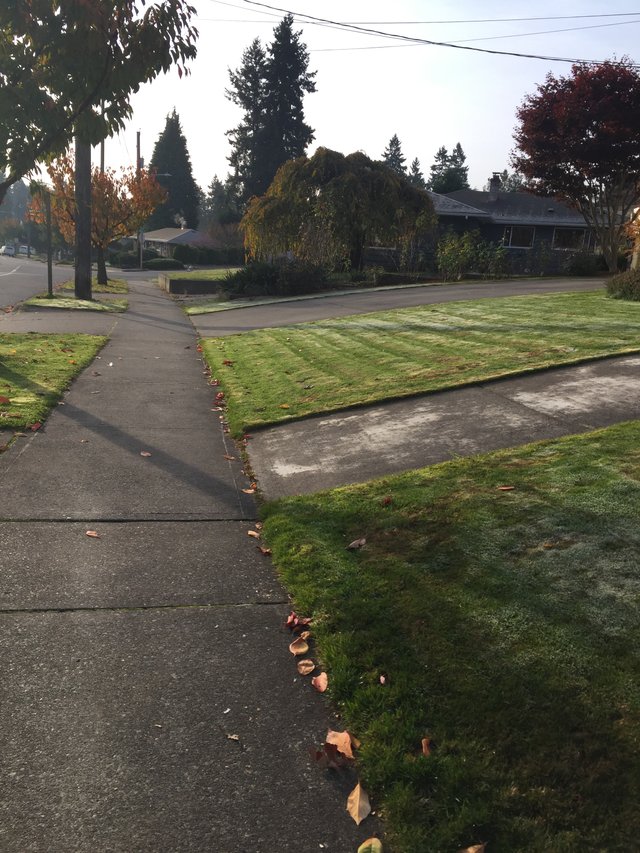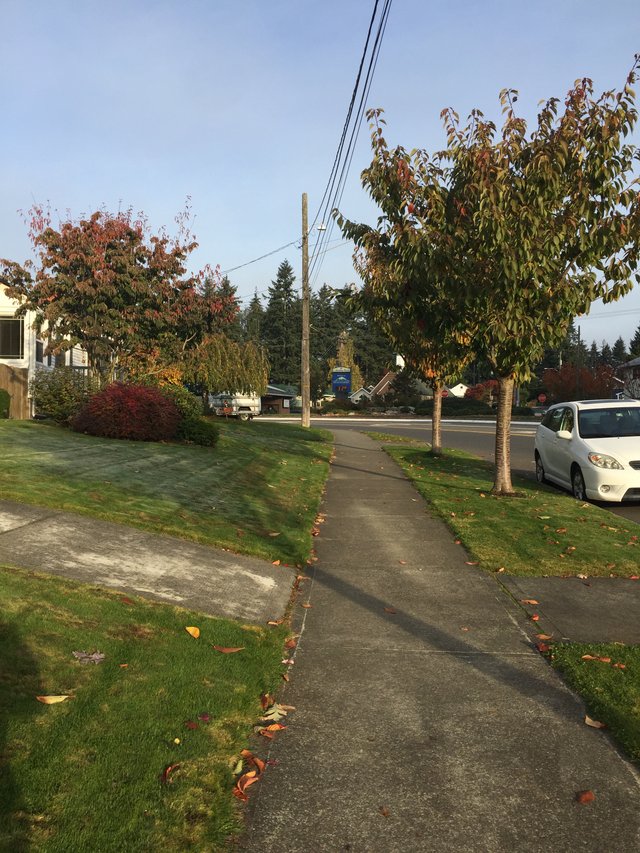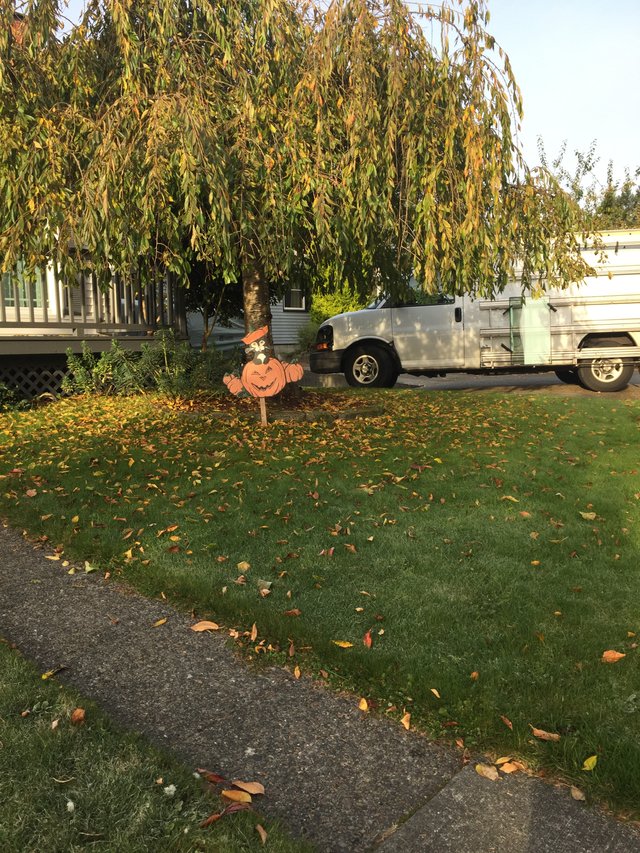 Enjoy the music
Today's automaticwin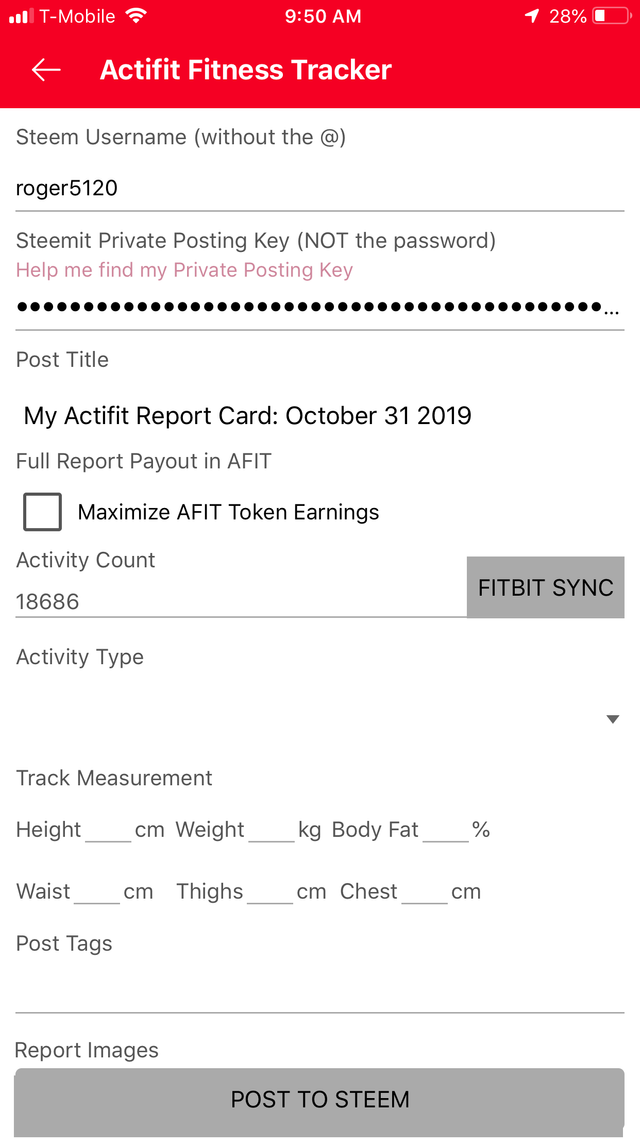 25705

Aerobics,Daily Activity,Photowalking,Walking
Earn Tokens As Simple As One Two Three
Download the Actifit mobile app: from Google Play or AppStore
Go for a jog, walk your dog, mow your lawn, go to the gym, move around your office,... with an aim to reach a minimum of 5,000 activity count.
Post via app to the Steem blockchain, and get rewarded!
Signup with the referrer below:
https://actifit.io/signup?referrer=roger5120
Ensure to check the promo box and type the word FITOCTOBER