Adventures Checklist.

Dear Hive
If you are determined to make your own adventure, you also need to know what is good to take with you. Remember that these are basic things to carry with you, but never throw your cell phone off this list, because if you're not prepared enough, you may need to use it.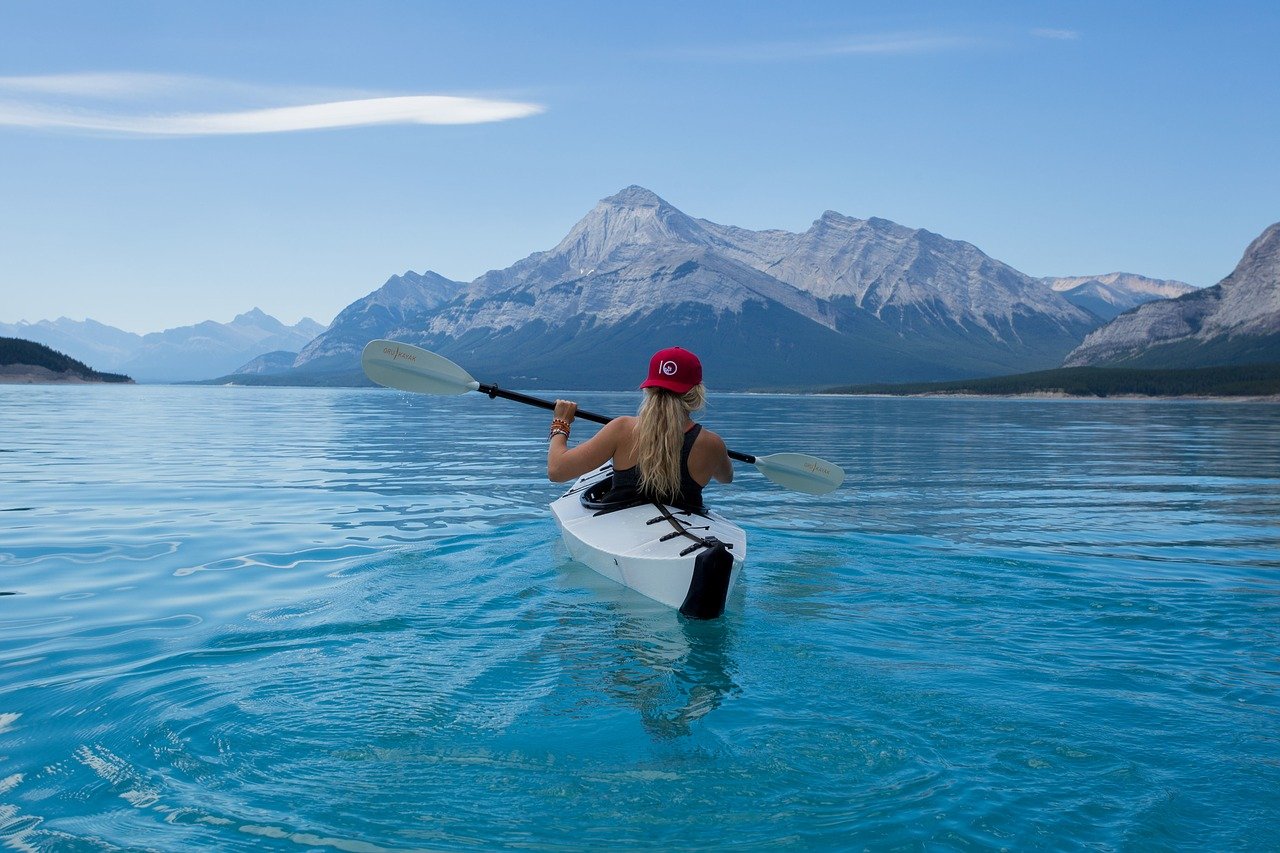 Pixabay
So, are you ready for an adventure?


Prepare and take with you:
Map of the area and compass.

A large bag or nylon, which can often be suitable for shelter. It will protect you from rain.

Good night vision torch with full new batteries to save you in the night from any trouble.You will be surprised how dark it can be when there is no moon.

Bottle full of clean water and food cans.

Good all weather gloves hl, hat and scarf.

A stylish new ultra violet sunglasses.

Swiss knief is very good in trips and trekking.

Water proof lighter and few match box.

Charcoal and Candles to light up fires.

A small package of first aid supplies - iodine, bandages and patches are required.

Whistle.
Be prepared with a good plan and tell other also so that if you don't reach your destination they will come find you with all their resources.



Pixabay Divider
---
---