Basic hard core tips of survival in cold weather.

Dear Hive
Cold and winter survival are two things that can make any survivor forget about the most important thing, and that is the hope of survival.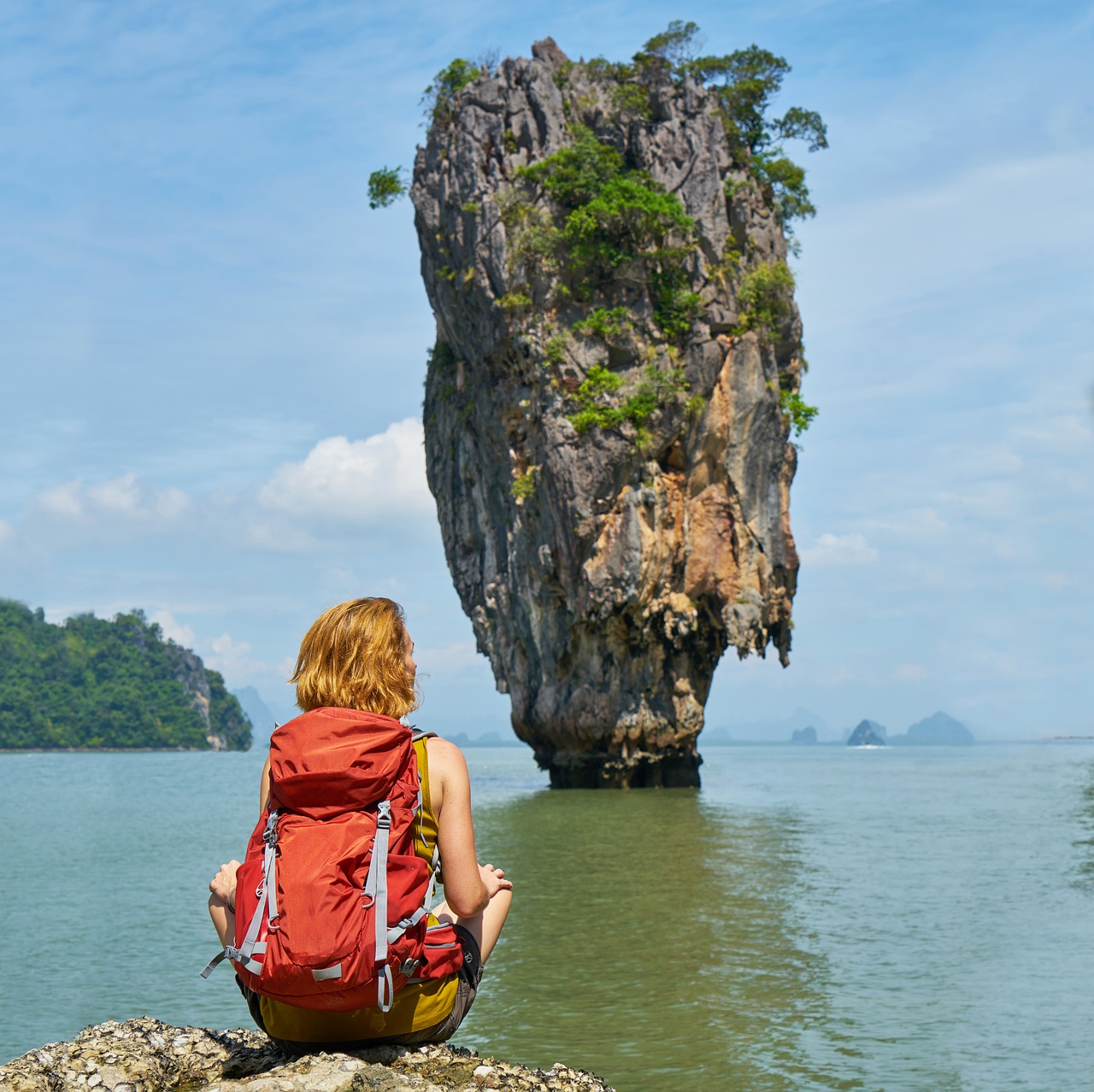 Pixabay
These tips can help you when you have to survive in cold weather or on difficult mountain passes. Remember them and follow them!
The clothes! They are one of the most important things you need to follow to protect yourself from colds and the inability to endure further travel. And so:
keep your clothes dry;

protect your hands with gloves;

wear a hat and scarf - required;

Dress in more clothes, the idea being to be dressed in layers. This will make it easier for you to adjust your body temperature;

Beware of colds, but also of overheating and sweating. This can cost you your life!
In addition to a tent in which to sleep you need to carry a double quilted sleeping bag. It will protect your body from frost at night. Remember that your head is also one of the most important places in your body and you need to keep it warm. Be sure to go and sleep with a hat on.
When you sleep, be sure to put a scarf around your mouth, as it is the most direct route to your lungs, and I'm sure you don't want to get cold in this horrible way.
If you plan to embark on such an adventure, pay attention to your equipment!
Ice water.


Thirst is the most dangerous thing because it destroys a person within days. When we talk about a person surviving in nature, it can kill him even faster. That is why finding water is one of your main priorities.
But how to do it if you are high in the mountains and there is only snow around you?
One way is to eat the snow straight, but it is not pleasant at all and can cause frostbite on the mouth and lips. It is better to use an easy method of melting snow.
Fit your bottle.Fill it with snow and put it under your jacket, but over one of the layers of clothing . Leave it there until your body heat completely melts the water inside. Then you already have water to drink. Please read the following lines!
Snow water can contain harmful bacteria, so it is advisable to avoid consuming it without boiling. Drink water extracted from snow without boiling, only if you have no other choice.



Pixabay Divider
---
---