How to make heating your shelter.

Dear Hive
One of the most unpleasant things about outdoor shelters is that it is often quite cold. Both the air and the ground on which we will lie down or sit are cold. A good way to make it warmer is to make noise, and under it we can put pine branches, they will take away the moisture and will make our stay in this shelter more pleasant.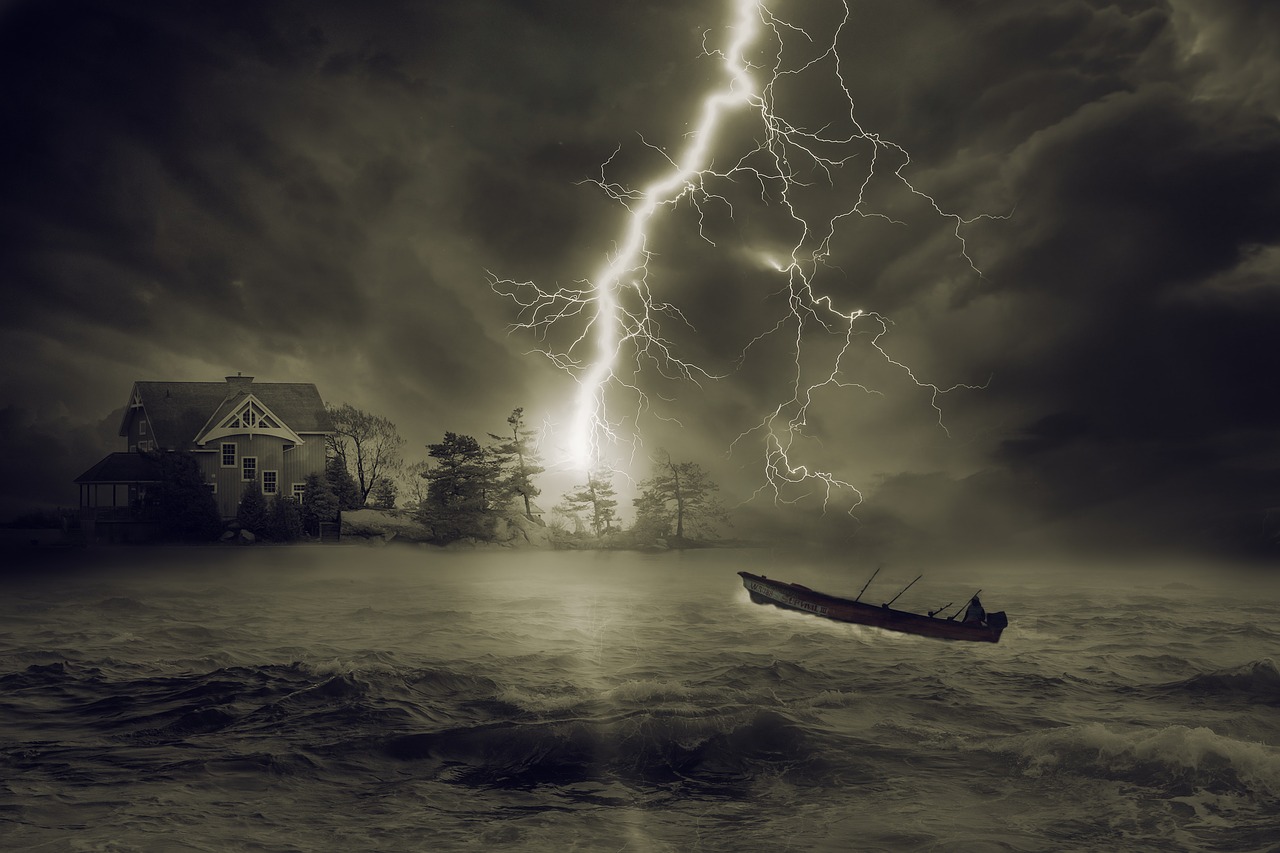 Pixabay
There is one way that will keep you warm for at least 1-2 hours if you do.
Once you have lit a fire and cooked your food in it, you can use it for something else. Choose 10-15 stones with a slightly larger size than a tennis ball. Put them on the fire so that they can heat up. They need to get very hot.
Dig holes next to each other in the "floor" of the shelter to a depth of no more than 10 centimeters. Put the hot stones in the ground and sprinkle them with your finger. They should be no more than 1-2 centimeters from the surface.
Arrange the pine twigs on top, of course if there are any, then add the noise. By this procedure you will be warm for In for at least 1-2 hours and comfort to sleep at least a little during the otherwise cold evening that awaits you.



Pixabay Divider
---
---