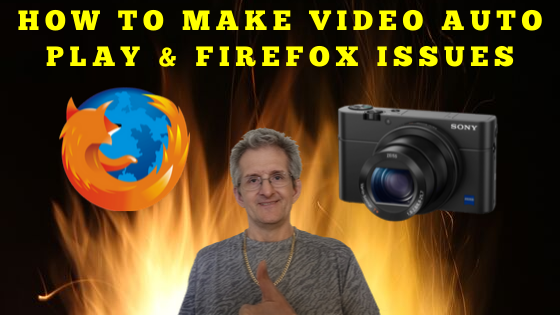 As an affiliate marketer you should be using video . Video has been proven to be the best way to brand yourself.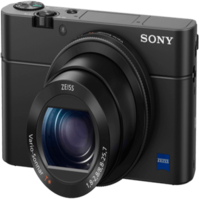 Even if you don't use video yourself, You should at least respect the rights of your fellow marketer that does use video.
Now in this video I will show how how to auto play video in the Lead capture Page builder inside Click Track Profit.
I also talk about how Firefox has blocked auto playing videos and how You can allow them to auto play.
To find out more about Click Track Profit click the link below https://www.trker.com/rotate/45918/1
Check out the video below where I show you how to fix the autoplaying issue in firefox
---
Posted from my blog with SteemPress : http://scottrohn.com/how-to-make-video-autoplay-firefox-issues/
---