Airdrop Of The Day - Meryt (MRT)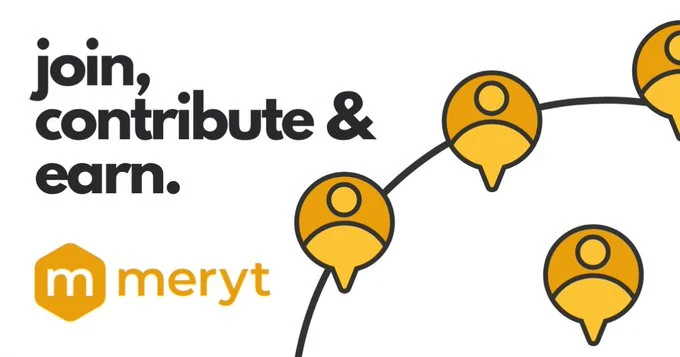 I know it's been about 10 days since I've last done an Airdrop Of The Day - So it's about time I get back to it.
Today we are featuring the Meryt Airdrop.
Meryt will be Empowering Digital Organisations with better on chain investments.
Meryt is airdropping up to $40 worth of MRT tokens for easy social tasks. Also, Top 100 users will get between $50 - $5000 worth of MRT.
Earn MRT by completing easy social tasks and referring others.
---
---