BMR for 12th July 2021 - I am tired of reading bad news.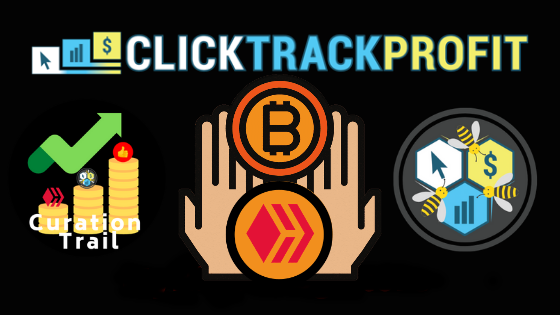 Most of you know how I feel about Monday's. It is hard for me to get my ass in gear. One thing I usually do is scan the news for, well, news. There is a lot more bad than good out there. So not reporting any news stories this morning. Also not feeling the best (no I don't have covid), I just had a busy weekend. Wore myself out I think.
On to the Market Report:
Hive: $0.3162 up 1.30%
Bitcoin: $34,281.77 up 1.79%
CUB: $0.7727 down 4.55%
Chia: $258.54 down 0.61%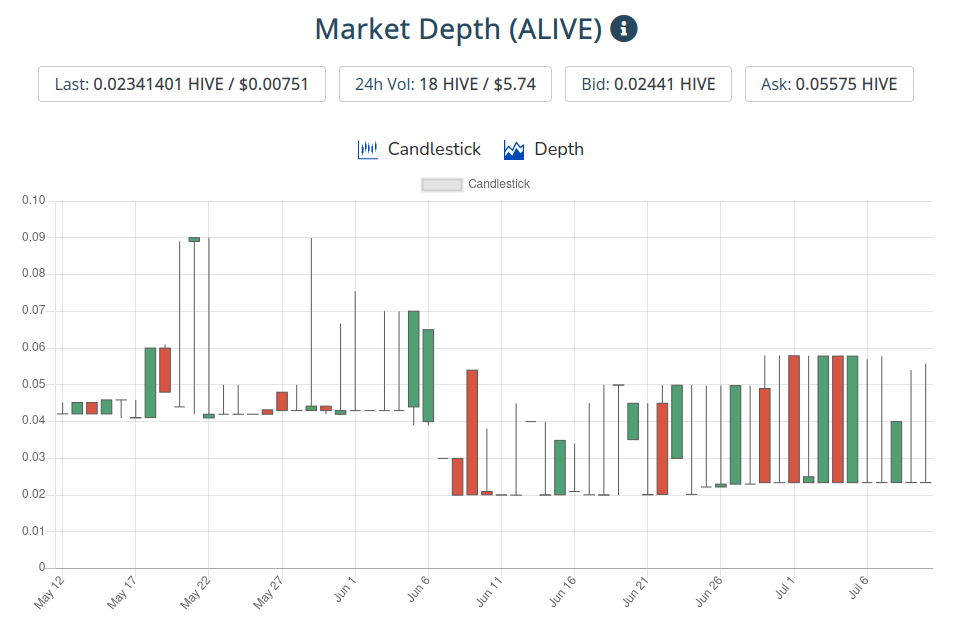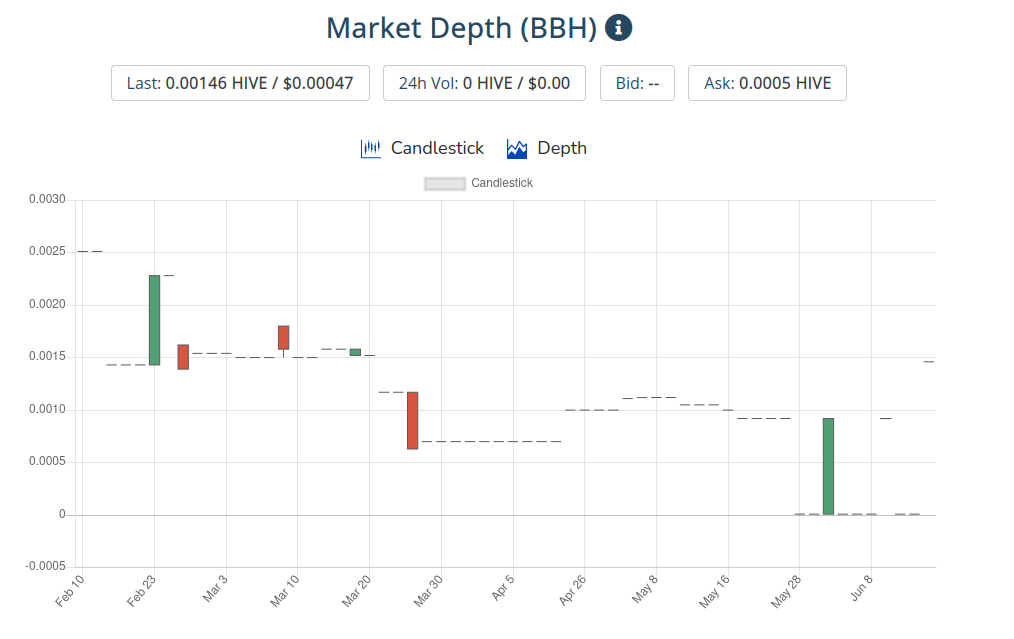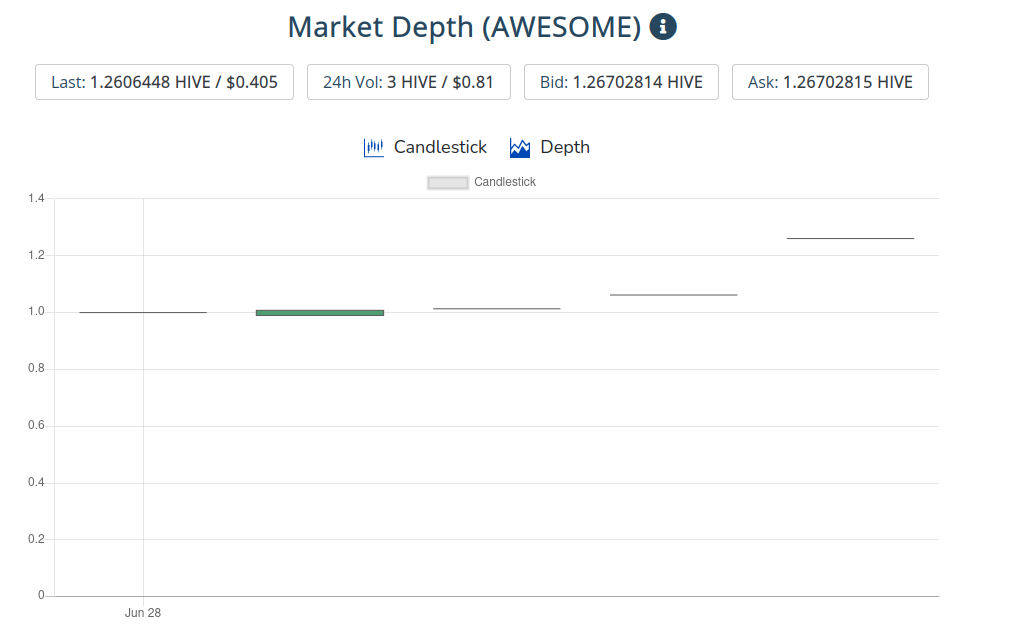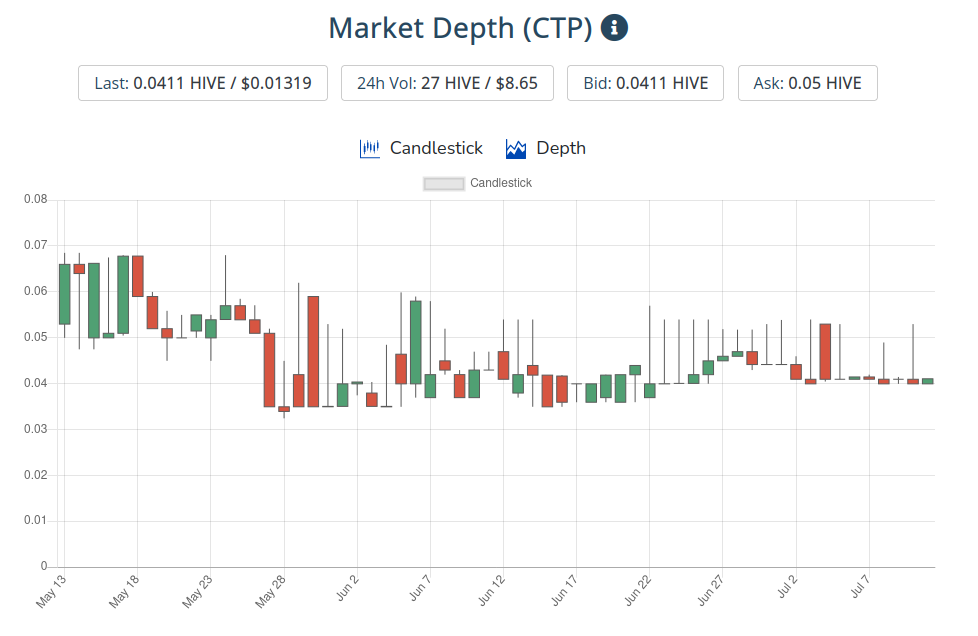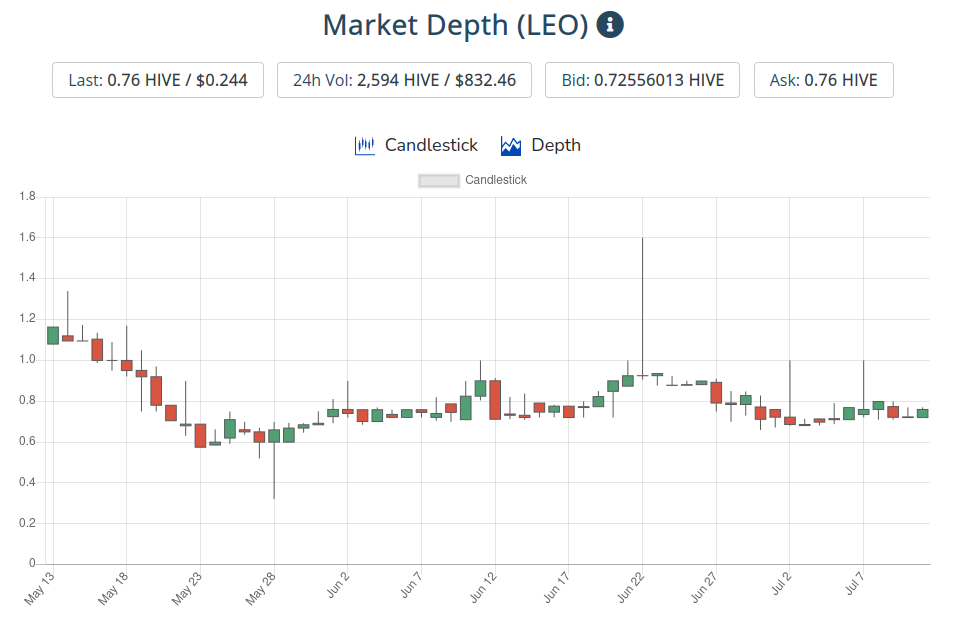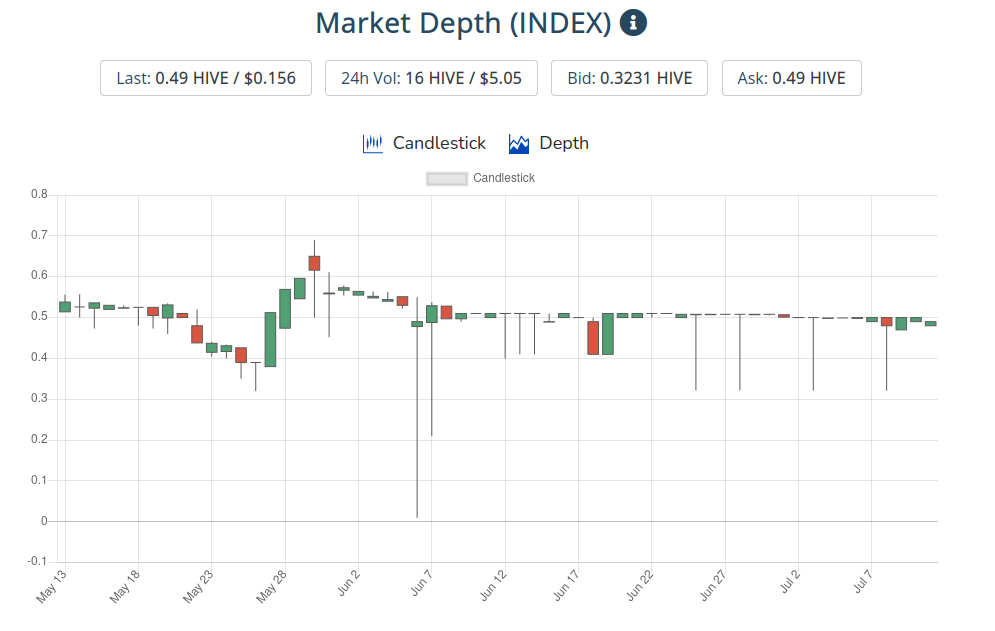 Don't forget you can follow me on twitter: Join me on Twitter
Don't forget to check out our Curation Trail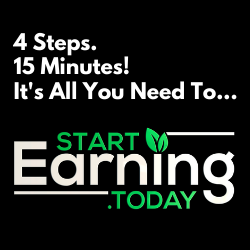 Get FREE crypto at CoinBase: Free Crypto


Have a great day all.
Bradley
---
---