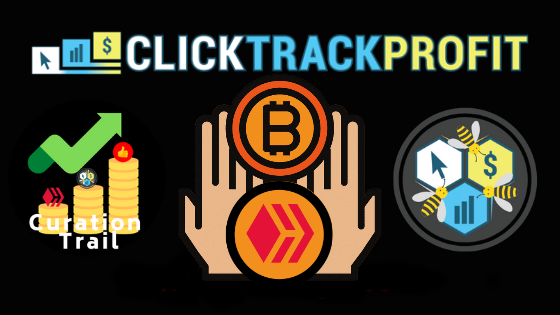 What a wild ride. Elon Musk! He is getting a lot of hate because of his statements on Bitcoin using so much energy. But? Is Elon telling the truth? Is he giving us something to think about?
I always thought Bitcoin would be king forever. $1,000,000 USD for 1 Bitcoin some time down the road.
With the world trying to move to a green economy, what does this mean for Bitcoin? Anything?
Your thoughts?

Hive: $0.4821
Bitcoin: $50,313.91
CUB: $1.66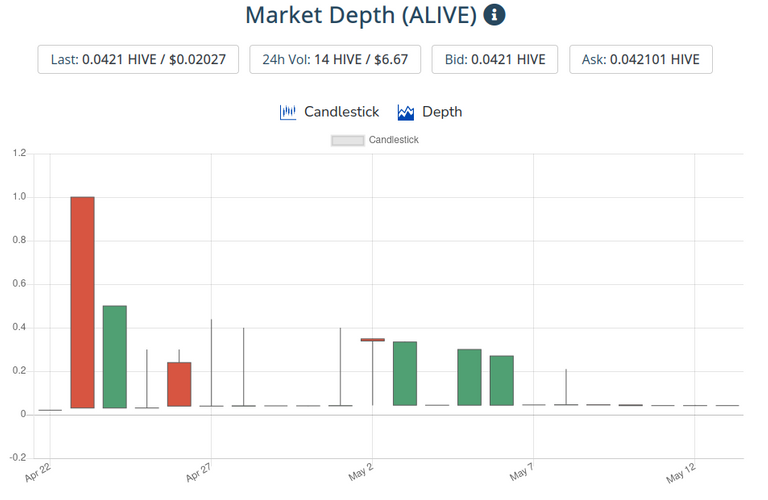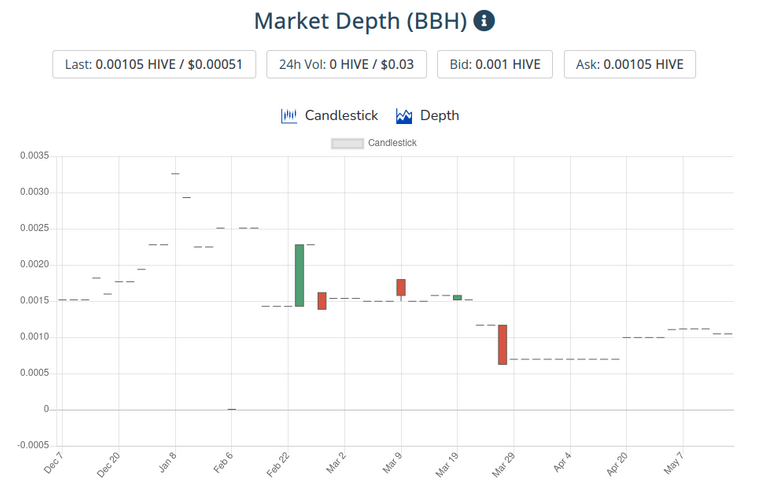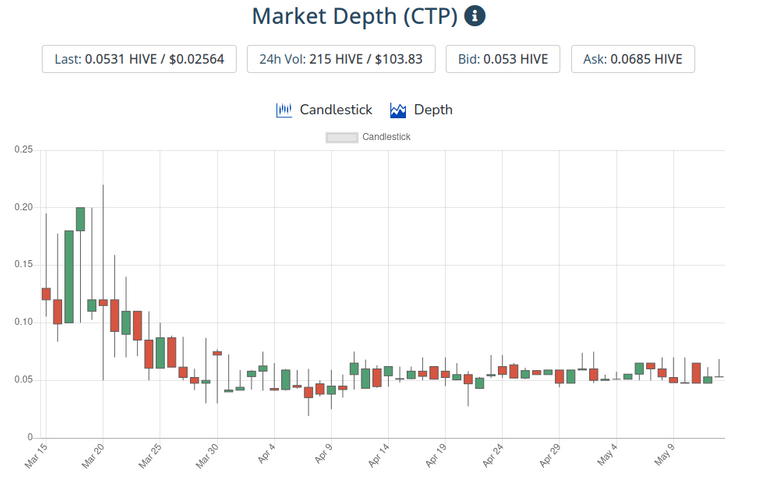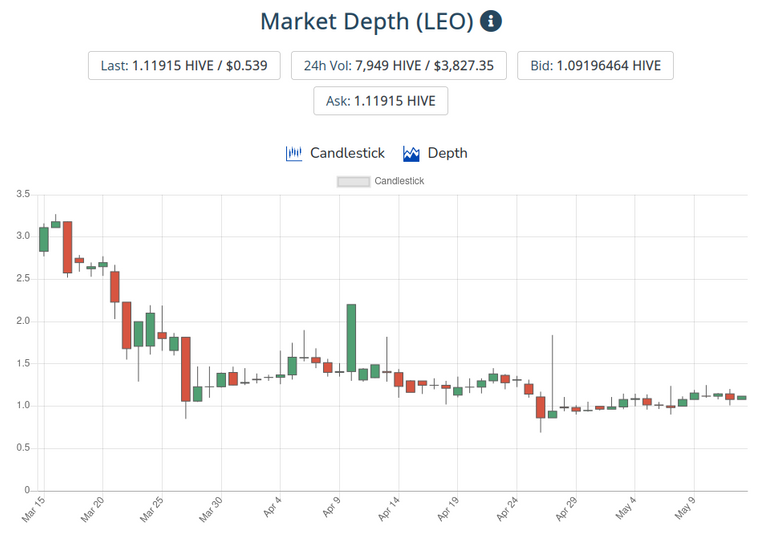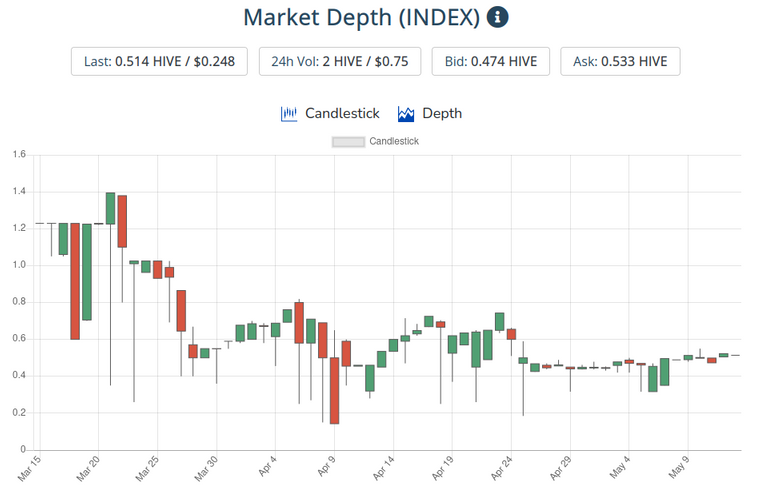 ================================
Don't forget you can follow me on twitter: Join me on Twitter
Don't forget to check out our Curation Trail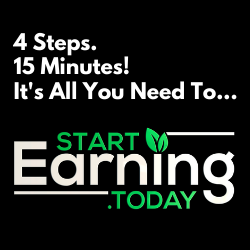 Get FREE crypto at CoinBase: Free Crypto


Have a great day all.
Bradley