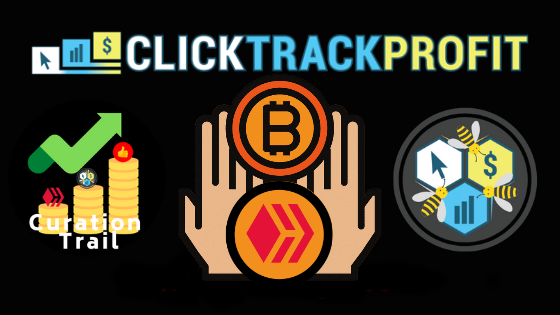 It is funny really, how I end of with so much less time online on the weekends. And it appears to me, at least the circle of people I know, that it is the same for them. As, Saturdays especially, are very very quiet online.
I always start out with the greatest intentions but I always end up, especially with nice weather, doing offline stuff. And that is not a bad thing. It is just what it is.
I can say I do get more time to put thought into what I am writing in morning rather than pumping it out to get out the door for work. And sometimes I do more reading of blog posts, make a few more comments than normal (that is not hard to do.) Do a few more reblogs, a few more tips.
I see over the last few days, and thank you, that a few more people are discovering BBH. Thank you.
I just wanted to highlight a post of @taskmaster4450 for yesterday. I thought it was fantastic. A great read, well written, a great reminder to us on Hive, an education for new people on Hive, and I think, a great tool to help on-board people on Hive. Great job. Hive: Guaranteed Life Changing Money For Your Efforts.

Market Report:
Hive: $0.4965
Bitcoin: $49,246.34
CUB: $1.60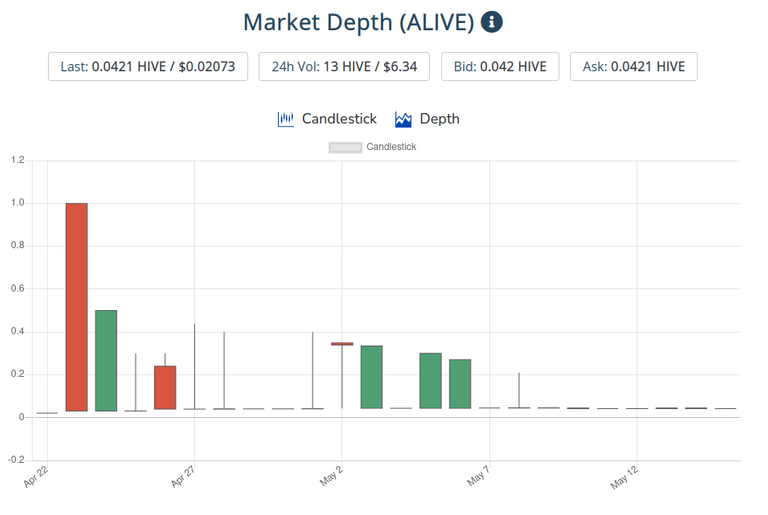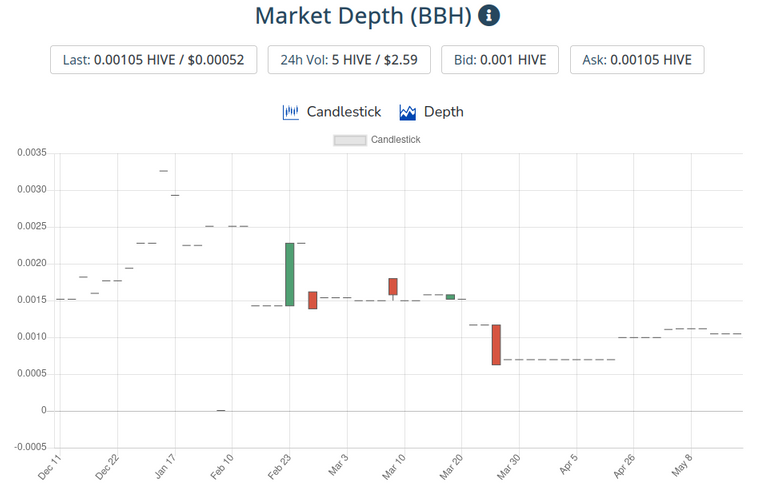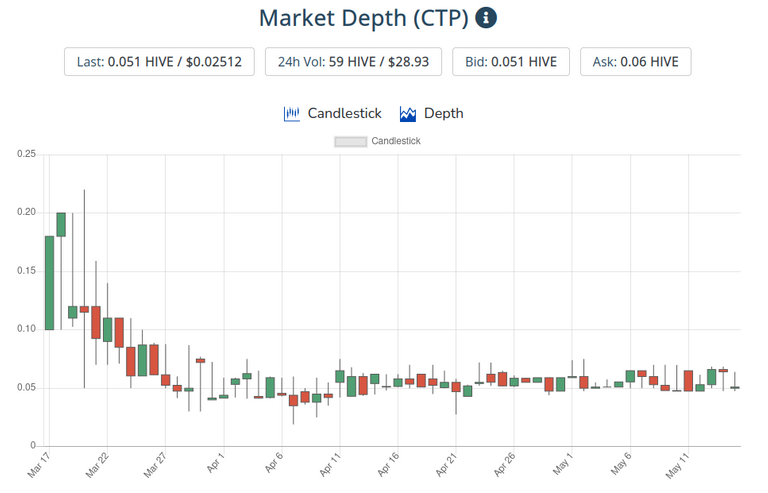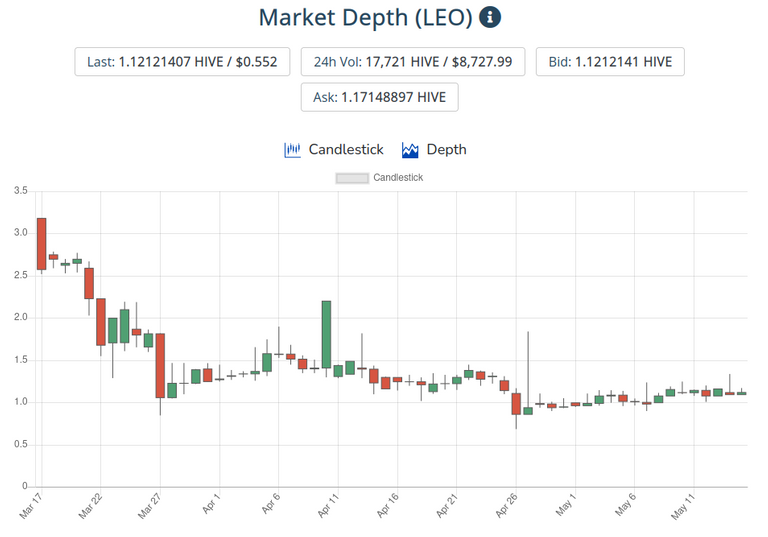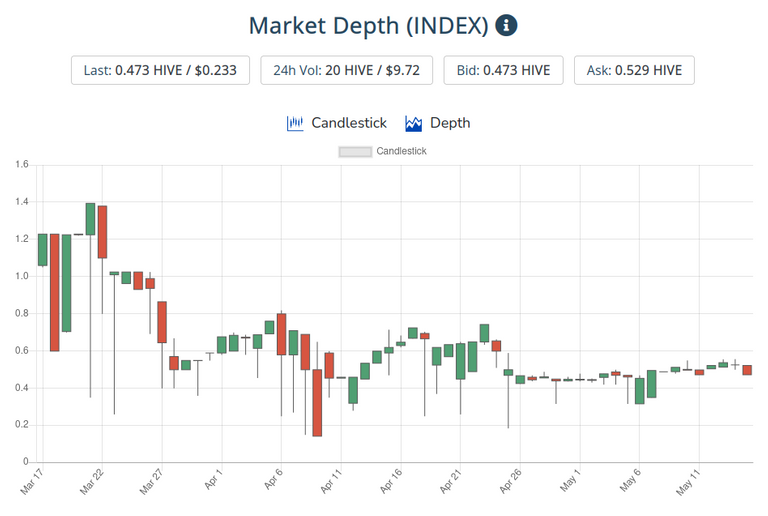 ==========================
Don't forget you can follow me on twitter: Join me on Twitter
Don't forget to check out our Curation Trail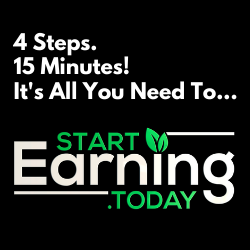 Get FREE crypto at CoinBase: Free Crypto


Have a great day all.
Bradley