I am alive, is Bitcoin Dead? lol. Words I thought I would never type. I am pretty confident that Bitcoin is not dead but it sure had taken a beating. Interesting, interesting times in crypto. I even downloaded Chia yesterday and I am working (well my computer is) on my first plot. See how it all pans out. I fired up my Windows laptop (I work on my Linux laptop). Had an old hard drive kicking around.
I did some reading on Chia last night, very interesting stuff. No sure how "green" it is going to be vs Bitcoin. As my poor laptop is chugging along. Will keep you updated.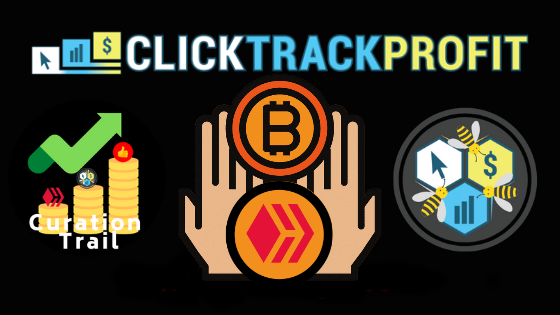 Hive: $0.4939 Rally back :)
Bitcoin: $45,417.33
CUB: $1.39
Chia: $1,381.59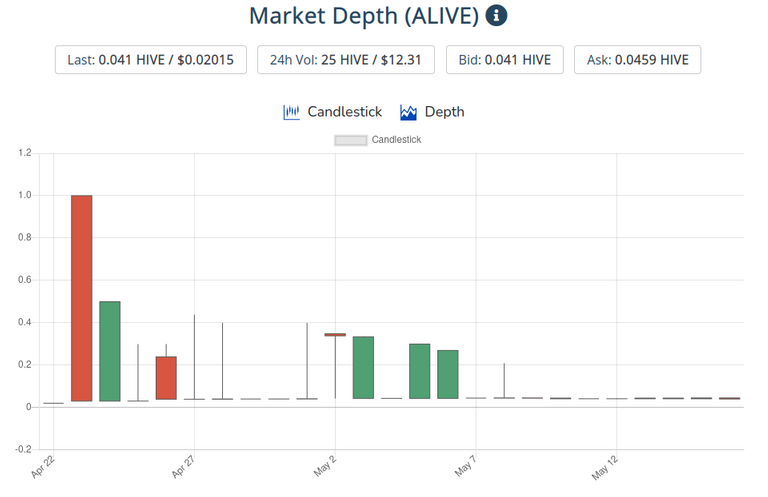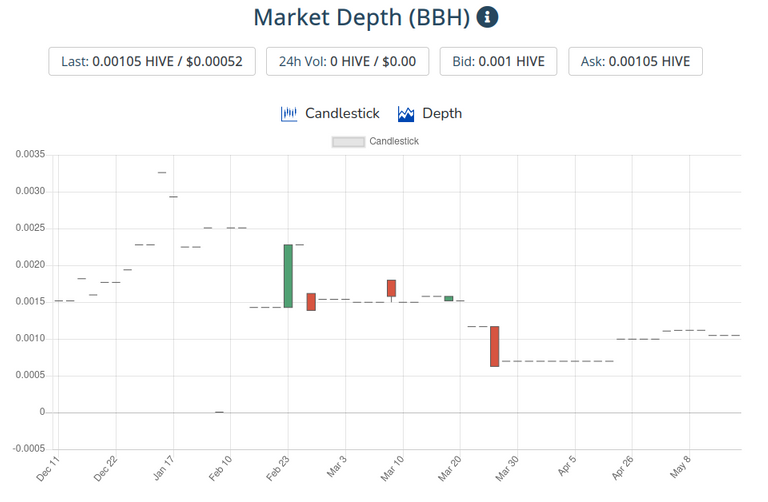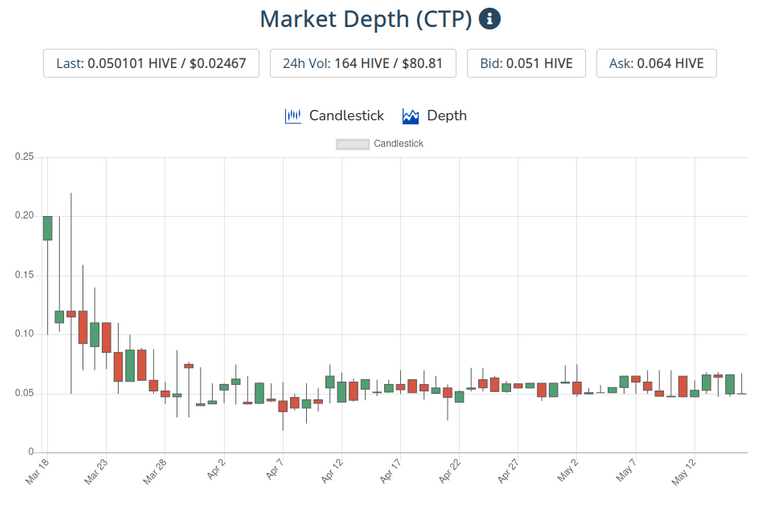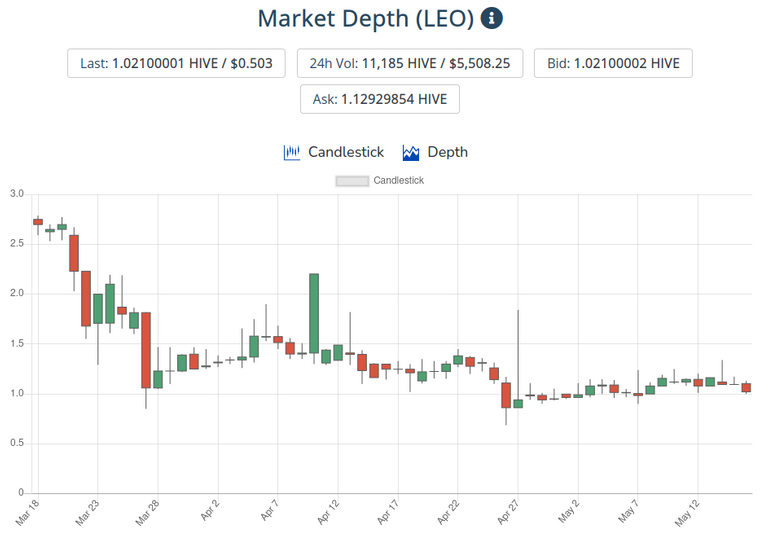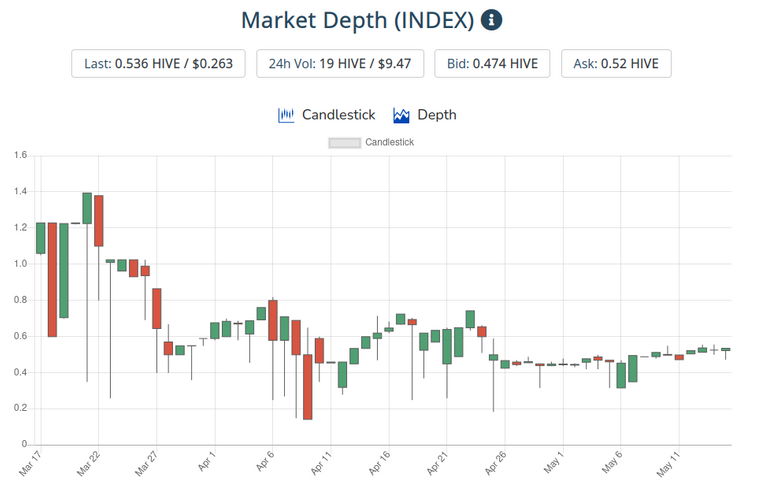 =======================
Don't forget you can follow me on twitter: Join me on Twitter
Don't forget to check out our Curation Trail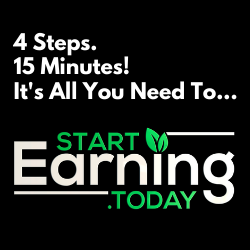 Get FREE crypto at CoinBase: Free Crypto


Have a great day all.
Bradley