Hello everyone,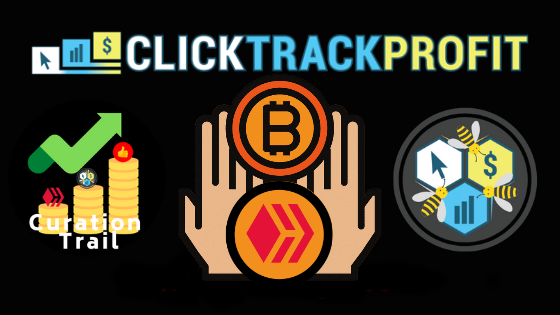 What a Party I and other been having on Twitter. Promoting the crap out of Hive. I usually do not have time for much during the day but I have been pushing myself to check my twitter feed as much as I can. Retweeting, commenting and tweeting content.
Now this might sound strange that I am put time into a centralised platform but I am copying the lead of @nathanmars. He has a plan and is hard at work with it over on Twitter. Besides having fun, over time, he, we, are bringing awareness to Hive through Twitter. And I have to say, I agree, you have to go where the people are.
Plus I am meeting a lot of great Hive people on Twitter that I do not believe I would have met here on Hive. It is a win win. Use the centralised platform while it is still around and can bring value to our Hive.
Market report:
Hive: $0.562 Believe it or not that is almost up 20% from this time yesterday.
Bitcoin: $55,848.23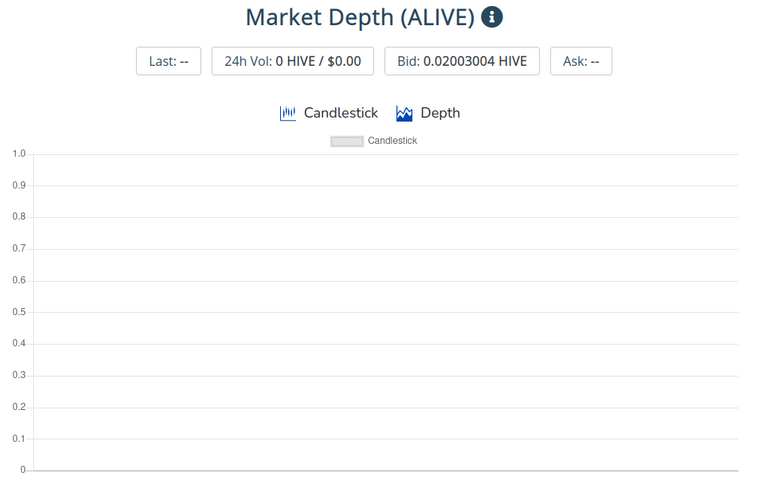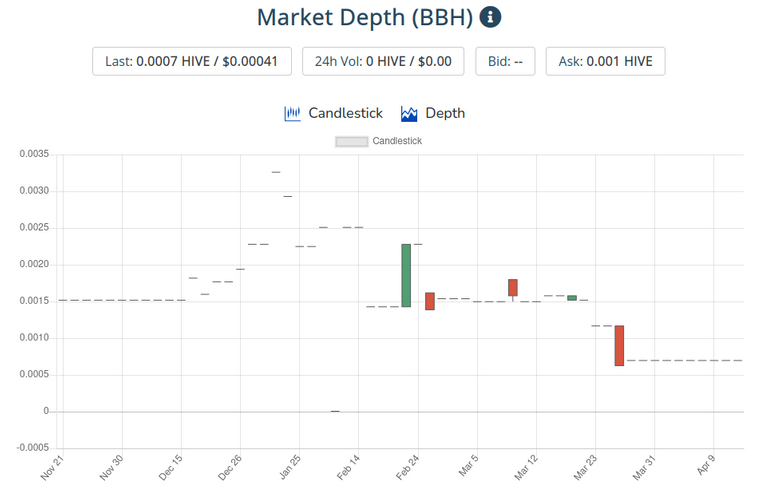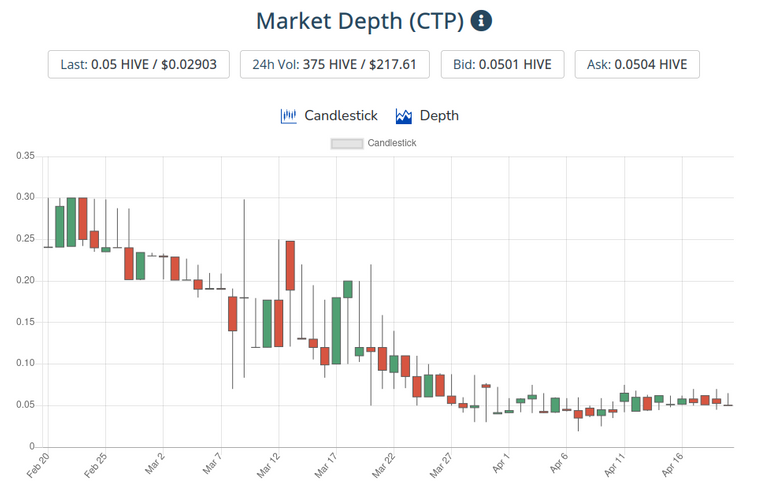 I know I am starting to sound like a broken record but I believe in CTP Token and believe it will up strong upward movement. The question now is when!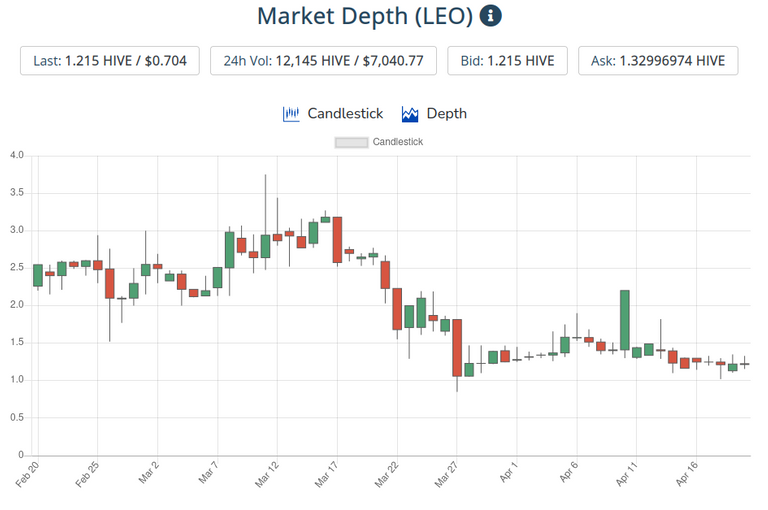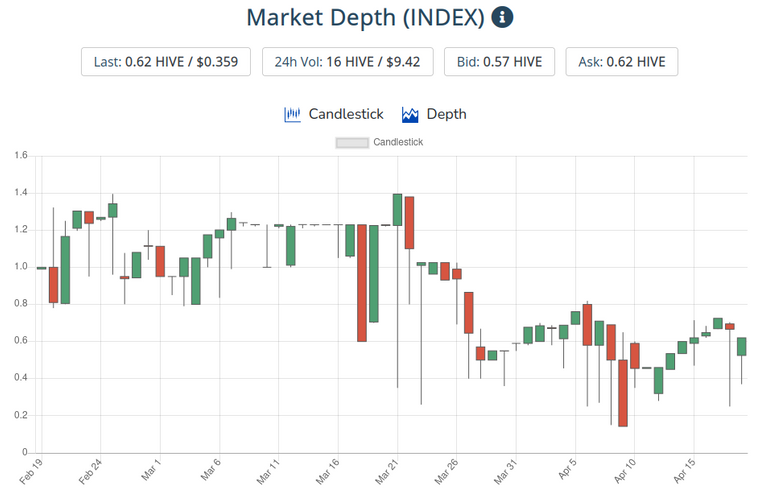 ===========================================================
Don't forget you can follow me on twitter: Join me on Twitter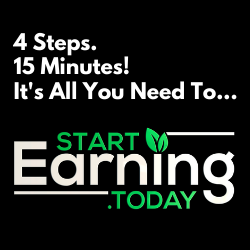 Get FREE crypto at CoinBase: Free Crypto


Have a great day all.
Bradley