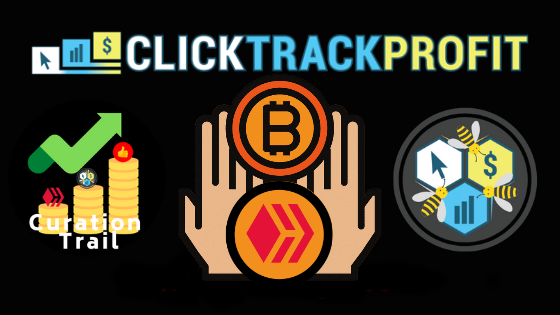 I was about to jump strait into my market report but I think I will highlight a couple posts I read last night.
The first one is from @taskmaster4450 Could HBD Completely Change Hive?. This was a fantastic read (no surprise there) but all got my excitement up about what Hive can and/or will be in the future. Give it a read.
The second one is from @jongolson It's Time To Practice What I Preach. More on pushing forward with Hive being the number one part of online business building. Fantastic stuff and leadership here.
Weekly charts below, some nice green ones :)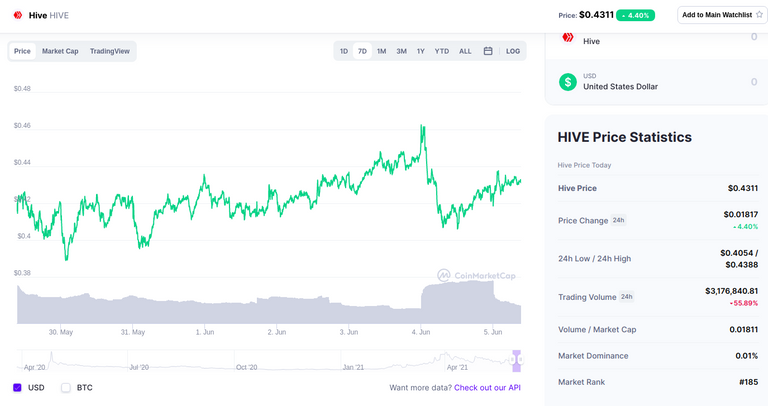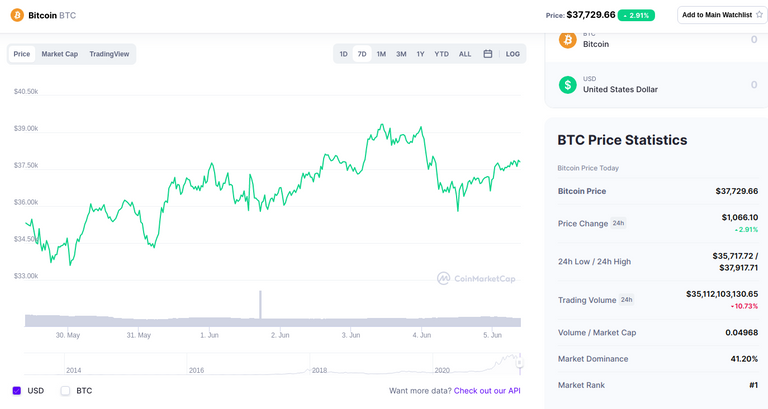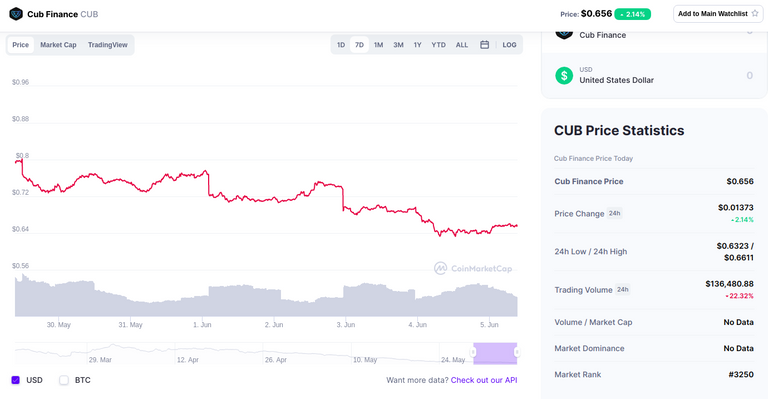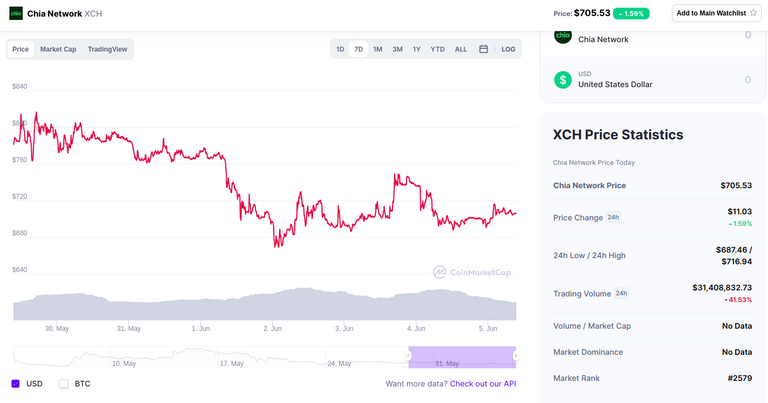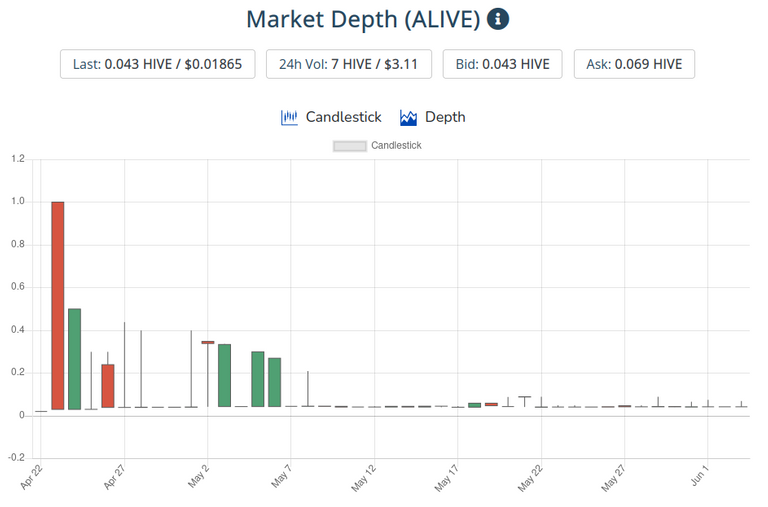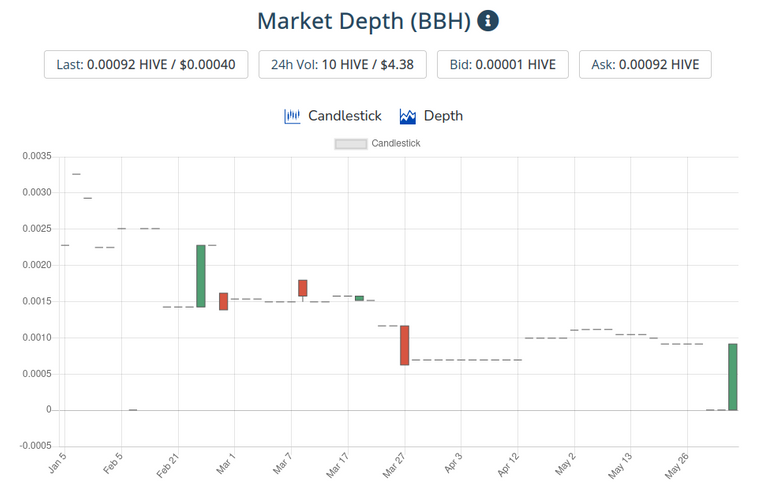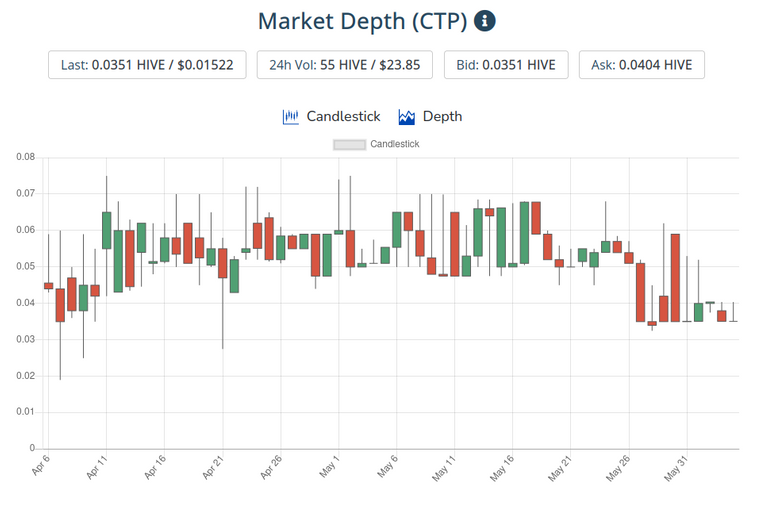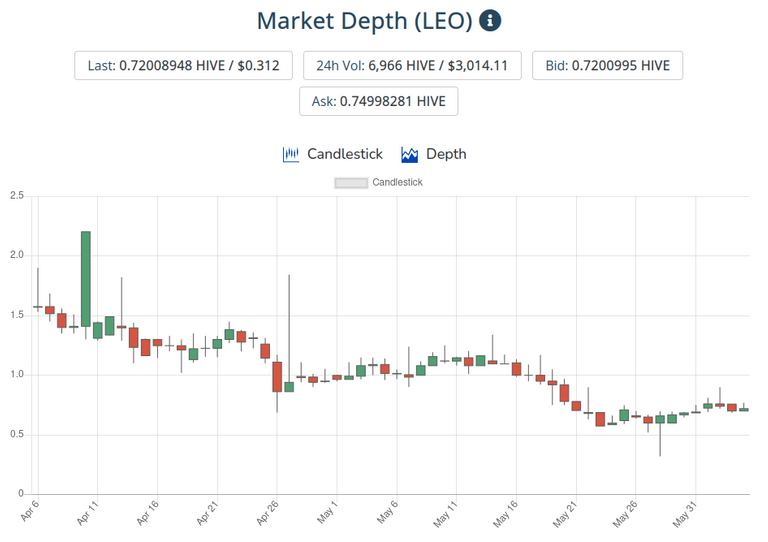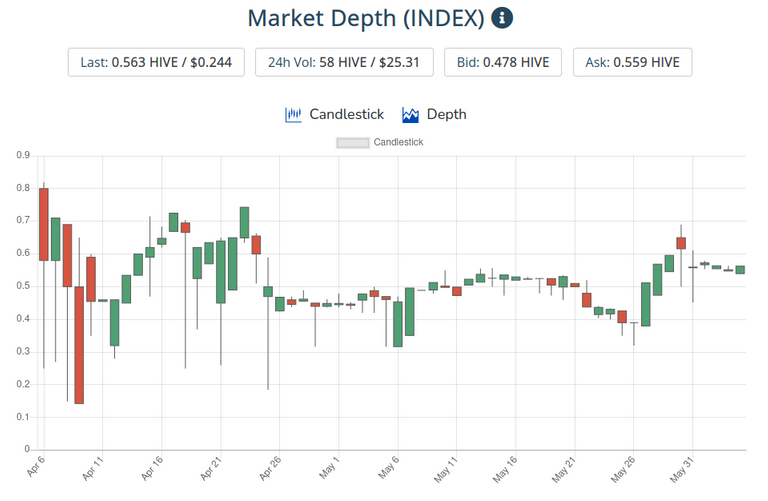 Over all the markets seem to have ended on a positive note, at least in my brain.
I like to give a shout out to everyone that is part of the Curation Trail about once a month. We are 59 strong. We keep hitting 60 and dropping back and getting new members. But 60 seems to be our ceiling. If we can break though that maybe the Trail can go to the moon.
@russellstockley
@ph1102
@noloafing
@flaxz
@rcaine
@borendil
@ashikstd
@maddogmike
@ericburgoyne
@linco
@cruisin
@bonnie30
@hirohurl
@invest4free
@frankydoodle
@dimsyto
@oredebby
@iamraincrystal
@improbableliason
@bigtakosensei
@imfarhad
@bizventures
@chmoen
@mytechtrail
@lebey1
@globetrottergcc
@familyhistory
@gurseerat
@guurry123
@aslehansen
@greatness96
@ayhamyou
@medaymane
@praise-eu
@djsl82
@elizabetamt
@alokkumar121.ctp
@successchar
@kaseldz
@unyime1
@curtawakening
@bilpcoin.pay
@crypto-dz
@harpreetjanda
@txrose
@maaz23
@aiovo
@hive-id
@johnandgrace
@kingneptune
@mk992039
@drunksamurai
@joeyarnoldvn
@daniky
@playbyhive
@captaincryptic
@darmst5339
@andy4475
=======================================
Don't forget you can follow me on twitter: Join me on Twitter
Don't forget to check out our Curation Trail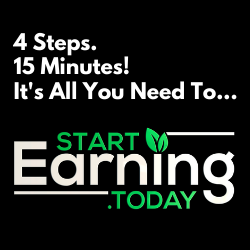 Get FREE crypto at CoinBase: Free Crypto


Have a great day all.
Bradley