IAAC - Day 48 Sahran Dust

Today is Sunday, July 18th and I am happy to be alive.
Lately there has been lots of dust in the air here in central Texas. It is dust from across the Alantic from the Sahra. The dust is traveling 5000 miles on the Trade winds. The news stated that it happens every year and that it reduces the potential of tropic storms forming and turning into hurricanes.
The Sahran dust makes for beautiful sunsets but it also lowers the air quality so many with breathing issues are asked to stay indoors.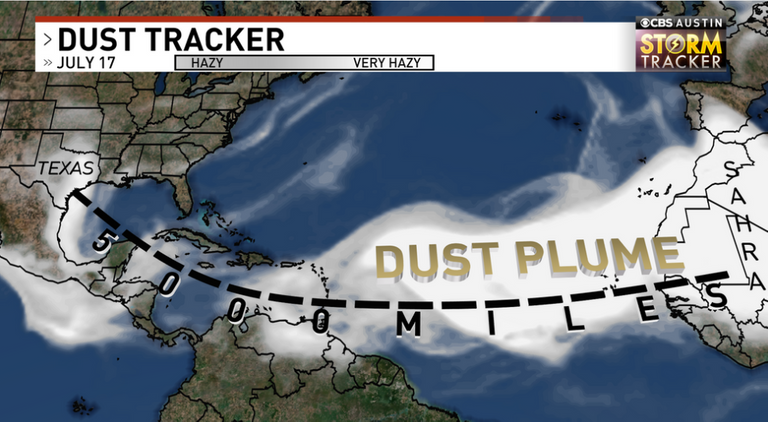 ---
---