IAAC - Day 37 Happy feeling
Today is Wednesday, July 7th and I am happy to be alive.
I do not know what it is about sunflowers, nature and the sky but they always make me feel good inside. If only I could feel that way each and every day no matter what stresses or challenges are faced.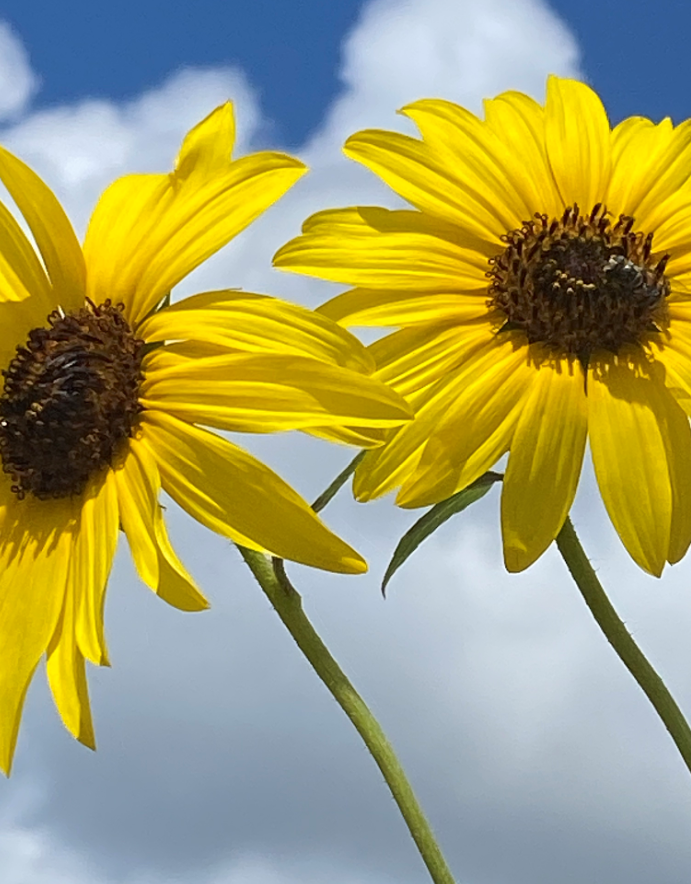 ---
---