IAAC - Day 40 spreading cactus
Today is Saturday, July 10th and I am happy to be alive.
This cactus just keeps spreading. Two years ago it was only three and now it has spread to over 15. Some of the one die off as well (bottom right) but it just keeps being alive and spreading. I hope I have the resilience to growing like this cactus no matter my age.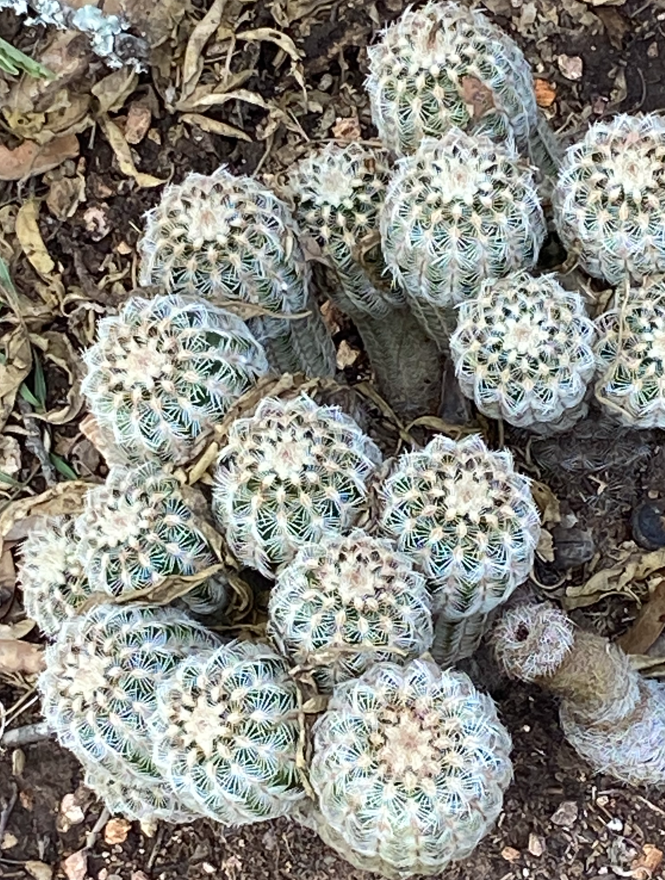 ---
---