IAAC - Day 41 Strange Insect
Today is Sunday, July 11th and I am happy to be alive.
With the warming of the weather into Summer, new insects start appearing. This one is not a grasshopper and makes a very loud sound in the evening and at night. I have no clue what it is except that it is strange.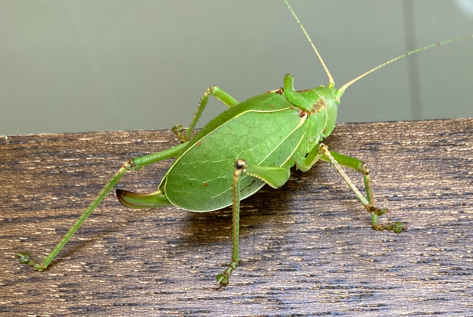 ---
---