IAAC - Day 52 Sage Finally Blooming
Today is Thursday, July 22 and I am happy to be alive.
We had planted two sage plants two years ago. Last year the grasshoppers ate all the leaves off the stems. Then last fall, the leaves started growing back. We thought that maybe they would last and keep growing. This winter set records that had been in place for almost 50 years. We had 9 days of below zero cold with ice and snow. We lost most of the plants in the yard that we had planted.
This spring one of the sage plants started sprouting from the roots. The stems that were above ground had been frozen and did not survive. Well yesterday, we noticed that it had started blooming. The plant has survived and bloomed so I believe it will keep growing now that it has been thru these seasons. I am very glad it is blooming.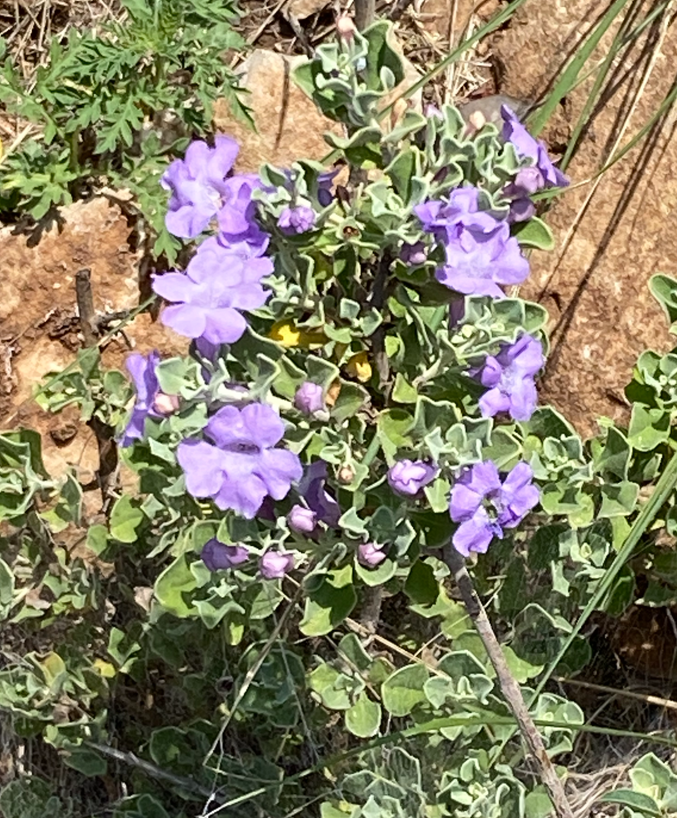 ---
---