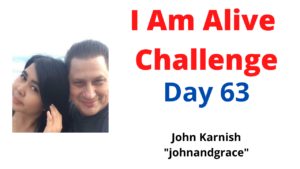 Good Morning Hive Family. I am testing out the new EXXP app so that I can publish on Hive from my blog.
I am sorry for the short post yesterday. I was really tired.
If this works I can see I will have more control over the way my posts look, which would be pretty awesome.
Alright, if this works I will post more content tomorrow.
We are alive and blessed here. Hope you are well Hive Family.
John