A few things to cover. I have started a few nightly blog posts. Why? Because I have stuff to say, share, and promote.
I am a loyal Ecency user and have been accumulating points and it is time to claim some of them as Hive payouts. So my evening posts are done with Ecency.
ShakePay for us Canadian's. Best facet type program I have discovered.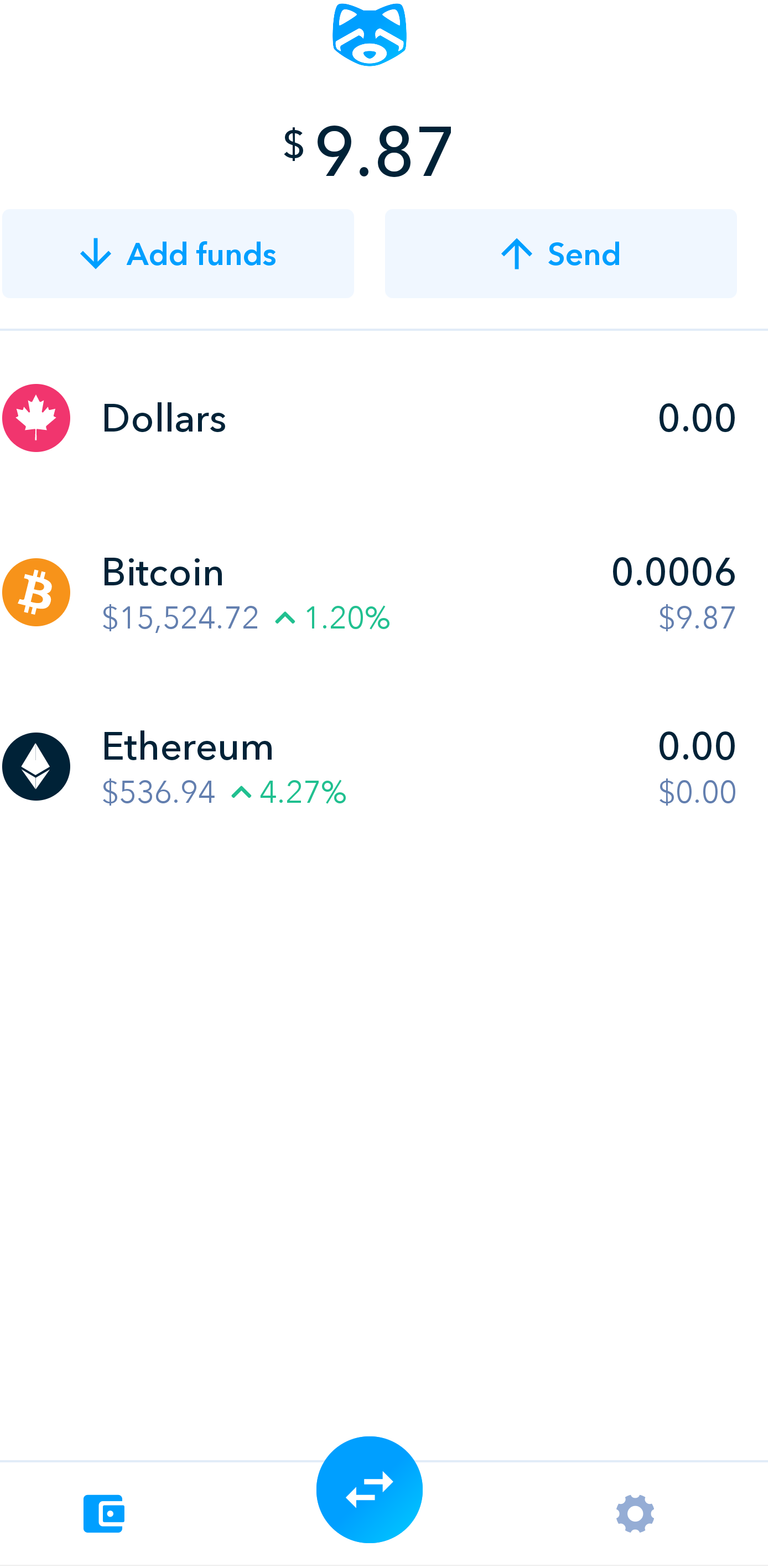 Just open the app once a day and shake your mobile.
I want to get to Dolphinhood so bad that I almost sold 2000 CTP tokens to boost my Hive. But I thought better of it, for now. Thoughts @jongolson?
Congratulations to @pixiepost on becoming a Dolphin today.
That's it for tonight.
Bradley