My 2019: The Last 2019 Showcase Weekend - Snow, Ring And Charity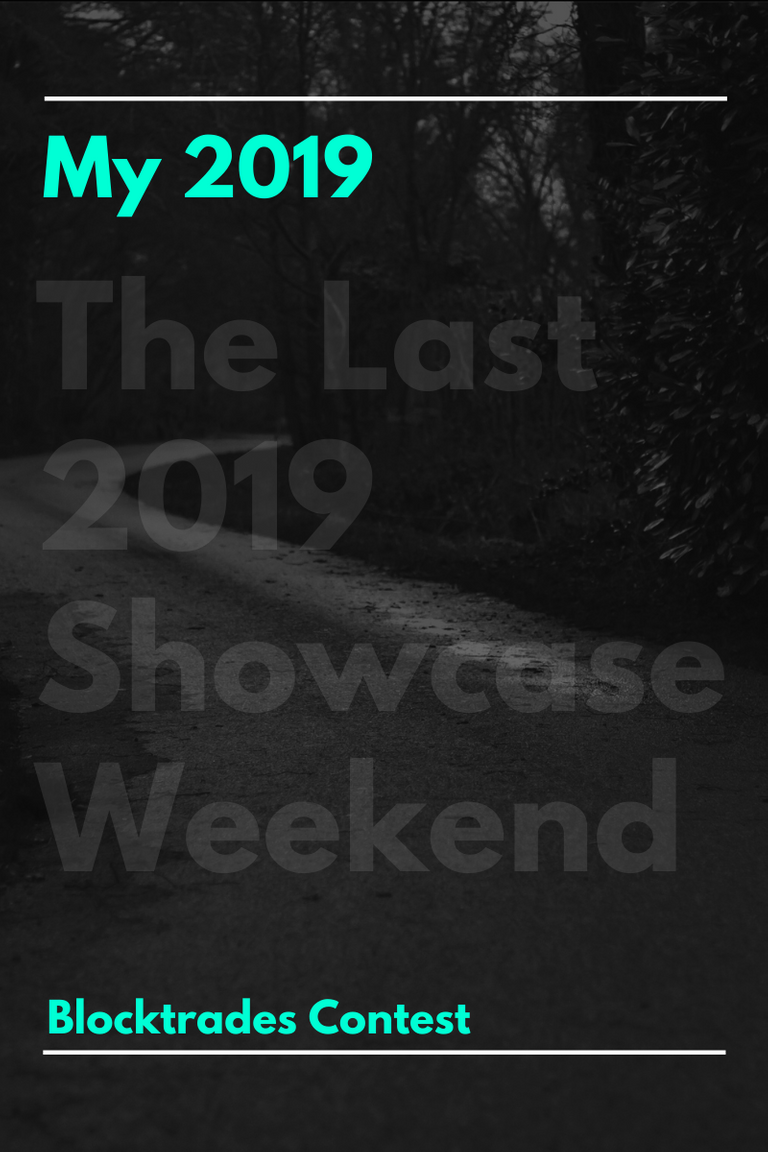 Year 2019 is about to end very soon and we will going to open the doors and about to welcome Year 2020. And let's wish and hope that Year 2020 will going to bring just good and happy days and in everyone's life abundance will flow.
In my opinion Year 2019 awakened many and it will be not wrong if we call this year as Super Dynamic Year and this year changed perspectives of people and showcased new light towards life and many hidden truth also came to the surface and into light.
For Steem this year was super exciting one because Steemengine empowered Communities and Communities became powerful due to Monetisation and Tokenisation. And updates of Smart Media Tokens (SMT's) brought lost excitements time to time.
No matter how Cryptocurrency Market is performing it didn't affect Steem Ecosystem much because of all the exciting aspects on Steem Blockchain and so much to explore. Most importantly Contest Economy makes Steem Journey fun one.
Content Showcase.
Kindly find my below three contents for your reference.
Snow 🌨 || OC Poetry (Poetry Writing).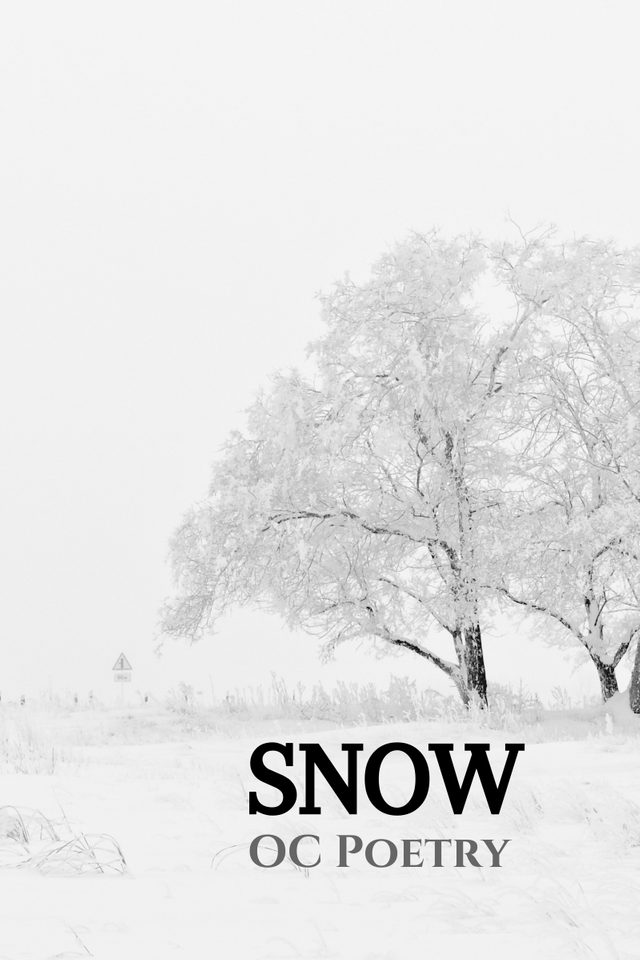 https://steemit.com/oc/@chireerocks/snow-or-or-oc-poetry
This Poetry Piece is depicting the beauty of Diversification of this Earth 🌏. At one place it's all Dry and in other parts of the world the weather is Snowy. Some places are so beautiful that for a moment we forget that we are living in the real world.
Nature teaches us most important lessons and one of the example is, in life we run for Bigger things and aspects but in reality our peace and satisfaction stays in little things towards which we don't want to concentrate much.
Ring - Poetry Recitation (Threespeak Video).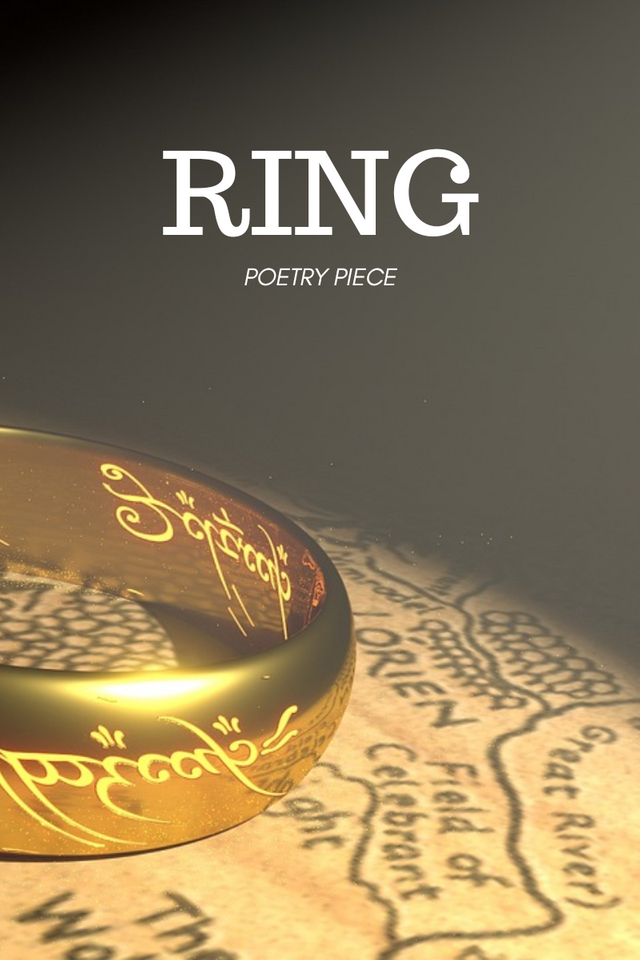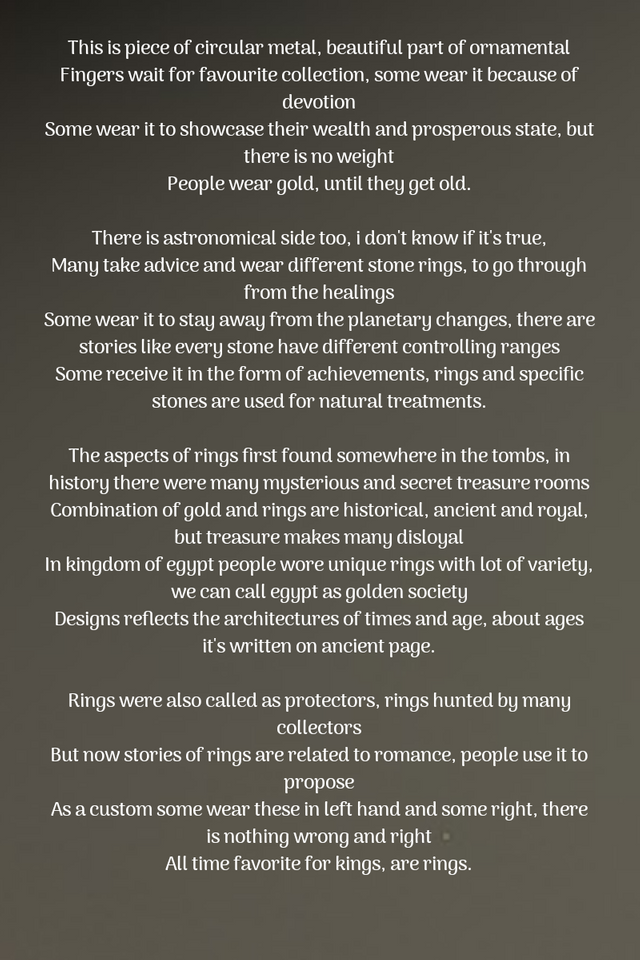 https://steemit.com/threespeak/@chireerocks/jwyuqgjm
This Poetry Recitation piece is about the Journey Of Ring. Ring is used in many occasions, but most importantly some use it for specific reasons and one of the reason is related to Astronomical Studies and people wear it as per their Astronomical signs.
In my opinion Rings have very deep Relationship with Ancient World and in a way in those times Rings were seen as Wealth and Power. Specially Gold Rings were considered as more powerful and sign of Prosperity.
Why sharing brings peace? Let's talk about the Charity in general perspectives (Blog Post).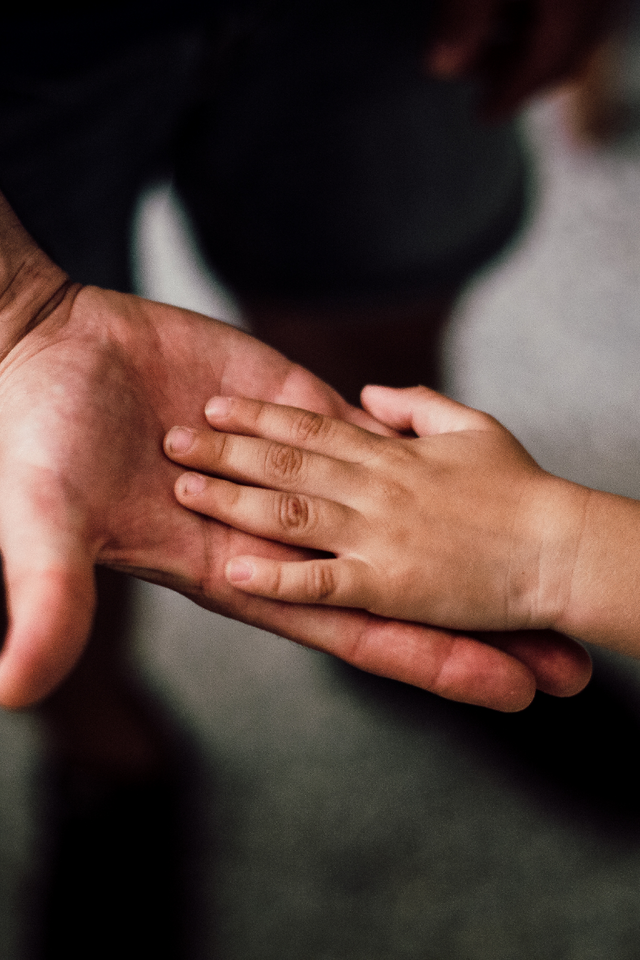 https://steemit.com/peace/@chireerocks/why-sharing-brings-peace-let-s-talk-about-the-charity-in-general-perspectives-445d0c09432c6
Everyone deserves basic needs, but the Truth is, in this world so many people lack it and it's the saddest aspect, these situations are sometimes Intentional and sometimes natural. But there is a simple solution which is hard to implement.
When we see all Human Beings and think as One Tribe we can fight with the State Of Imbalance and we can create New World where we will not going to race to move ahead, we will going to race to spread our hand towards those who are left behind and to bring the Global Peace.
Conclusion.
New Year is right behind the door 🚪 and now is the time to take the Oath to contribute towards Goodness and Peace because this World suffered a lot and most of the suffering aspects never came into light but it did suffered.
One Truth never changes no matter how many times we say it or it feels like usual saying or statement, One single individual can bring the change. So be part of the change and bring change in this World. When you spread goodness, in a way you are spreading a chain which will be catched by others too.
Steem On.

You can support my work through below mediums too.
BTC:
3GJCQPyxQMc5zQasc3EoW7vnV2fKpp9aY9
ETH:
0x514d948ead79d7f8db680173c266a39cd2677c98
LTC:
3DxFQhqaxetpGUciAT5axAdztVVr9QowEb
BAT:
0x193ce1410d4acefd0ee24577d575f087f164ed48
DASH:
7aNhxUxH8NbYDL9TciuGHHERwjL143NCUo

Discord Channel Links:
TEARDROPS: https://discord.gg/wC7H4Rt NATURALMEDICINE: https://discord.gg/wQnDNpv

(Pictures are edited with Canva).
If you want to participate in this contest then kindly find the below original contest post for your reference.
https://steemit.com/busy/@anomadsoul/contest-or-my-2019-the-last-2019-showcase-weekend-or-hundreds-of-steem-in-prizes
"This is my original work."
Stay Blessed.
Spread love and spread kindness.
Thanks and regards, Chiranjeevi Sarikonda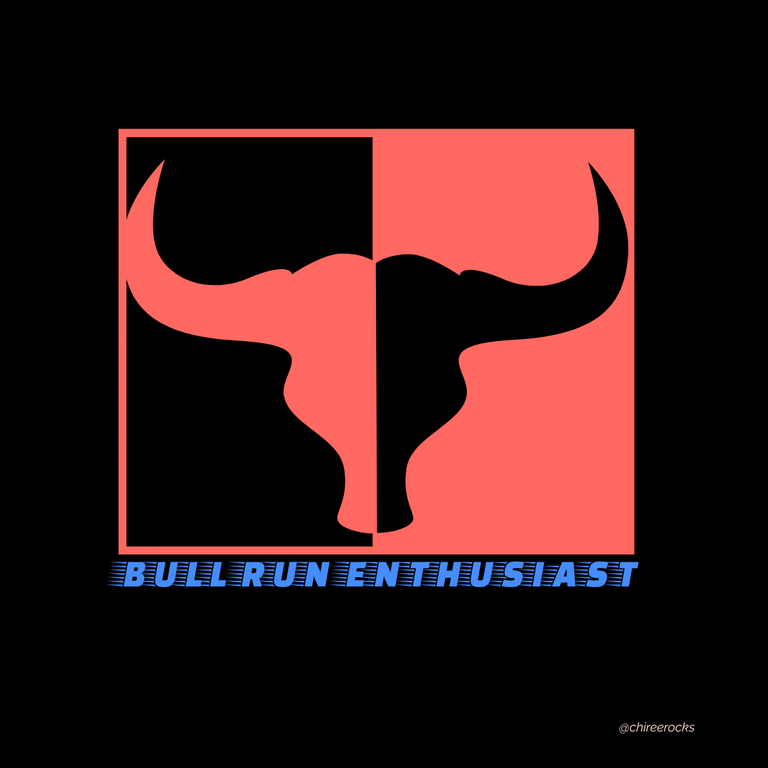 (If you want this logo, let me know in the comment section.)

---
---