Dear friends
I'm very happy that i participated in blocktrades contest. sponsored by @actifit and @blocktrades, which is hosted by @anomadsoul.
Today my entry is last .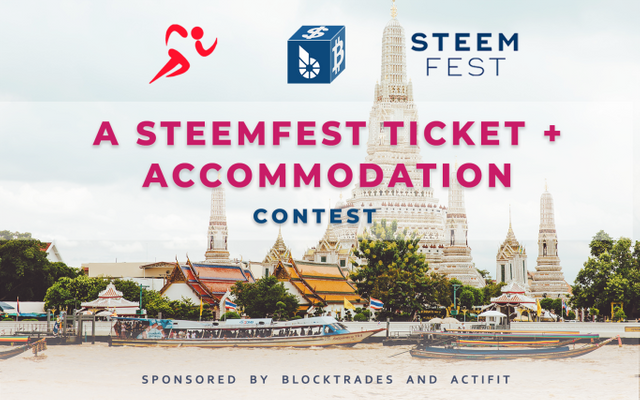 I also shared this post to my twitter account it is my twitter account Link
Profile you can visit here
Yousafharoonkhan
This is my twitter profile:
https://mobile.twitter.com/yousafharoonkh6
My today story
Today i got up early in the morning then went to mosque ,offered my fajar pray. Then i went for walk.i did walk around one hour then i came back to home. I did little rest and also then i completed my First 10k before 10am.
It is screenshot of my proof.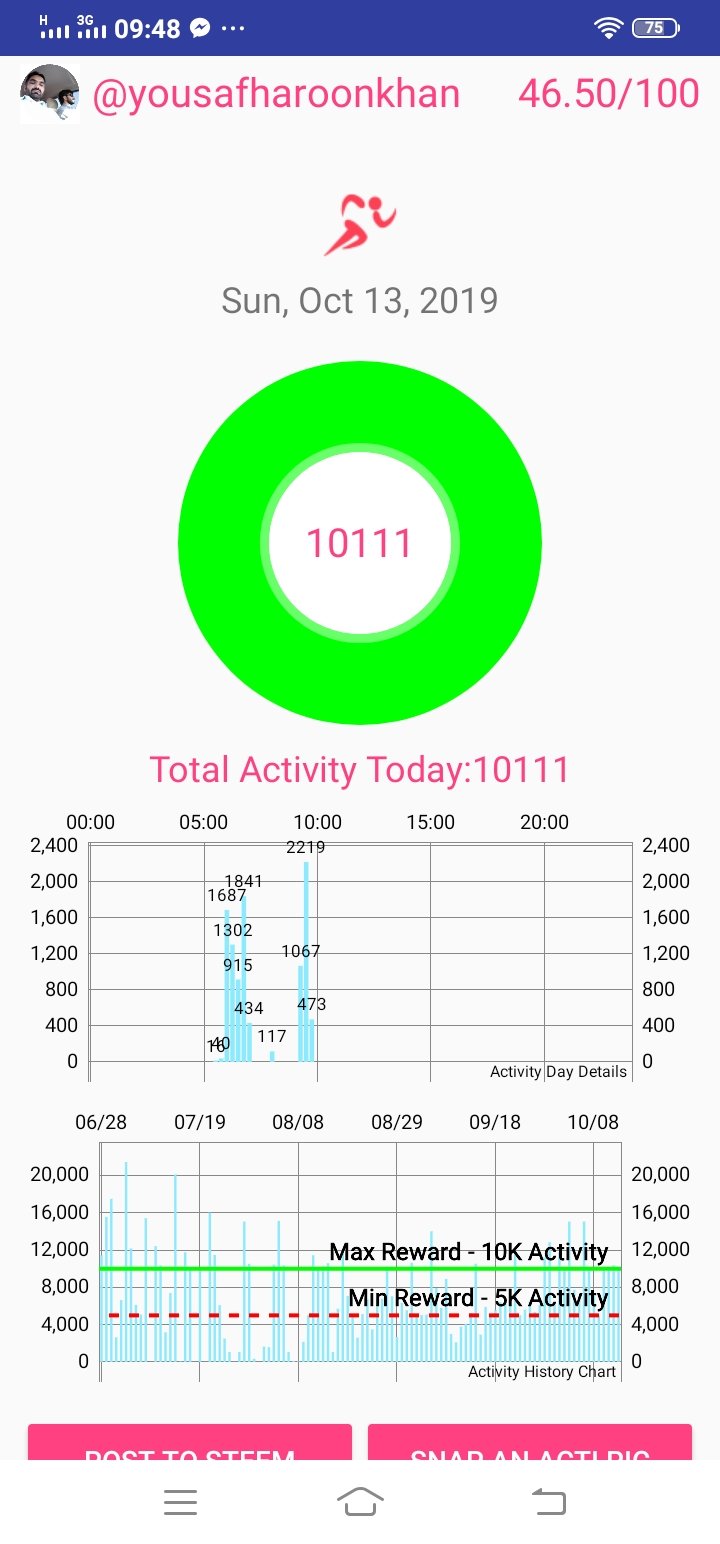 After completing 10k before 10am .i did rest and did not walk a steps. In evening time and afternoon time i completed my more steps and Thanks Almight Allah i scored over 15k.
All day i could not walk weather was good and bad. I captured some photos during the walk , hope you all will like them.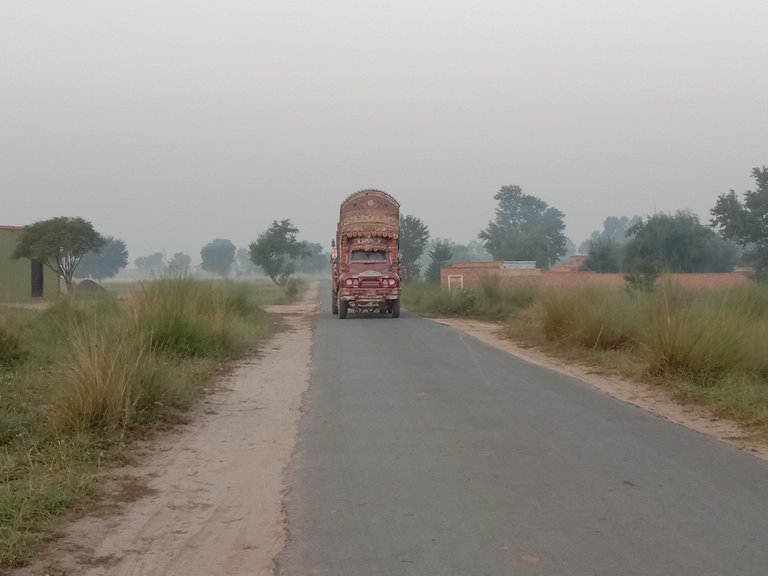 It truck that was on road.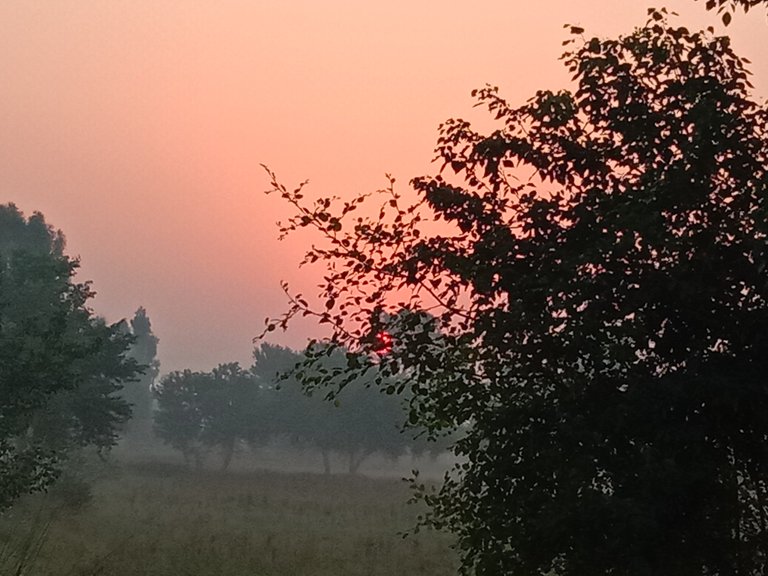 Now i am realy tired .and here time is 8.pm this time. Now i will offere my aysha pray after uploading my actifit report.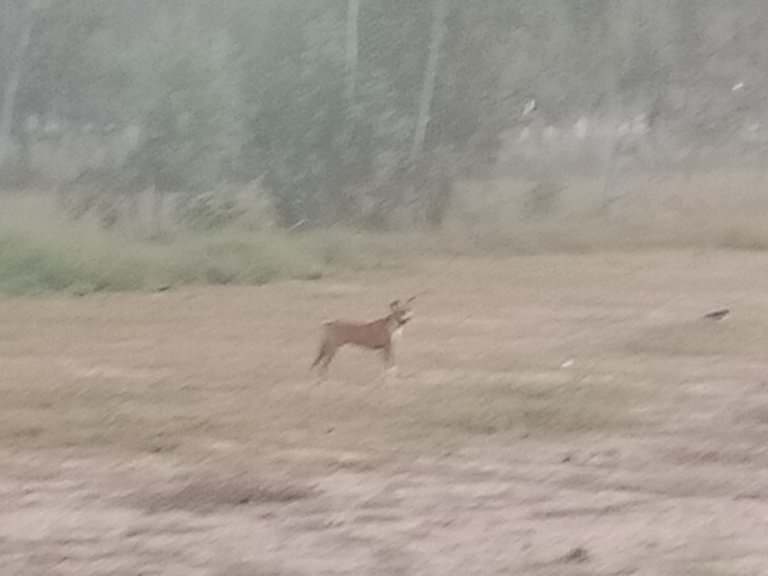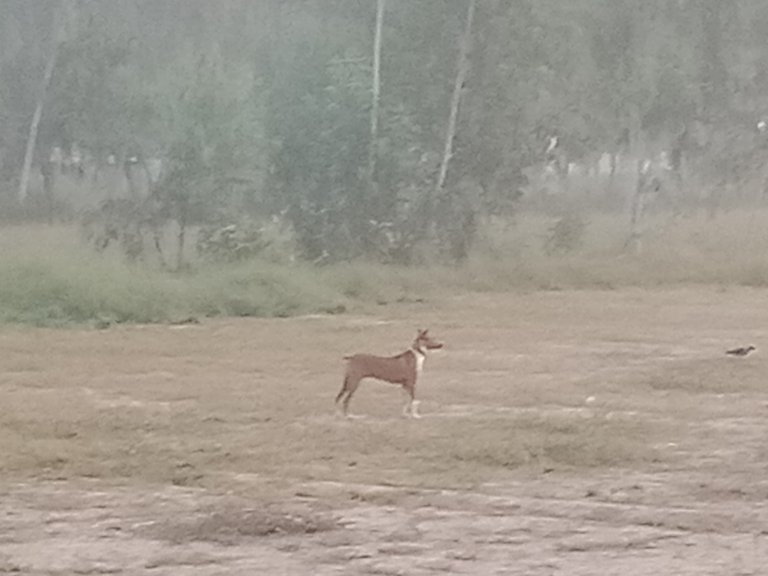 This dog i saw at morning walk time when i was taking its photo the dog was looking at me with angry style. I quckly moved away. Thanks he did not attack on me.
I was lucky in this case.ok thanks actifit for keeping me healthy and fit.



16051