I find myself very sad while I'm watching the latest videos from the Steem Fest in Thailand... I'm relatively new on Steem (newborn this year), but I had a luck to integrate very fast into this awesome community and I can say now that I have found my place here... And, that sadness passed away in the second!
I heard from others that it was awesome last year in Poland, and I was in 2-3 Blockchain conferences (not STEEM) and it was awesome, but I didn't manage to go to Bangkok this year... A lot of my businesses went down to the drain in last few months and I didn't have a possibility to find funds for the trip... That would be too irresponsible to do at this moment, and I have decided to not go...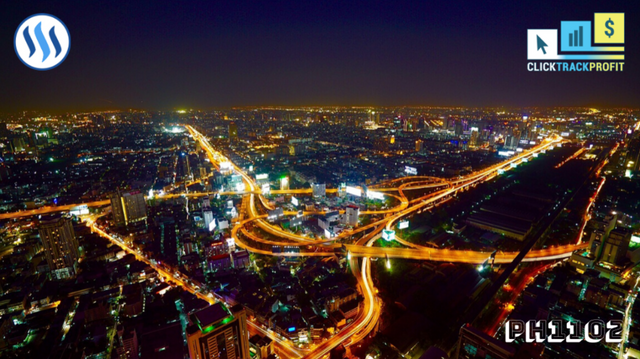 created on canva.com
Anyways, we are lucky that we have live streaming from the event, so we can follow all discussions, and get at least a feeling of involvement... :) And of course, the recordings from the event...
If you didn't check out the recordings from the first day, I will embed the two most important videos at the end of this post, so you can check it. As @mindtrap noticed very well (and you can check it in videos) in his post about the 1st SteemFest day there were lots of "glowing" faces from Steemit INC on the stage... And they looked very confident in what they are doing, which was not a case just a few months back in the past...
A lot of positivity, regarding the generally very bad altcoins position at the moment... But, somehow the future of STEEM coin doesn't look so uncertain... Especially when you see all these great people on the stage with awesome projects that they are developing on our chain!
I don't want to point out anyone specifically from the video, because ALL of them were awesome and I don't want to skip someone...
Check out the videos and tell me what do you think about the first day of SteemFest...
~ph~

.:. .:. .:. .:. .:. .:. .:. .:. .:. .:. .:. .:. .:. .:. .:. .:. .:. .:. .:. .:. .:. .:. .:. .:. .:.

Don't forget to follow, resteem and browse my steempage to stay connected with all the great stuff!

Do you need FREE affiliate marketing lessons? Join ClickTrackProfit

.:. .:. .:. .:. .:. .:. .:. .:. .:. .:. .:. .:. .:. .:. .:. .:. .:. .:. .:. .:. .:. .:. .:. .:. .:.