Innovations and Routines

What are you going to do differently this week compared to last week?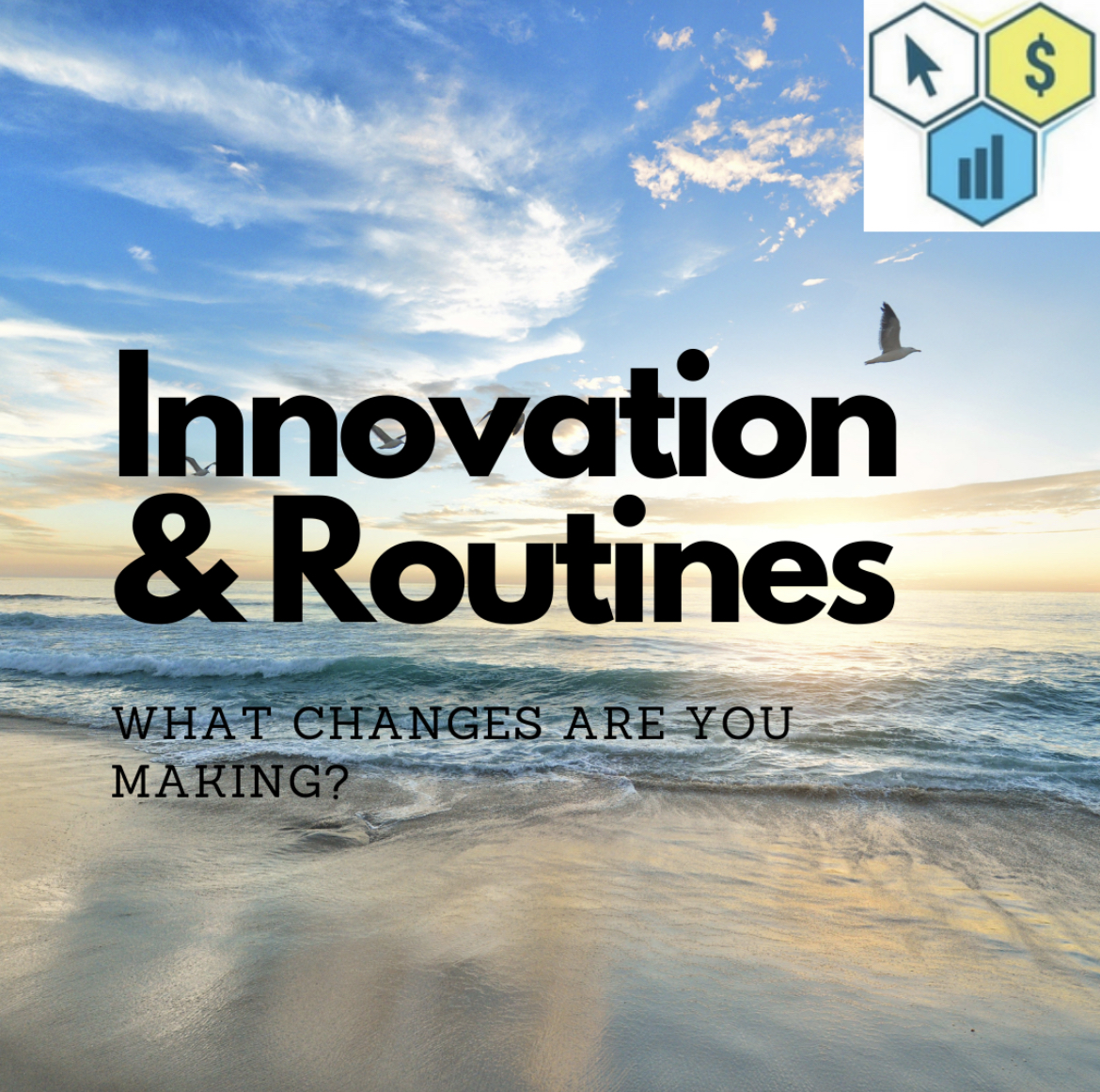 Innovation doesn't have to be a big breakthrough. Innovations can be simple changes, too.
It could be a simple tweak to your daily routine. A new way to utilize time during your commute.
What simple change could make your life just a little easier? What is the most tedious thing in your agenda and how can you finish it in 10% less time?
If you optimize a little bit every week, the little changes add up to big changes.
---
---