I am ridiculously bad at designing anything. In fact, so bad that even my 8 year old daughter sometimes comments on how bad I am at drawing. It doesn't help that she's a little Picasso…but I digress....
If you're anything like me, you know how much of a challenge it can be (and a costly one) to get any sort of decent graphic designing done for online websites, splash pages, squeeze pages, etc.
Then…one day about, oh, 6 years or so ago…my good friend (my boss at that time) Jon Olson said "You should check this out. Go push buttons and have fun" and sent me on my merry little way all the way over to www.canva.com and my mind was absolutely freaking blown away.
In the Click Track Profit training when Jon says Canva makes you feel like Picasso, he wasn't lying. I'd like to share some of the designs that I've been able to create with simple drag and drop features. Keeping in mind that the header on this blog was created 100% in Canva as well as 99.9 percent of anything that I create.
Most of these are old and not around or not promoted by me anymore but these are some of my favorites just to show you some examples of what you can make.
---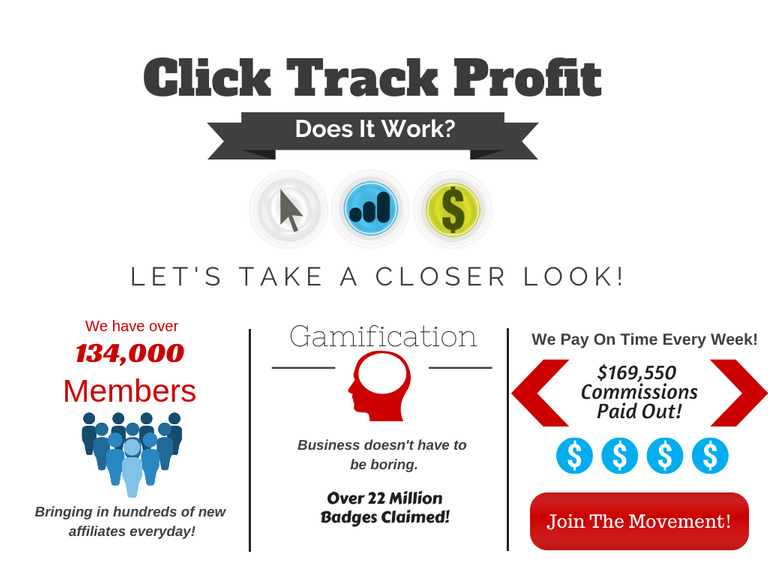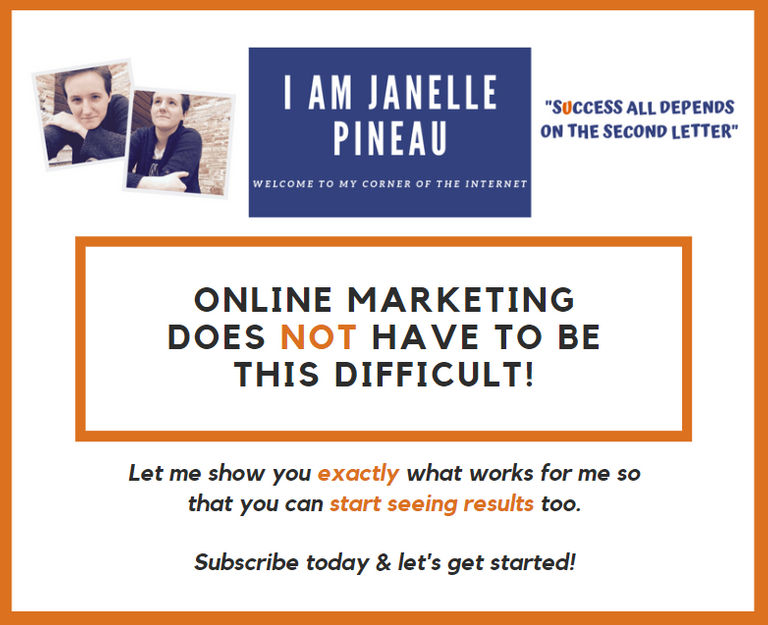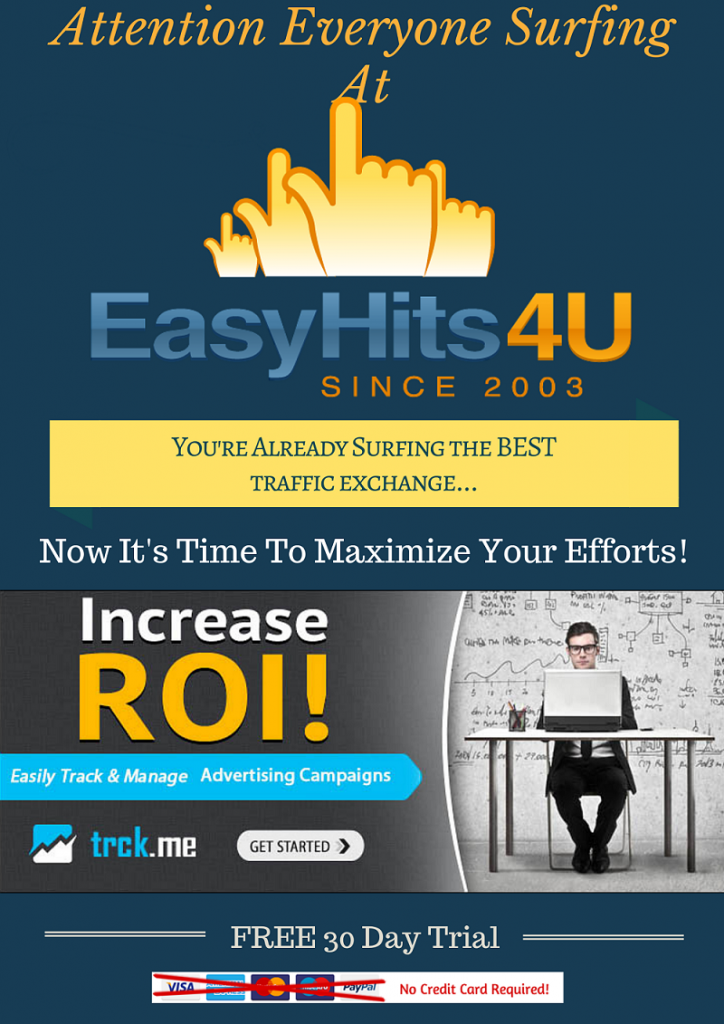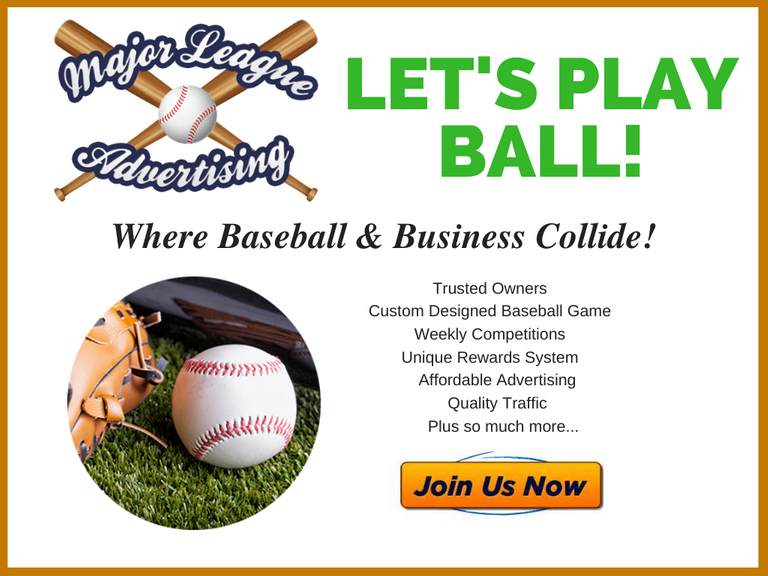 ---
It's so easy, it's almost painful. The old saying "If I can do it, anyone can do it" has never rang more true here.
So why am I so passionate about Canva? Because it's dramatically improved my conversions. I've tested side by side pages with text only and pages with text and images and hands down I get almost double the conversions on pages with images and colour.
We live in a world where people are attracted to bright and shiny things. When something catches our eye, we look longer, read more and in the online world…click through more or sign up more. It's just a fact.
I urge you to try Canva. It is 100% free to use with thousands of photos available for you to use. There is a Pro version that you can use but in all honesty, you don't need to if you're just starting out. I do not use the Pro version. There is a referral program but it's not commission based. Some of the photos inside Canva cost money to use so if you refer someone, you earn a credit that you can use to buy a photo. It's not something I'm pushing for because the truth is, I find almost all of my images for free inside Canva or on Pixabay. Not to discredit Canva or turn you away from spending money there but just to keep it 100% real, I have never spent a dime there.
When I say free, I mean free. If you're not using it and don't have someone making your graphics for you, it's time to head over and check it out. It's a lot of fun and packed with options.
Click this big old button that yes, I did make in Canva and get creative today!

This is the end of my colorful story.
To Your Success,
Janelle
---
Posted from my blog with SteemPress : https://www.janellepineau.net/a-colorful-story-by-jangle/
---