Charcoal Drawing horse Painting
Charcoal Drawing and pastel on Paper
Drawing with charcoal and black pastel , i use chalk pastel for this drawing,
smooth paper is good for graphite, but it doesn't hold charcoal or pastel like drawing paper with a rougher texture for it . It's called charcoal or pastel paper. and here i use a normal light paper .it hold the charcoal and it was good enough .
i use powder of black pastel and other stuff to draw ,
pencil and the first layer is with only charcoal and for second layer i use pastel
at the end we can use Fixative , If you don't have fixative, you can use hairspray as a substitute.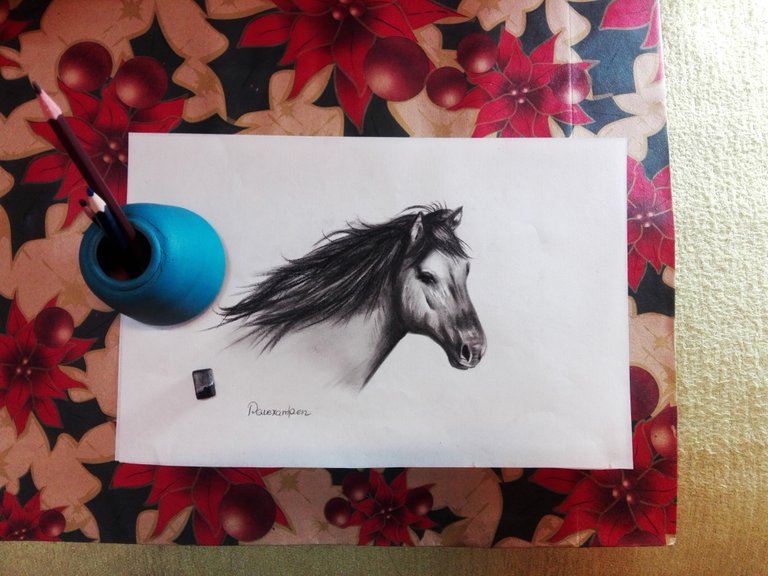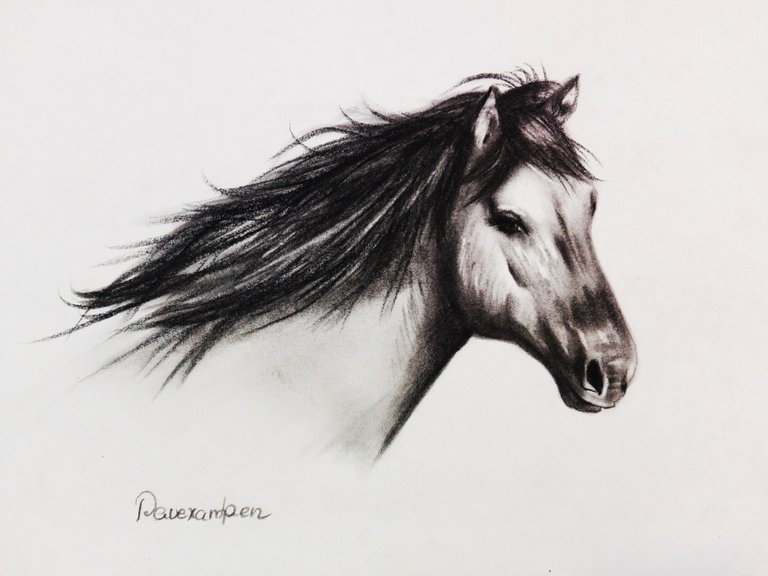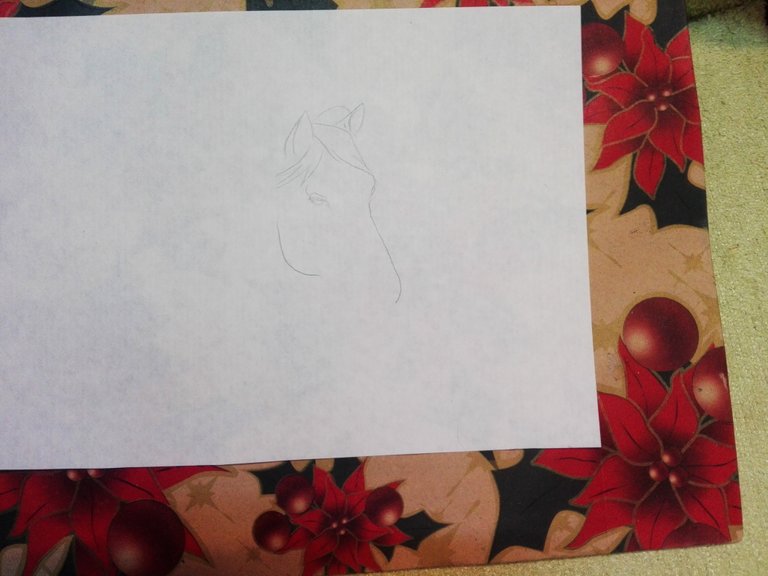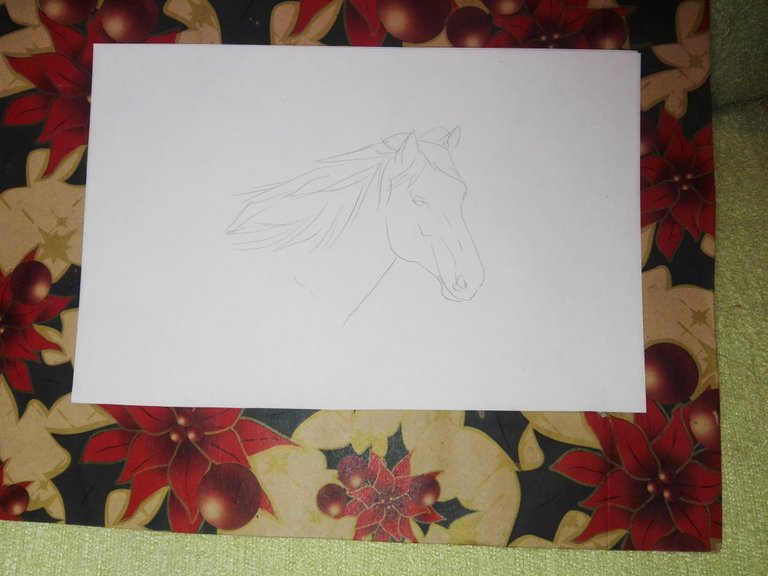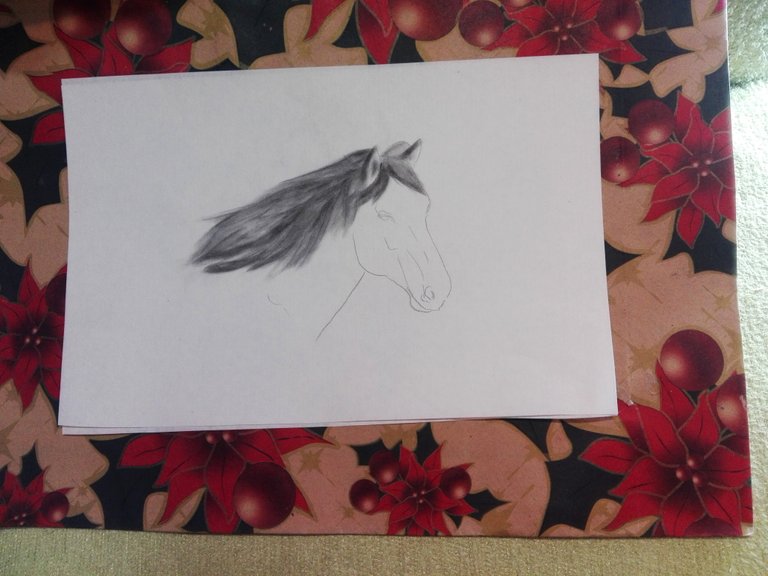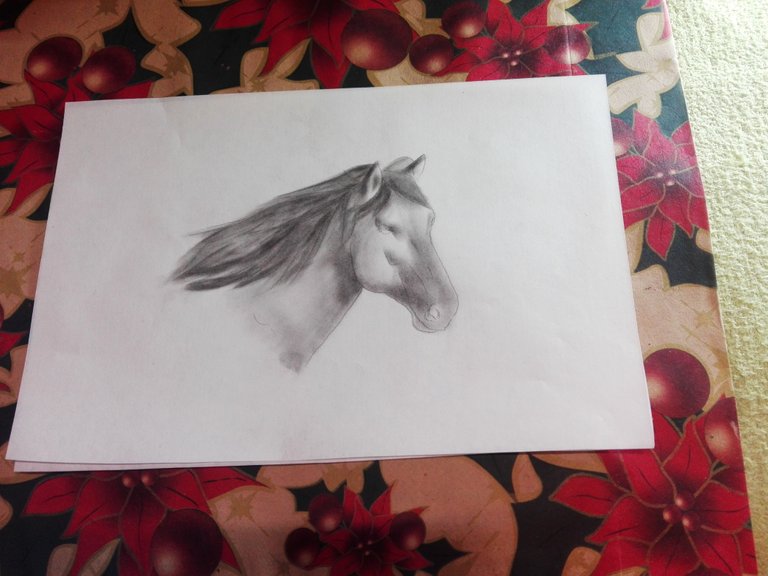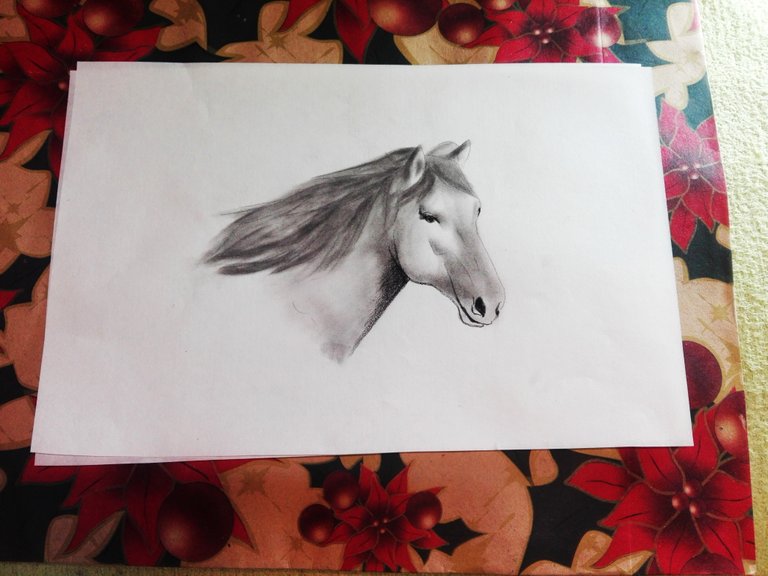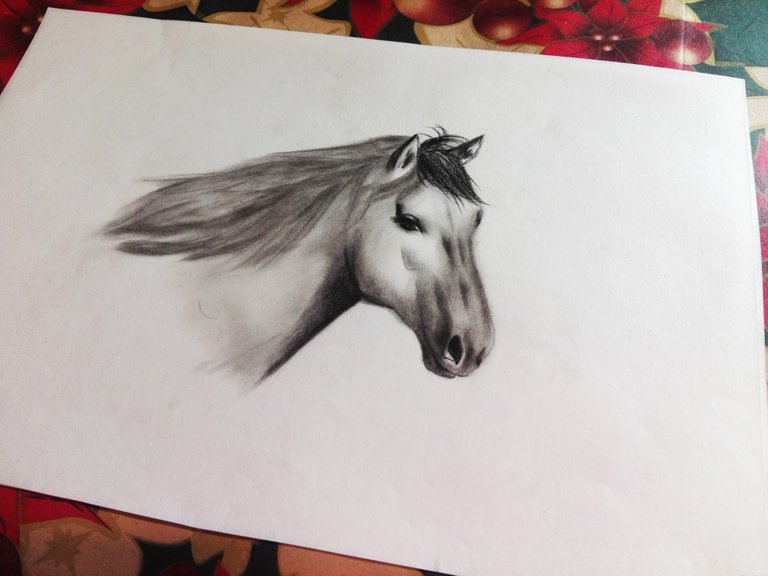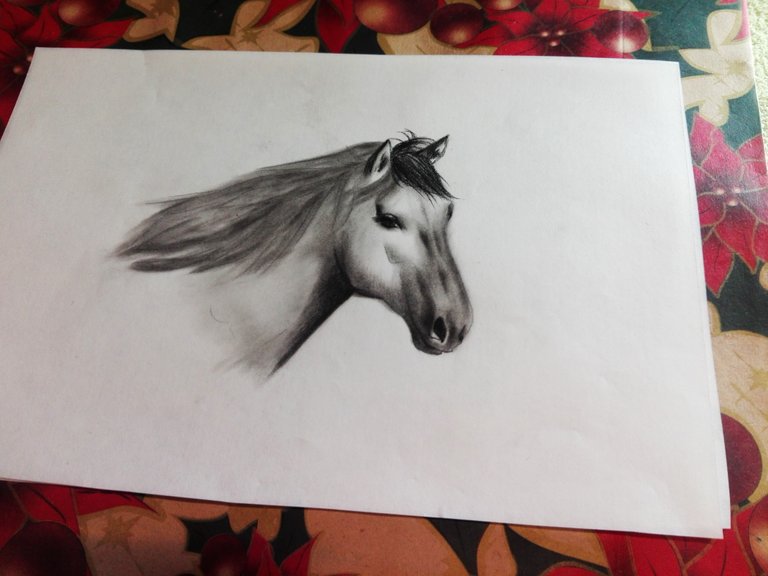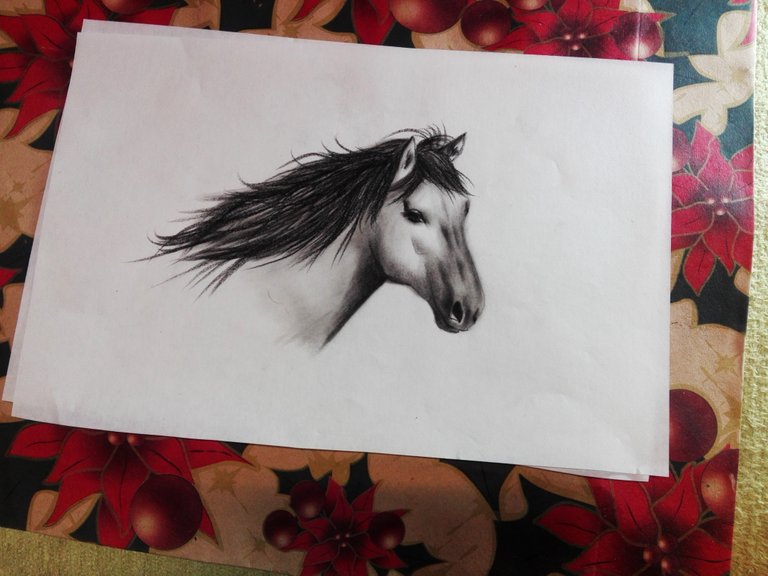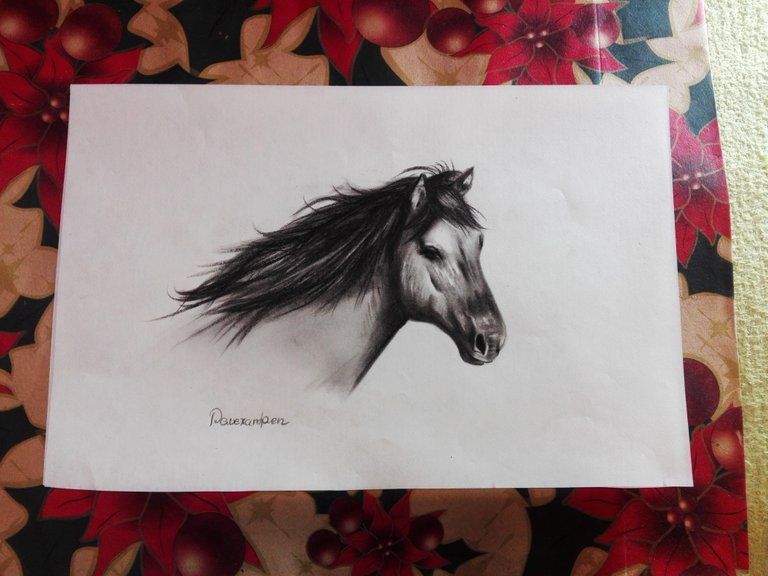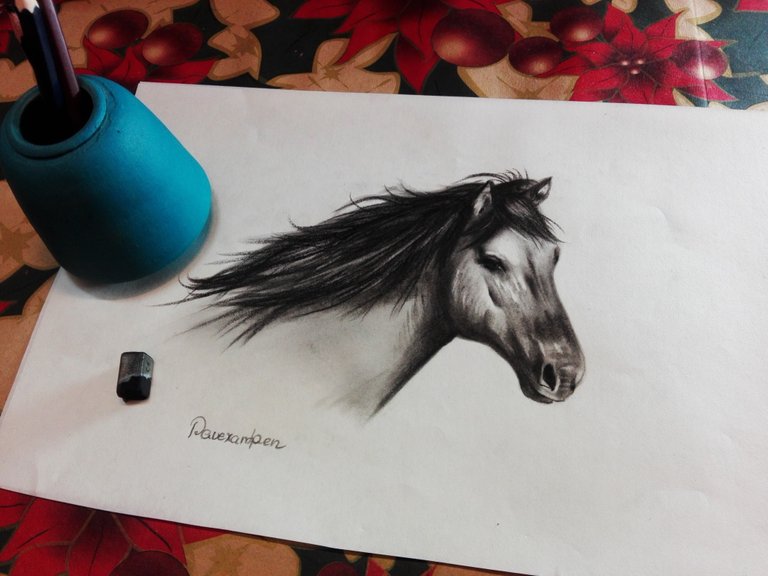 ---
---