Mention:https://blog.hubspot.com/sales/famous-movie-quotes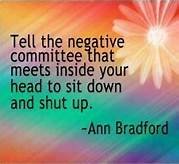 Hello Everyone, This Is Michael The Traveling Trucker. Today's adventure is "COMMUNITY". Why is YOUR community so important?" PEOPLE NEED PEOPLE." Without people what do you have? Emptiness and loneliness that will dry up your bones.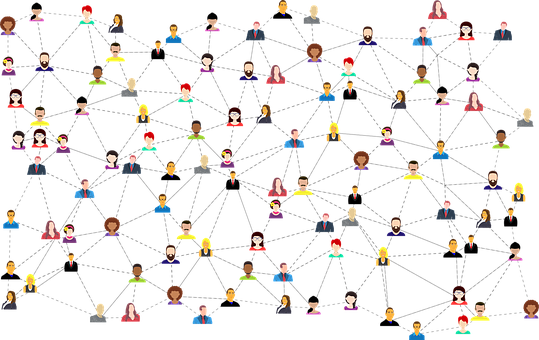 Mention: https://www.bangthetable.com/online-community-engagement-software/?creative=&keyword=why%20is%20community%20important&matchtype=e&network=o&device=c&utm_source=bing&utm_medium=cpc&utm_campaign=USA+Community+Engagement&utm_term=why%20is%20community%20important&msclkid=d8ef099ebcd212c86da6569a53c4cdd3
Get more people involved.
Provide an easy and secure way for your community to participate, online. A dedicated online platform means participants can learn, engage, and give honest feedback when and where it's convenient for them.
Build trust and community well-being.
Easily share feedback data and project updates with your community to keep them informed and involved in your progress. "Community – meaning for me 'nurturing human connection' — is our survival. We, humans, wither outside of the community. It isn't a luxury, a nice thing; the community is essential to our well being."
Mention: https://www.ikedacenter.org/thinkers-themes/themes/community/what-is-community-responses
I love being part of a community of ENTREPRENEURS. We have each others backs. We step in to help at a moments notice. I think the TELEGRAPH platform is superior to Facebook, Twitter, Instagram and a host of others, as someone is almost always online to help, instantly. We share triumphs, mishaps, joys of moving, taking wives on dates, can't seem to get graphics right, crypto nightmares..... Most people in today's world rely on a community for practical purposes. The necessities of life rarely come from one's own hands, but rather from a complicated "web of mutuality," as Martin Luther King, Jr. once phrased it. While most people need to be part of a community for life's necessities, most people want to be part of a community because there is something indescribably lovely about being a part of a group of people who share something more substantial than geographical location. . . something they feel passionately about. Something that, when shared, makes individuals seem less lonely. A community is a safe place.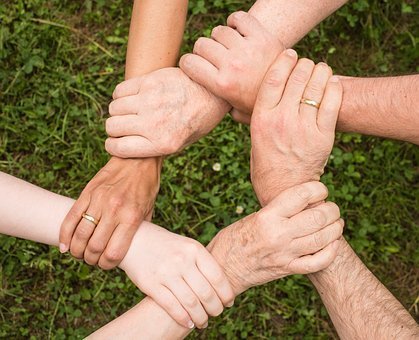 My communities are as fresh today, as they were when I started. People have gotten to know me, and I have gotten to know them. Contact List Builders, Massivesuccess, Click Track Profit is my communities of choice.
These men and women have embraced me without any thought other than helping me become a success story. They have made me think outside the box, made me choose my words carefully, create a brand that is TOTALLY ME. I will continue to strive to be the best I can be because at the same time they are being the best they can be. WOOT WOOT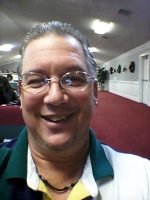 There Is No One Like YOU
---
Posted from my blog with SteemPress : https://contactlistbuilder.com/mjlipsey59/community-one-key/
---