Hello Everyone This Is Michael The Traveling Trucker. Today's Adventure-Our All Time Favorite FOOD. Whether you believe in God or not, God created food for man, woman, and child. I believe that all we need to be healthy come from plants. I don't believe we were meant to eat meat, but steak on the grill, YUMMY.
Picture Mention: https://pixabay.com/images/search/food/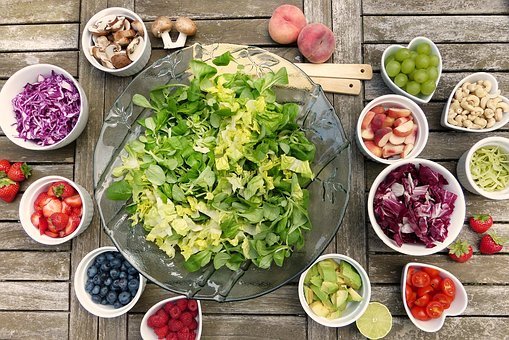 Just stop to think how many recipes there are in the WORLD? This should be mind blowing. How many countries are there? Who grows what? Who raise what type of meat, fish or vegetables? WOW.
This is a recipe, We at the Truckers house have made.
EZEKIEL FASTING BREAD
Picture Mention: https://www.pinterest.com/korky2/ezekiel-bread/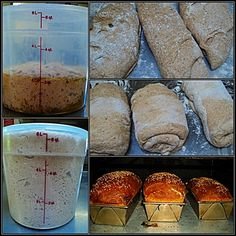 Combine the following whole grains
2 1/2 cups hard red wheat
1 1/2 cups spelt or rye ( Bibically spelt was used, Ezekiel 4:9)
1/2 cup barley (hulled baarley)
1/4 lentils (green preferred)
2 Tbs. great northern beans
2 Tbs. red kidney beans
Stir the above ingredients very well. Grind in flour mill.
Measure into Large Bowl:
4 cups luke warm water
1 cup honey
1/2 cup oil-I prefer olive oil
Add to liquids:
freshly milled flour from the above mixture if grains
2 tsp. salt
2 Tbs. yeast
Stir or knead until well kneaded about 10 minutes. This is a batter type bread and will not form a smooth ball.
Pour dough into greased pans. You may use 2 large loaf pans (10x5x3) or 3 med. loaf pans or 2- 9x13 brownie pans. Let rise in a warm place for one hour or until dough is almost to the top of the pan. If it rises to much it will over flow the pan while baking. Bake at 350 degrees for 45-50 minutes for loaf pans and 35-40 minutes for brownie pans.
This is for fasting. Divide into 8 equal parts weighting 1/2 pound each. Eat a 1/2 pound cake and drink a quart of water everyday.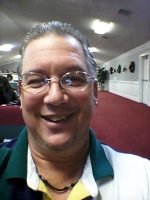 Food Is for Fuel Not FUN

Are you interested in building an online business or want to add to what you are already doing?
Contact List Builders Is the place. Complete Done For You System.
---
Posted from my blog with SteemPress : https://contactlistbuilder.com/mjlipsey59/food-glorious-food/
---