What a day to be alive. WELCOME. My name is Michael Lipsey, better known as Michael The Traveling Trucker. Today is exciting for me as I get the opportunity to focus on MENTORS and BUSINESS COACHES.
Mention: https://pixabay.com/images/search/mentor/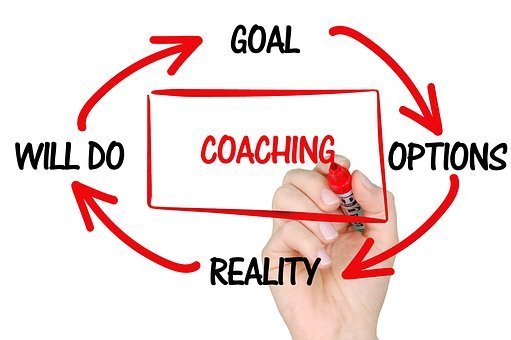 Mention: https://www.merriam-webster.com/dictionary/mentor
Definition: a trusted counselor or guide.
We acquired "mentor" from the literature of ancient Greece. In Homer's epic The Odyssey, Odysseus was away from home fighting and journeying for 20 years. During that time, Telemachus, the son he left as a babe in arms, grew up under the supervision of Mentor, an old and trusted friend. When the goddess Athena decided it was time to complete the education of young Telemachus, she visited him disguised as Mentor and they set out together to learn about his father. Today, we use the word mentor for anyone who is a positive, guiding influence in another (usually younger) person's life.

What makes a mentor or business coach? Serving as a mentor brings many challenges and rewards, with the best mentors working to shape their mentees into leaders, rather than just good followers. If done well, the long-term impact of mentoring can offer life- and career-changing benefits to both parties.
My Mentors are Janet Legere- Owner of CLB Learning.
Rob Gehring- Owner Of TL2Ivm and Massive Success Funnel.
Both Janet and Rob have given me their personal one on one time. Each has more than 20 years of online marketing experience. They have helped thousands attain a level of success because everyone is different with different needs. Both have a vast video training collection for easy access to training, that you can go through at your own pace. They help with social media, follow-ups, scripts to speak to your prospects.
While building CLB, many questions have arisen that needed attention. Janet was always available to point me in the right direction. Janet does a weekly webinar every Thursday at 12 noon EST. Come join us and see what I see. There is valuable information each week for building your business, plus it recorded so you can go back over it, time after time. Janet has a positive outlook on life. A big smile and a sense of humor. She is an author, helping others to change their mindset to walk on the positive side more and more.
Rob Gehring is a friend first to me. I began working with Rob years back but drifted away. I saw I was a member of TL2Ivm but forgot what it was. I ventured back to see what it was. Rob has a great system, I upgraded to full access to the system. $500.00 dollar commissions are exciting to see coming in. Rob puts the needs of his team 1st, always pointing to the next level. Rob has a calendar on his page that you can book and one on one weekly coaching call. Rob gives insight and strategies for taking your business to the next level. Rob also has a weekly webinar on Wednesday nights at 8 pm EST. Rob has a 7 step training for you to go through when you join TL2Ivm. This helps you set everything up, step by simple step.
For more great training visit CTP-click track profit. Their approach to marketing is unique. Both Jon Olson and Blain Jones are sincere in helping others by challenging them out of their comfort ZONE. They have valuable insight into crypto, making videos, technical training on codes, HTML, and things to make your site look good and run smoothly.
Don't sit on the sidelines. Get off that chair or sofa. Let's build our dream to REALITY. All In, Say I.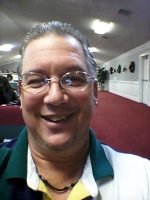 Let's Have Fun
---
Posted from my blog with SteemPress : https://contactlistbuilder.com/mjlipsey59/mentors-and-business-coaches/
---