Mention: https://pixabay.com/images/search/tsunami/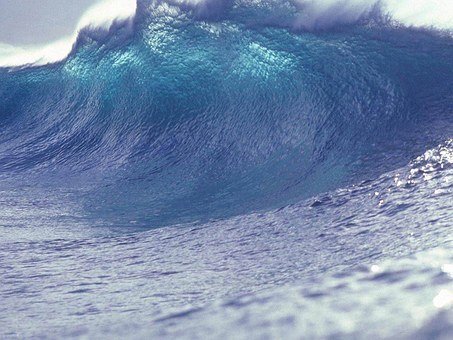 Hello Everyone. This Is Michael The Traveling Trucker. Today's adventure: Building your business to GIGANTIC proportion. Tsunami, (Japanese: "harbour wave")also called a seismic sea wave or tidal wave, catastrophic ocean wave. A tsunami can travel as fast as 800 km (500 miles) per hour. Imagine your business taking off like this.
Use these steps everyday. Be inspired. Have a passion. Educate yourself. Generate an idea. Talk to others. Learn more about your industry. Become a thought leader.
SAY NO TO WHAT'S OFF FOCUS. BUILD GREAT VALUES AND CULTURE. BUILD YOUR BRAND. ASK FOR REFERRALS. IT'S THE PEOPLE.
Everything you do daily brings your business to the tsunami level. It's like throwing a pebble in a lake with the ripples going farther and farther away.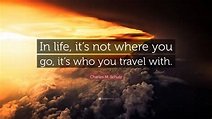 My business has taken off do to all the components from Contact List Builder. Part of the set up comes from The Conversion Pro's Lead Capture Page to Thank You Page. I have mentor guidance, Safelists, and traffic exchanges, follow up, and follow-through. Use whatever you have to reach out to your prospects. Social Media, Phone calls work best, email, them texts. Rob Gehring's Traffic Leads 2 Income viral mailer coop. I'm getting at least 10-15 leads or more per share. From this last share, I have gotten 4 new sign-ups. This is what building your list is all about. Traveling with friends and family.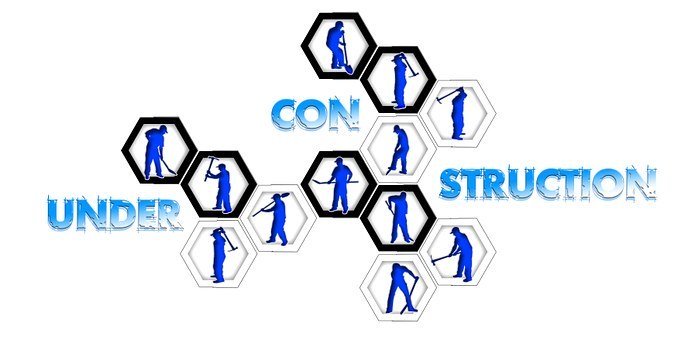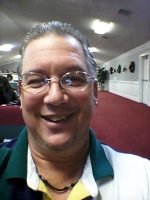 Let Go Surfing DUDE
The Leaders Of Click Track Profit Produce Results. Come See Why?
Let Me Teach You About Cooking , click here
---
Posted from my blog with SteemPress : https://contactlistbuilder.com/mjlipsey59/turning-your-business-into-a-tsunami/
---